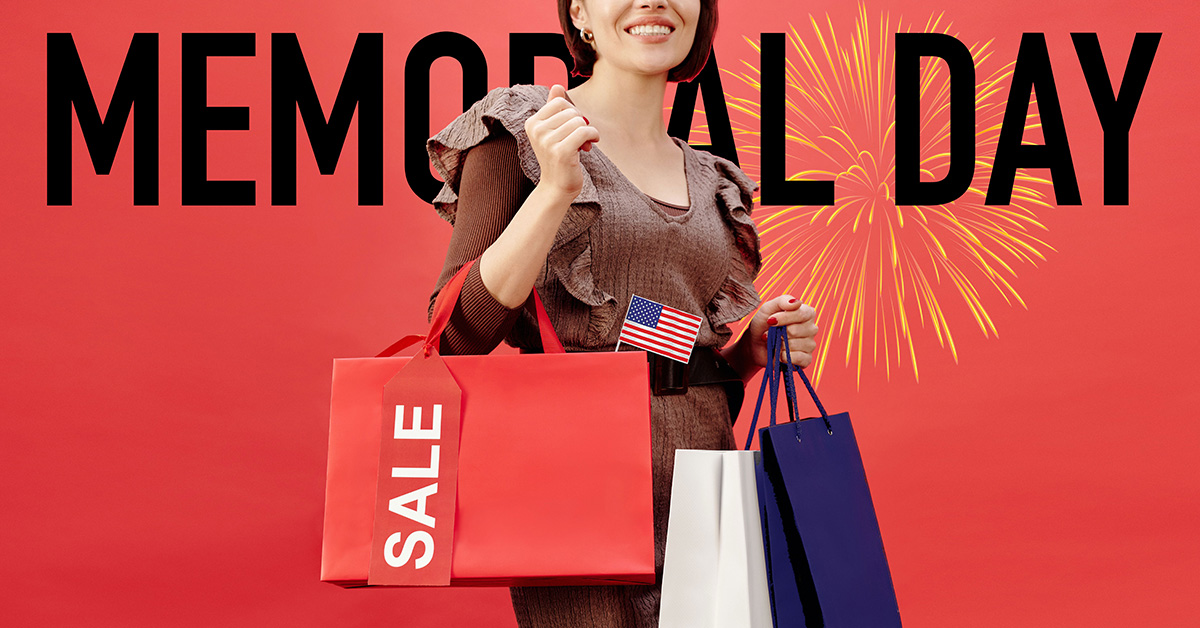 Everyone has their favorite holiday they love to shop during to get the best deals. For some, it's the notorious Black Friday sales. For others, they can't get enough of July 4th extravaganzas. But one-holiday sale you don't want to skip out on is Memorial Day Sales.
While most people associate Memorial Day Sales with appliances and mattresses, there is a slew of incredible deals – even for fashionable ladies and makeup enthusiasts.
Keep reading to ensure you're "in the know" this Memorial Day. Below you will find the top six (plus a bonus!) deals to satisfy your shopper cravings.
Appliances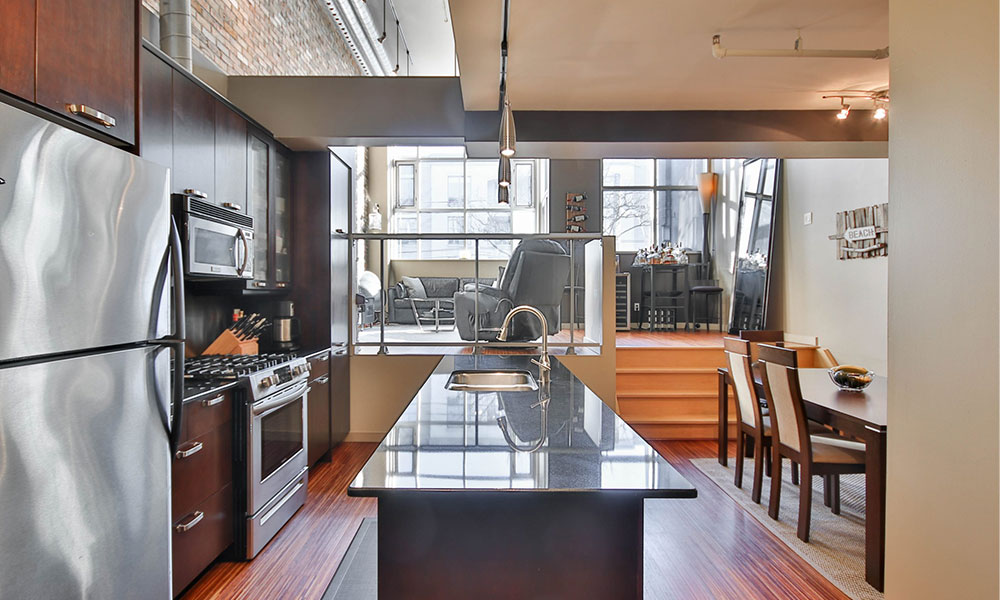 As mentioned previously, Memorial Day sales are likely geared toward major appliances. So, if you're on the hunt for kitchen appliances such as a stellar new refrigerator or want to take spring cleaning to a new whole level with an out-of-this-world vacuum at a low price, consider shopping for it during Memorial Day Sales.
Which places are offering the best sale prices for appliances? Well, Best Buy comes in a "clutch" with appliances that feature hundreds of dollars off. Plus, there can be deep discounts of up to 40% off their regular price. Awesome!
Bissel will also be offering 15% off $100 and 20% off if you spend more for a limited time. Don't miss Lowes, either for appliance sales. They have many great deals, but some stores are offering up to a third of the price off – their lowest price yet. Amazing!
Mattresses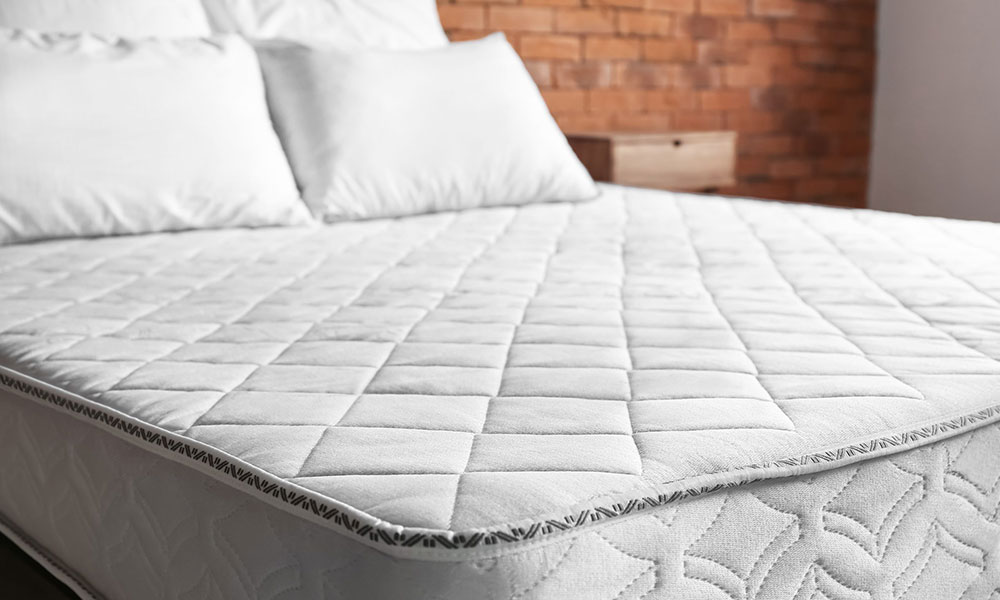 Anyone seeking a top-notch new mattress to take their sleeping habits to the next level will want to shop for Memorial Day Sales. Now, there are tons of companies offering Memorial Day Sales on their best mattresses. These are just a few of the best mattress sales:
Fashion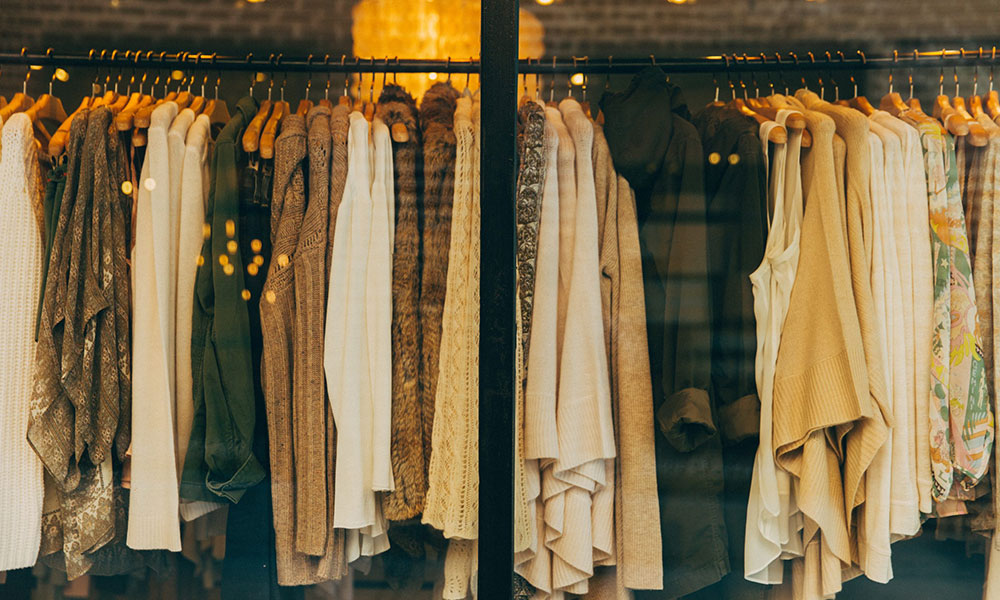 Okay, fashionistas looking to spend some cash this upcoming Memorial Day. You are not destined to score a new washing machine and dryer (although you might consider buying one to ensure your new clothes are washed and kept in prime condition!).
Beyond Yoga offers an additional 20% off select items, equating to a whopping 75% off crowd favorites. So, if you're someone who loves to look sexy while sweating, consider checking out this delightful sale.
Floatley is offering 40% off their sultry intimates, which means you can turn up the heat in the bedroom without spending too much money.
If you're looking for some cute new styles to wear to your upcoming vacation, consider checking out Macy's, offering 20-60% percent off apparel, or head over to Old Navy for up to 35% off your favorite styles.
Accessories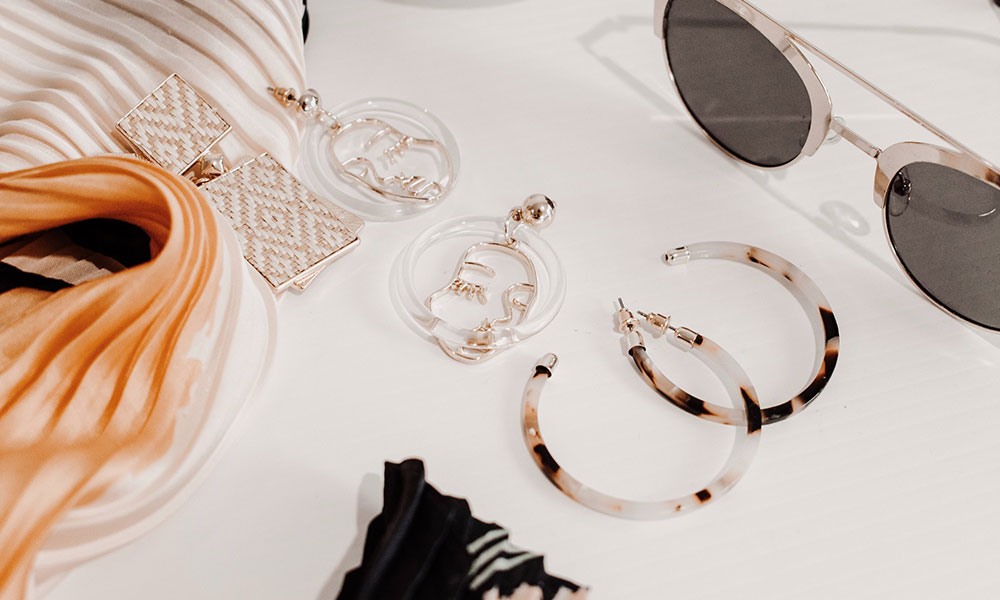 Are you trying to step out without any cute accessories? No shimmering accent pieces for poolside shindigs? No way! To tie your whole new outfit together, don't forget to purchase some must-have accessories. These stores showcase some stellar deals, so you don't step out half "naked."
FYB Jewelry should be your go-to for all things fun and trendy pieces, and you can purchase them for 20% off. Looking for something a bit more sparkly and flashy? Sincerely Silver is selling their items for 25% off (hey, you might want to give your partner a nudge for this sale – don't they need ideas for your upcoming anniversary?)
Backpack-obsessed like half the population is right now? Head over to Jansport and get a super cute backpack for up to 30% off. You can also get 50% off at Zappos – so go ahead and find some other adorable accessories that will leave plenty of "likes" on your IG post.
Electronics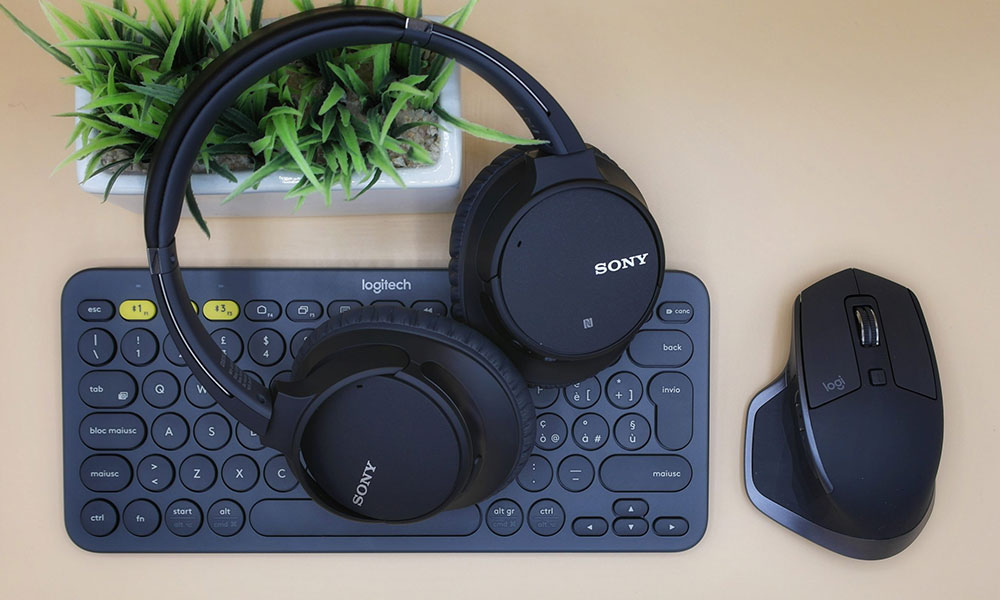 It's no secret that electronics are pretty expensive. Well, there is good news for those who have been eye-balling a new TV for the man cave or earbuds to rev up their workout routine – Memorial Day sales have made it easier (and cheaper) than ever to get your hands on this new equipment.
On the hunt for electronics? Check out the Amazon Memorial Day deals. Amazon offers so many impressive electronics sales, whether you're looking for LED TVs, earbuds, or smart home devices – all for up to 40% off select products.
Those on the hunt for a new computer will enjoy 70% off at HP, while those who want to improve the air quality in their home or business will enjoy 30% off TruSens purifier products.
And, for everything else, there's Walmart. Walmart will always be a one-stop place to shop for Memorial Day sales. So, if you can't find what you're looking for on the Amazon Memorial Day deals, check out Walmart. They truly have it all!
Beauty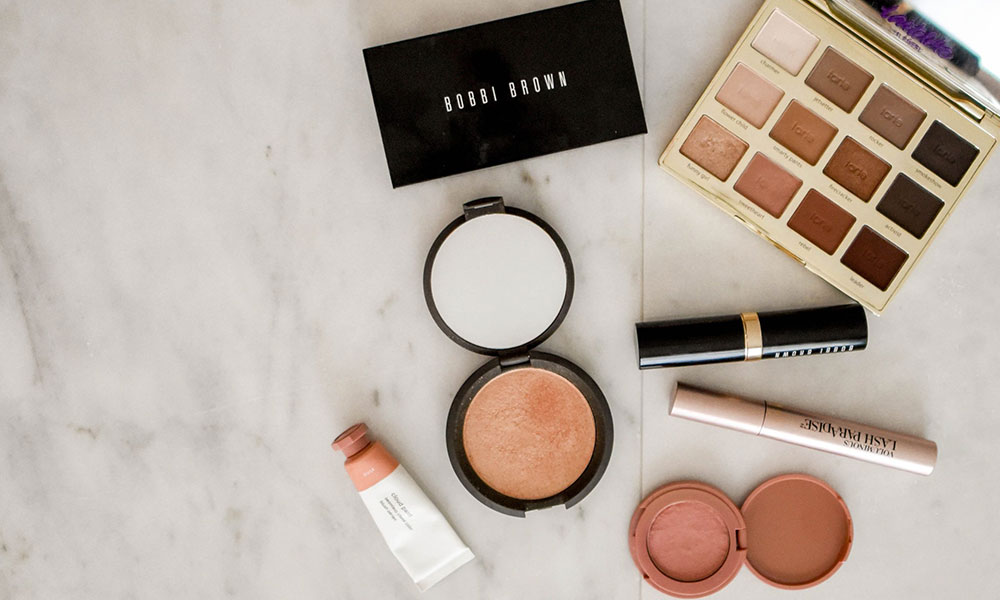 Well, ladies, you should have known you wouldn't leave this article without running into the must-see breakdown of beauty deals for Memorial Day weekend. There's plenty to choose from, so you can find exactly what you're looking for at an incredible price. Check it out:
Amazon: Unsurprisingly, there are many Amazon Memorial Day deals to pique a beauty queen's interest. Here, you can find plenty of top-notch and exciting sales on all kinds of products ranging from foundations to hair care and everything in between.
Dr. Yates Hair Care: If you've been on the fence about trying Dr. Yates Hair Care, now might be the time to take the plunge. This hair care is truly incredible and is designed specifically for your hair type so that you will see the difference – and quickly. Enjoy 25% off!
Sephora: Are you a Sephora stan? Sephora is presenting a "wow" factor to makeup moguls, offering up to 50% off a wide range of beauty products.
Bonus: Pets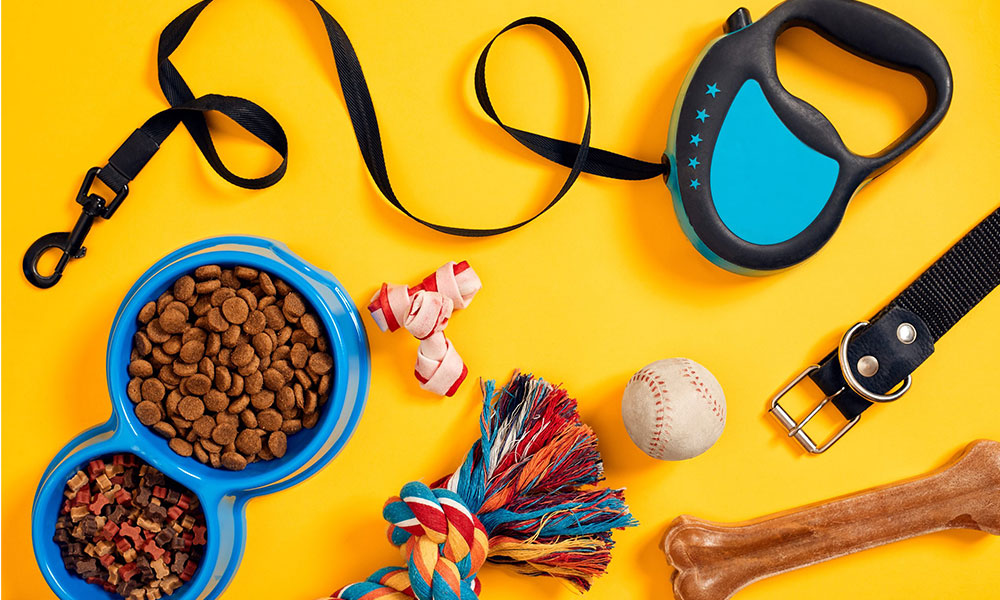 Okay, okay. This article couldn't end without mentioning some super special savings for your furry best friend. Surprise your best friend forever (fluffy version, anyway) with a fantastic new gift from one of these great companies.
First off, Chewy is marking down all kinds of summer-themed toys and treats, so Fido can get a brand-new toy and plenty of goodies to nosh on while you enjoy the backyard barbecues. For pet owners looking to switch to raw food, go ahead and do it with Raw Paws Pet Food. It's 10%, so you can save big while opting for a healthier diet for your hound.
Target is also coming in strong with some extraordinary pet deals, including 20% off food, beds, accessories, and so much more for a limited time. This may be the go-to place if you're looking to completely change your furry BFFs life – for good, of course!
Final Words
Don't think you have to wait all year to find stellar savings. Memorial Day sales can be just as good – if not better – than other popular "sales days" or weekends.
The key is to know where to shop. Shopping at Amazon is pretty safe, considering they always have deep discounts and sales – and the Amazon Memorial Day deals are nothing short of remarkable.
But if you're looking for something specific – like hair care or a mattress – you will want to make sure you read through this article again to ensure you're finding the very best deals at the very best places for extra savings.
Oh, and happy Memorial Day to everyone (and enjoy the shopping festival).
Are Memorial Day sales a thing?
The majority of Memorial Day sales have already begun, with stores like Amazon, Walmart, Lowe's, Dell, and Samsung delaying the start of their official sales until the week before since mattress manufacturers were the first to debut promotions earlier this month.
Is Memorial Day a good time to buy furniture?
Save money on popular brands like Burrow, Serena & Lily, and more! Whether you're in the market for a new sofa or hoping to improve your dining room set, Memorial Day is renowned for being one of the best times of the year to snag enormous discounts on your favorite furniture brands.
Does Walmart have Memorial Day sales?
One of the finest sales of all will be Walmart's Memorial Day sale, which will be held at many of the locations open on this holiday. If you want to visit, Walmart will be open on Memorial Day, but you know what's even better than that? Right now, you can shop for discounts on Walmart.com.
Here are a few hand-picked articles for you to read next:
Successible Life is a participant in the Amazon Services LLC Associates Program, an affiliate advertising program designed to provide a means for sites to earn advertising fees by advertising and linking to Amazon.com.
Disclaimer: This post contains affiliate links. If you buy an item through one of those affiliate links, Successible Life may get a small commission at no extra cost to you. This helps keep the blog running so we can continue to provide you with the best content.