We consistently produce content that our audience finds both helpful and relatable to their daily lives. Our single most important asset is our readers' trust, and our aim is to earn your trust and support as well. We want to help your brand inspire and captivate our readers in the most memorable way.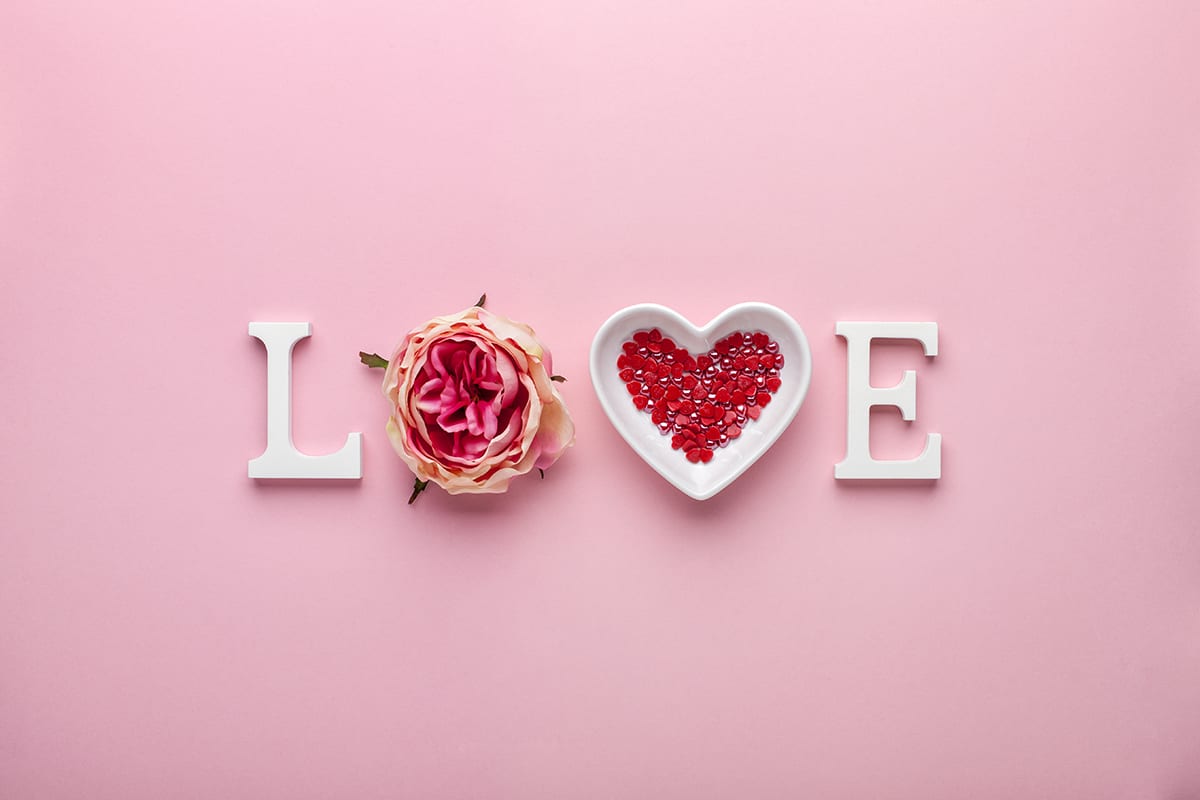 5 Ways You Know It's True Love (And Not Just Infatuation)
Having treated over 1,000 patients, Dr. Anna Yusim shares her experiences on love vs. infatuation: A Psychiatrist's Prescriptions to Make Love Last.
Develop your brand with one of the fastest growing blogs on the web.
Looking for a custom quote, media kit, or simply have a question? We'd love to hear from you.