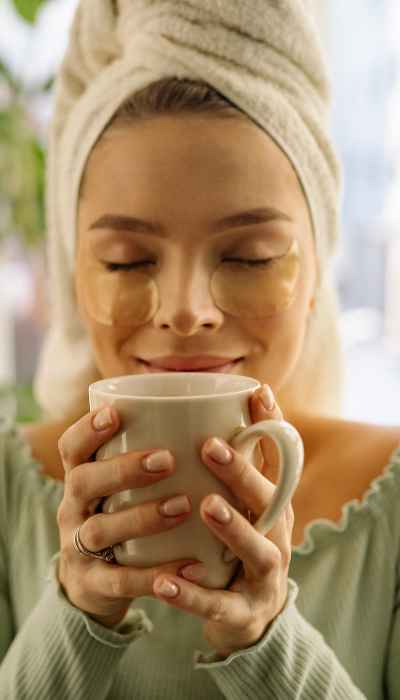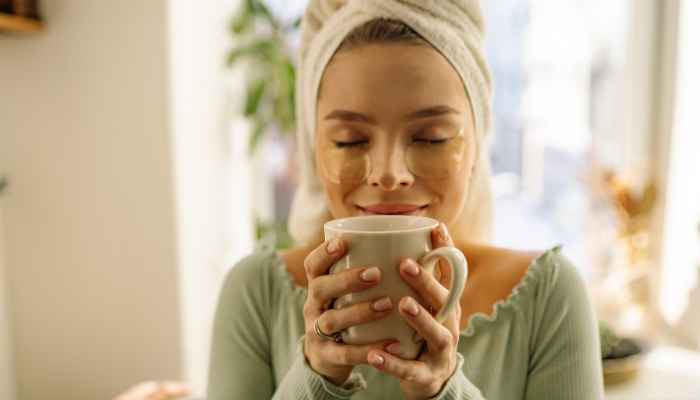 Daily life can get hectic and it can be easy to get swept up in those on-the-go days. So from time to time, set aside some time for a pamper night to unwind, relax and practice some self-care.
Here are some tips on how to have the perfect pamper night at home:
Dry brush your body
A great first step to take in your at-home care routine is to dry brush your body. Go in long upwards strokes up your legs and in circles around your armpits, etc. to get that blood flowing towards your heart. It helps to boost circulation and also is a great way to exfoliate. Try to do it at least a couple of times a week if not every day! 
Draw a bath and add in bath salts, essential oils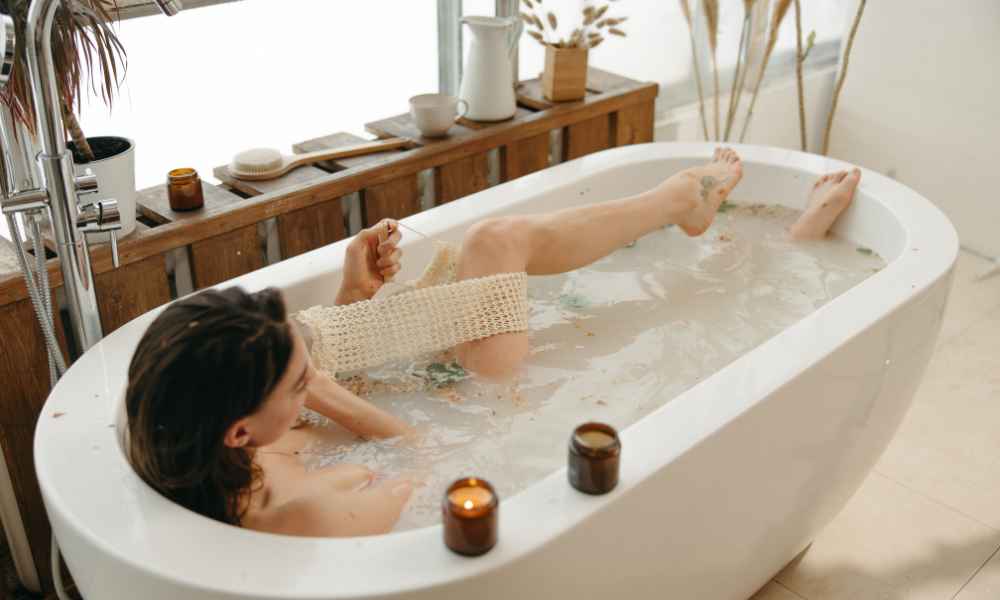 Sometimes all you need is a hot bath and a relaxing environment. Even if nothing else, a bath can help your muscles relax and help you sweat it out. Add in bath salts for a boost of magnesium and essential oils for the scent and stress-free relaxation boost of your choosing. Before you get in the bath, a bonus if you take the time to clean up your space and set the stage for a relaxing bath. There is just something special about relaxing in a clean space and coming out of the bath to a fluffy towel and a place to continue to unwind.
Apply a luxe body oil
Whether it is a part of your everyday routine or not, taking the time to apply a luxe body oil and give yourself a little body massage is a way to indulge with a nice product and treat yourself a bit extra nicely. If you are in the market for a new body oil, the Blue Lagoon body products are great options as they have beautiful consistency, natural ingredients, and nice packaging as well!
Do a facial massage
A facial massage is relaxing and great for your skin, as it helps promote healthy skin and encourages blood flow. While not necessary because you can give yourself a great facial massage with just your fingers, tools like a jade roller are fun to use and if you put them in the freezer ahead of time it can feel wonderful on the skin and help reduce inflammation. 
Put on your favorite show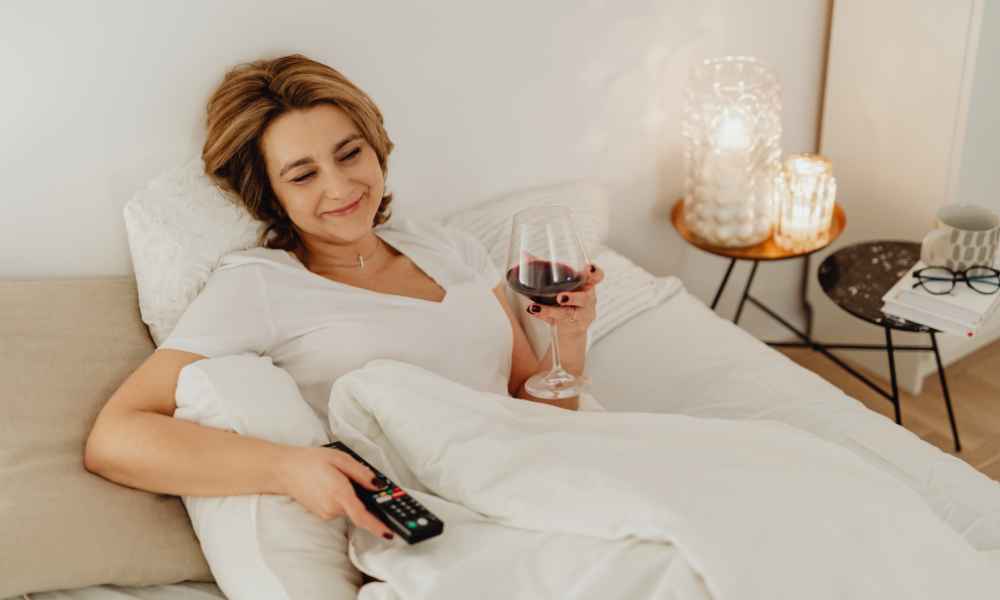 With your feet up and your favorite show on, sometimes that's all you need for a little TLC. Throw a face mask on while at it, perhaps do your nails, apply your body oil – or simply relax and enjoy.
Have a glass of wine
Settle in with a glass of wine while you pamper your skin and/or hair, or sit and relax with your favorite book or journal. Whatever relaxation looks like for you – unwind and enjoy your favorite wine!
It's very important to set aside time every week to unwind and take a break by focusing on yourself and your well-being. It can be all too easy to get caught up in daily life and forget to have those calm moments to care for ourselves, but it can make all the difference in our mental health and how we feel in our bodies.
What do you put in a pamper package?
The best pamper hamper contents are facial toners, face creams, clay masks, hand creams, body lotions, cosmetics, hair products, scents, and aromatherapy items produced from quality or all-botanical materials.
What do you wear to a pamper day?
Generally speaking, a robe should be worn over swimwear or underwear. It makes sense to have your swimsuit ready as you might spend a significant portion of the day alternating between the swimming pool, jacuzzi, and steam room.
What do you do on a spa day?
In general, you have a choice of body treatments, facials, and massages. The most popular kind of massages includes Swedish, relaxation, and deep tissue massages, all of which have varying degrees of intensity.