It's no lie that women have a hard time finding the perfect outfit to wear. What makes matters worse is that they need to find the right clothes to fit their body type. Years ago, we were used to seeing models with slim figures on the cover of magazines and on TV. We used to think that being slim was the norm and that if we didn't fit that description, we were not attractive. It's sad to think that society made women question their looks and become insecure just because they didn't fit the right aesthetic.
Thankfully, today is different for us women. Everyone is embracing different body types as influencers and brands are supporting body positivity. This has boosted women's confidence in their self-image and has revolutionized the fashion industry. It is very common nowadays to find brands that offer specific sections for plus sized, curvy, tall, and petite women. That's amazing because they're making it easier for women to find clothes that fit right.
The secret is to find the right pair of jeans to compliment your curves or the right skirt to show off your long legs. Once you know the recipe to the perfect outfit, you will become an unstoppable and fabulous fashion queen.
To help narrow down your options, I'm putting together a list of my top picks from different brands and for different fashion styles. I've chosen outfits for all body types to help make your shopping trip a bit easier.
Plus Size
If you're a plus sized woman, you definitely know that the outfit options you had a few years back were not many. Thanks to body positive influencers highlighting the need to design outfits for plus size ladies, a lot of bands listened and delivered what we need!
Plus size models like Ashley Graham have made it easier for plus sized women to feel confident and beautiful. Brands like Calvin Klein, Forever 21, and more have also showed their support for body positivity. Here are some of my favorite picks for plus sized outfits.
Dresses:
Jeans:
Sweatpants:
Skirts
Curvy Women
Get free express shipping when you spend $85 at ASOS: Use Code EXPRESSFREE
Let's face it, people nowadays are embracing curves. Women like Jennifer Lopez have set the trend and have made women want to show off their bodies. You've seen the Instagram models, you've heard the rap songs, and, yes, being curvy is the new cool. As a curvy woman myself, I can tell you that I have suffered to learn where to shop for outfits that fit me and make me comfortable. I am so happy that brands are making jeans, dresses, and activewear for people with my body type! If you have trouble finding the perfect pair of jeans to compliment your curves, check out one of my previous articles.
Here are some of my favorite outfits for curvy women.
Dresses
Jeans
Activewear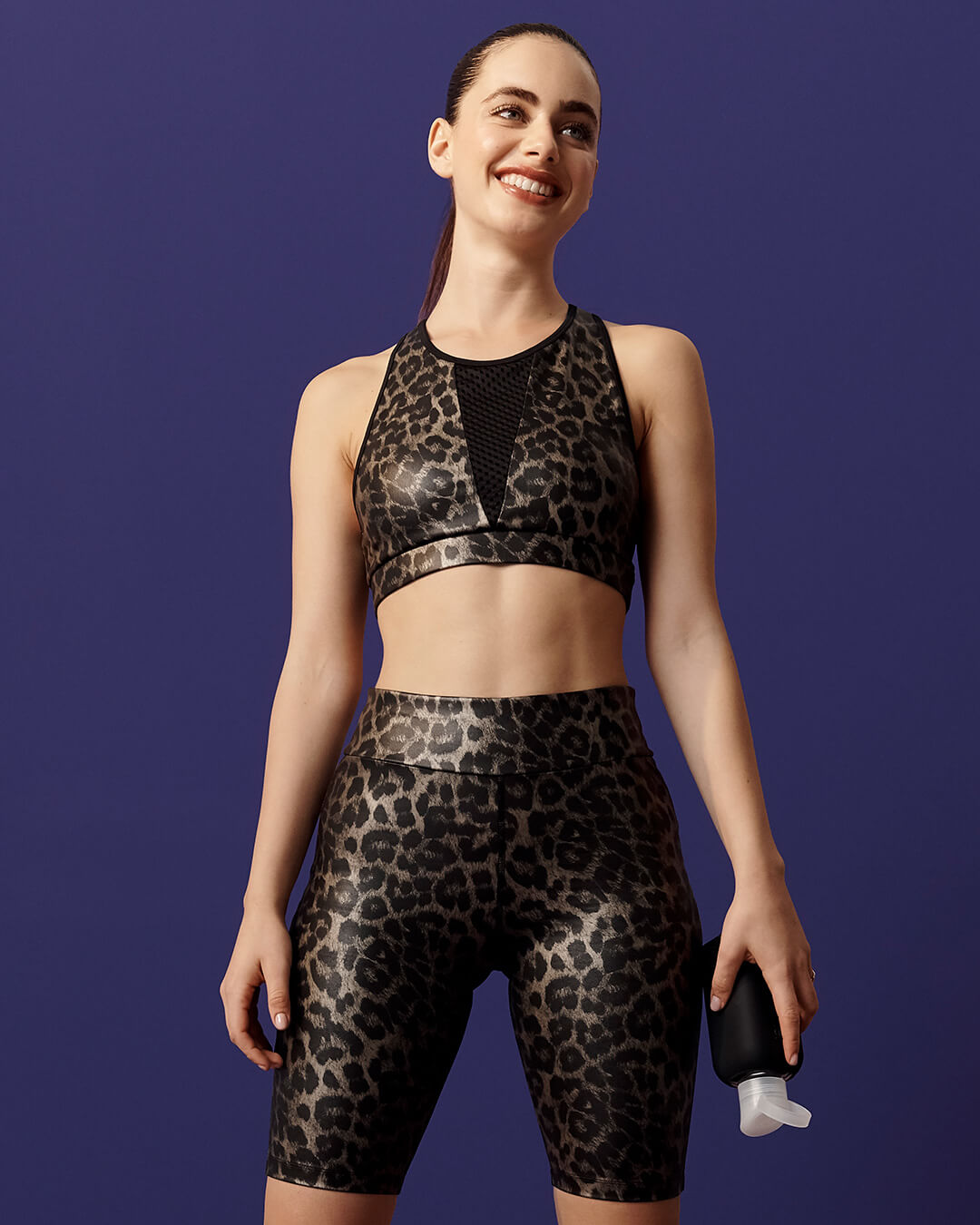 Skirts
Tall
I have heard a lot of tall girls complain about how their clothes don't fit them right. It's a struggle when you have long legs or long arms, and then the clothes fit you too small. Brands decided to listen to tall girls and give them what they want! ASOS, Pretty Little Thing, and other brands have their own tall sections with a wide selection of comfortable clothes designed to fit taller ladies.
Stars like Megan Thee Stallion (who is 5'10" btw) have struggled from the same issues. This is why we're so eager and excited for her recent collaboration with Fashion Nova to make jeans for tall women! Make sure you subscribe to Successible Life to receive the latest updates about celebrity trends and fashion deals.
Here are some of my favorite picks for tall women.
Dresses
Skirts
Jeans
Rompers and Jumpsuits
Petite
If you have a petite figure, you might be wondering how you can be the Ariana Grande of the fashion world. She really helped shape the trend of oversized sweaters, short skirts, and high boots. You can easily find petite sections while shopping nowadays, and isn't it just great to rock an outfit that is both cute and comfortable? Here are some of my favorite picks for petite ladies.
Dresses
Skirts
Jeans
Activewear
As a curvy woman myself, I know the pain of trying to find the right outfit to compliment my body type. I know that a lot of women suffer from that, but fortunately brands are aware of this problem and have stepped up to design outfits for different body shapes. Plus sized models are killing it on the runway, while curvy women like J Lo and Beyonce are icons in the fashion world. Petite women like Ariana Grande are also trendsetters in their own right.
It's all about finding what works for you and what makes you comfortable. Let's face it, we all need to learn how to love our bodies! Don't try to suffocate yourself by squeezing into a pair of jeans that doesn't fit you just because you saw Gigi Hadid wearing that. The point I'm trying to make is that you should embrace your body, find what fits it right, and be confident and happy!
Here are a few hand-picked articles for you to read next:
Disclaimer: This post contains affiliate links. If you buy an item through one of those affiliate links, Successible Life may get a small commission at no extra cost to you. This helps keep the blog running so we can continue to provide you with the best content.