Hello, Dolls! Is your makeup starting to crack so much you're looking like the Grand Canyon? Then it's time to establish some rules for dry skin or change up your matte finish foundation. Winter brings out the dryness in our skins and it has a head start because people naturally drink less water when they're cold. This may shock you, but less is more when it comes to your skincare routine.
There are some very key rules for dry skin to remember, especially during winter. First of all, the skin is the largest organ of the body and it reacts to everything. Cellular turnover begins to slow down as we age, which means that the fun, plump, smooth skin we had as teens starts to go away. It's practically blasphemy, but guess what? Your skin knows what to do, you just need to let it do it.
It's important to note that everyone has varying skin types and you need to find what works best for you. In general, you want to avoid heavy fragrances and certain alcohols, because they can further dehydrate the skin. Here are our top rules for dry skin you must know about:
#1: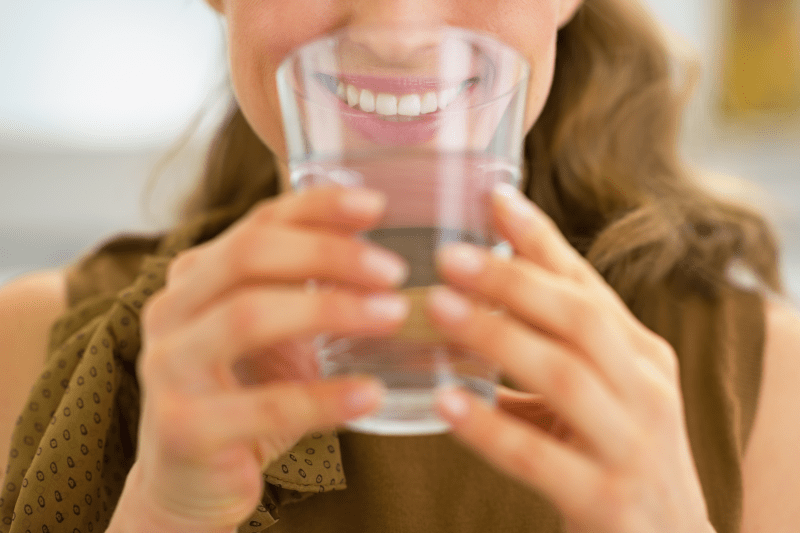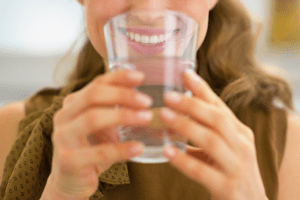 Drink at least 64oz of water daily.
#2:
Only exfoliate once per week max. Over exfoliation can actually age you and wear away your beautiful skin. It also triggers the skin to over produce sebum (oil) and cause that extra shine you don't want. Additionally, you will be tempted to exfoliate when you see dry patches; DON'T. Dry skin means you're dehydrated and the skin barrier has become compromised.
#3: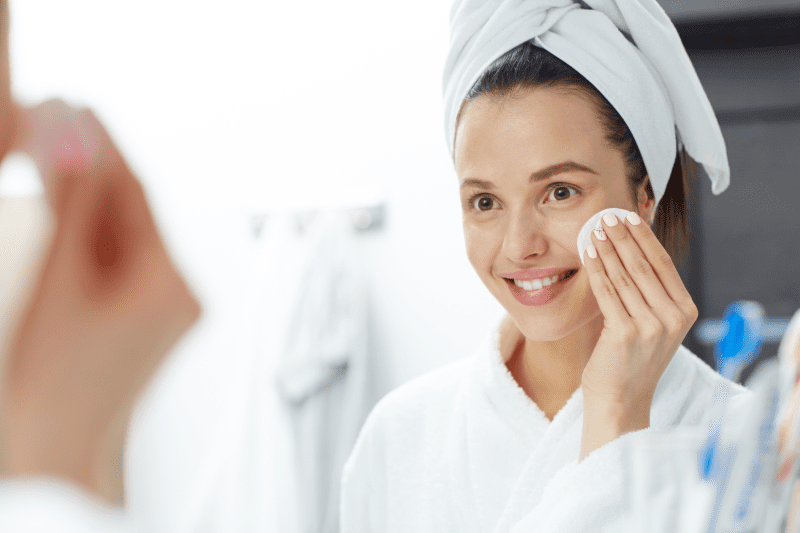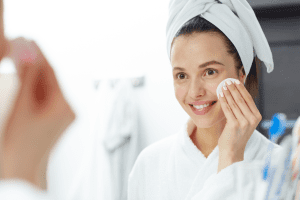 Use oil based removers when getting rid of your makeup. They are gentle and lubricating. DO NOT USE MAKEUP REMOVER WIPES! That is literally trash for your skin and causes excessive drying. I know you want easy, but your skin deserves to get extra hydration. Focus more on days that you wear no makeup, which allows your skin to repair.
#4:
Allow your bare skin to get at least 20 minutes of sun daily for a healthy glow. I know, wild right?! Vitamin D not only boosts your immunity but it also helps to increase cellular turnover. Essentially, the sun is very healing, just don't bake yourself.
#5: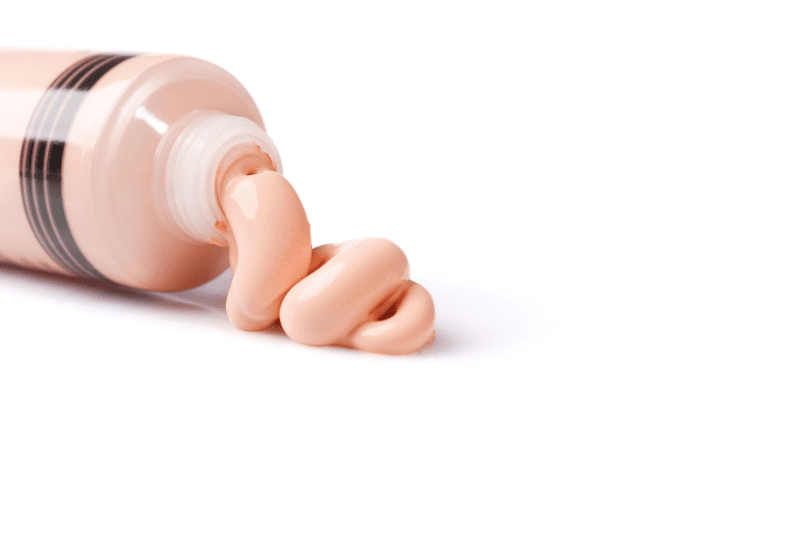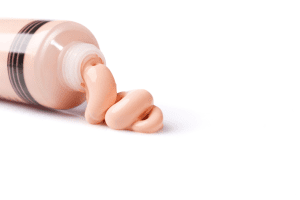 A foundation that contains a hydrating formula will give you a nice glow, but it does not take the place of a moisturizer. Even though a hydrating foundation helps you achieve a dewy finish,  you still need to have a strong skincare routine.
#6: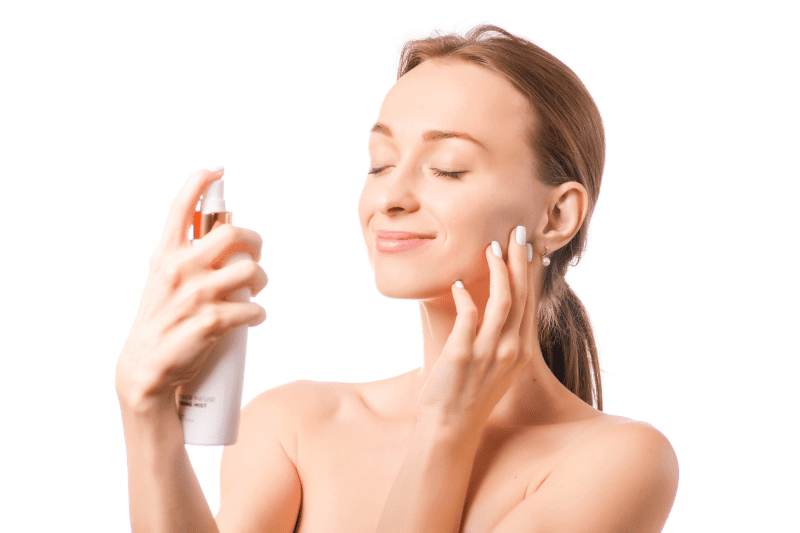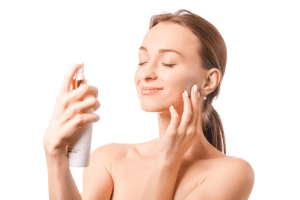 Spray your face with something gentle like rose water or apply a hydrating serum before doing anything else. Roses possess many moisturizing benefits. Spraying some on your bare skin before applying moisturizer, ensures the most moisture retention.
#7:
Wear a hydrating primer before you apply foundation. This is critical during those winter months when your skin needs a little extra moisture.
#8:
Wear a thicker overnight moisturizer while you sleep 2 to 3 times a week. This helps to keep the skin hydrated for the morning, but still gives you days where your healthy skin is bare and breathing.
#9: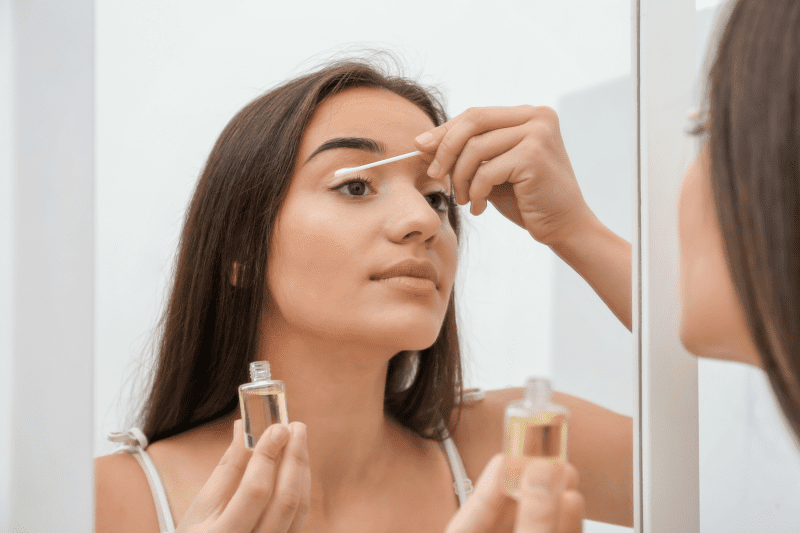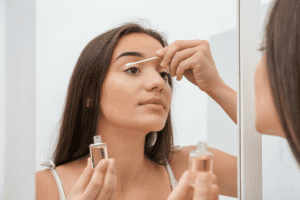 Use a gentle oil like jojoba to massage the skin on your face and move the lymph around. Extra lymph in the face is what makes you look puffy. Jojoba oil is the closest oil to match your natural sebum, so overall it's very gentle and nonirritating for those with sensitive skin. This oil will give your skin a dewy glow and it will keep your skin feeling hydrated.
These tips are the strong rules for dry skin for achieving not only the best winter skin, but the best skin year round. Once you lay the groundwork for skin hydration, it's time to shift your focus to your perfect foundation. Personally, I believe using vegan and cruelty-free products is going to be extra lush and possess more nurturing vibes for your skin. One of my fave lines for buildable coverage, liquid foundation is e.l.f Flawless Finish Foundations.
What makes this foundation epic? Despite your skin tone, it focuses on your undertones to find the best match. Remember, many people tend to be lighter during the winter, so their foundation will naturally change during this time of year. e.l.f makes that super simple.
Disclaimer: This post contains affiliate links. If you buy an item through one of those affiliate links, Successible Life may get a small commission at no extra cost to you. This helps keep the blog running so we can continue to provide you with the best content.