A vegan diet may get a reputation for being especially healthy, but that doesn't mean you have to give up dessert. In fact, these delicious vegan desserts will satisfy your cravings and taste just like the real deal so that you won't even miss the dairy and eggs. Here are six fabulous desserts to try on your vegan diet along with some staples to stock up on when you are experimenting in the kitchen.
To start off, ingredients like butter, cream, whole milk and eggs are typically what give regular desserts their decadent taste. What many may not realize is that you can "veganize" almost any dessert with a few simple swaps. For example, flax eggs can be used to replace regular eggs, while beans and mashed avocado are often used to replace butter. While most sweeteners like sugar and maple syrup are vegan (with a few notable exceptions like honey), a number of better-for-you options, such as mashed banana, dates and unsweetened applesauce can be used to make vegan desserts both healthy and delicious.
"Veganizing" your desserts is also a great excuse to experiment in the kitchen. Stock up on these plant-based dessert swaps and staples to help transform your favorite classic recipes into tasty egg and dairy-free alternatives.
A naturally sweetened frozen dessert
Who needs store-bought ice cream when you have frozen bananas on hand? Bananas are natural sweeteners that also happen to provide fiber, vitamins and minerals. This dessert blends frozen bananas with creamy nut butter for a decadent yet low calorie treat.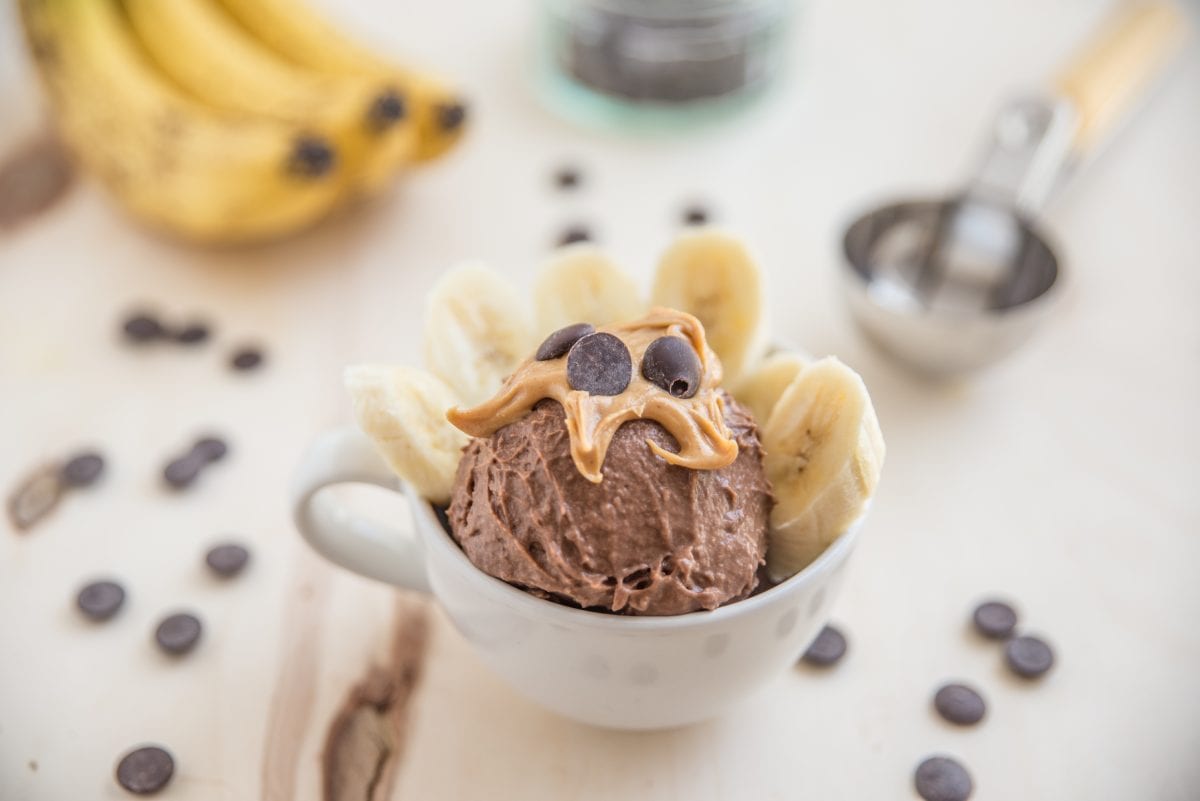 Ingredients:
Directions:
A plant-protein and fiber packed dessert with benefits
This dessert is made with a secret ingredient that gives it moisture and a melt-in-your-mouth taste: chickpeas! Chickpeas bump up the fiber and plant protein in this recipe. The best part: you can't even taste them! However, if you're not really a fan of chickpeas, there are some great vegan fudge brownie options as well.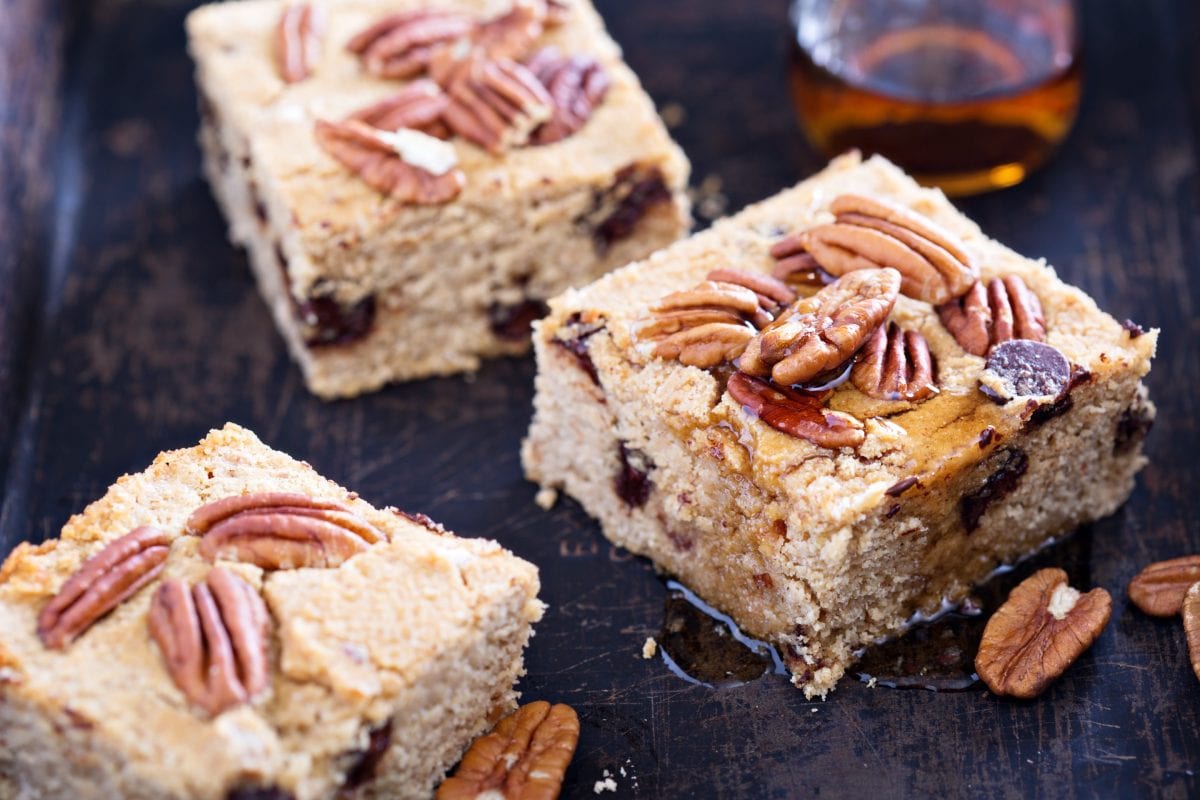 Ingredients:
Directions:
A creamy plant-based alternative for cheesecake lovers
This recipe takes the cheese out of cheesecake without compromising taste. Tofu is often used in vegan cheesecake alternatives, which add the similar texture while increasing the plant protein and lowering the fat.
Ingredients:
Crust:
Cheesecake:
Directions:
An egg-free, dairy-free cookie for every occasion
Vegan chocolate chip cookies are a must for any celebratory occasion. This egg-free, dairy-free recipe will be a staple for birthdays, holidays and everything in between.
Ingredients:
Directions:
A 5-ingredient no-bake dessert
No oven, no problem! This vegan freezer fudge is made with only five simple ingredients that you probably already have on hand. With only 10 minutes of hands-on time, this dessert could not be any easier!
Ingredients:
Directions:
Chocolate peanut butter lovers' rejoice
Now you can forgo store-bought peanut butter cups for this simple homemade alternative. This recipe is made with only four ingredients and can be customized with any nut or seed butter of choice.
Ingredients:
Directions:
As you can see, it is certainly possible to both eat vegan and enjoy delicious desserts. By stocking up on plant-based staples like nut milks, dates, nut butters, flaxseeds and nutritious flours, you can transform almost any dessert into a tasty, dairy-free and egg-free masterpiece. Of course, let us know your favorite recipe in the comments below!