Good skincare has been important to people for a long time, but a recent resurgence of trending skincare brands has hit both TikTok and Instagram in a big way. Product reviewers, estheticians, and even dermatologists have been hopping on this trend to show off their favorite skincare brands. I discovered Paula's Choice through endless scrolling on Instagram Reels and decided to try it out.
Acne and dry skin have been a problem for me in recent years, and I wanted to cut out formulas like Proactive and even dermatologist prescriptions that weren't working for me. So, I turned to Paula's Choice as a way to learn about skin care without breaking the bank.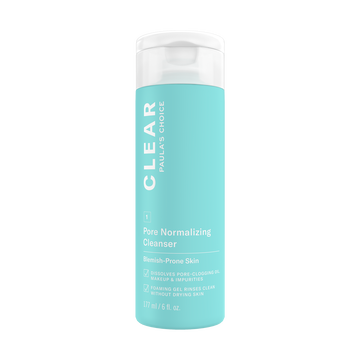 Before dedicating time into researching skincare, I never gave much of a concern as to what cleanser I was using. Now I realize I have something that many people also struggle with: a compromised skin barrier. This is when you have any other skin type besides "normal". Anyone with a compromised skin barrier can have anything from excessively oily skin to dry skin that flakes or even has sensitivity to products that wouldn't normally cause irritation. This Pore Normalizing Cleanser by Paula's Choice is perfect because it gently cleanses without stripping the skin.
I apply it every night after using a cleansing balm. Cleansing with the Pore Normalizing Cleanser leaves my skin clean and prepped for my toner and serums.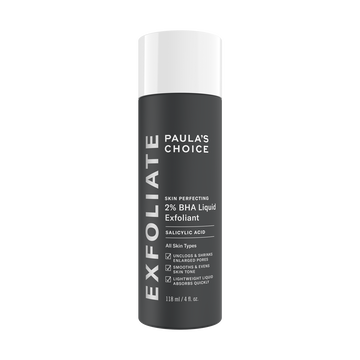 While battling difficult acne along with severely dry skin, I discovered that my exfoliating scrubs were actually harming my skin. Scrubs can damage the skin barrier by harshly pulling and stripping dead skin. Dead skin cells are actually necessary to keep a healthy, beautiful complexion. Chemical exfoliants are trending in the beauty community, and the Skin Perfecting 2% BHA Liquid Exfoliant is all the rage.
There are a lot of things I love about this product, but the one thing I saw is that it reduces the appearance of pores almost overnight. This chemical exfoliant smooths out skin texture for a flawless face complexion. You won't even need to wear makeup. The one problem I have with this product is that the packaging instructions say to apply once or twice a day. Even with severely enlarged pores, this is not the best practice. After some experimenting, I discovered that the best use of this product for my skin was applying it three times a week.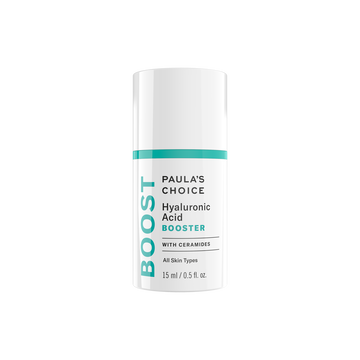 This product is a game changer for all skin types. Although I have dry skin and keeping it hydrated is a must, I actually recommended this to a friend who has oily skin and she loved it. The key to this product is that it's a high concentration of the active hyaluronic acid, which brings water to the surface of the skin. This acid booster makes your skin look bouncy and smooth. I suggest it for all skin types looking for hydration along with the reduced appearance of fine lines and wrinkles. I don't think I will be giving up this product any time soon!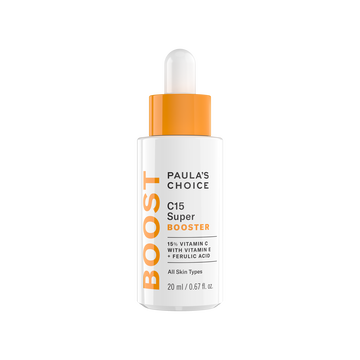 Vitamin C is one of the products I have heard every esthetician talk about because it brightens skin and reveals a more radiant complexion. However, a lot of Vitamin C serums do not work well because Vitamin C as an active ingredient is very unstable. An unstable Vitamin C means you are just adding extra elements in your skincare routine that aren't effective. Paula's Choice adds two key ingredients to this formula, Vitamin E and Ferulic Acid, to make it one of the most effective and affordable Vitamin C serums on the market.
Conclusion
A reliable and affordable skincare brand is not always easy to find, but Paula's Choice formulas are some of the best I have seen. They have so many suitable products you can easily find for your skin type. I love Paula's Choice because you can mix and play with various products to find the best routine for you. Rest assured that these products are superior to the nearly endless selection of drugstore skincare.
Here are a few hand-picked articles for you to read next:
Disclaimer: This post contains affiliate links. If you buy an item through one of those affiliate links, Successible Life may get a small commission at no extra cost to you. This helps keep the blog running so we can continue to provide you with the best content.