Milan Fashion Week will take place from Tuesday, February 22, 2022, through Monday, February 28, 2022. The city prepares for 57 in-person runway shows and 59 in-person presentations, which marks a return to physical events in Milan. The week-long showcase is one of the most sought-after fashion events globally.
It features some of the most influential Italian designers like Dolce & Gabbana, Gucci, Prada, Fendi, and more.
Before the events begin, here are the most important things you need to know about Milan Fashion Week:
Gucci Is Back
Gucci will return to Milan Fashion Week for the first time in two years. The largest Italian luxury brand last showed at Milan Fashion Week in February 2020 and has hosted its in-person showings instead of following the industry calendar of events.
In the past two years, Gucci has created films, virtual showings, and in-person destination shows. The Italian brand recently hosted a showing in Los Angeles to celebrate Old Hollywood. For the brand's return to Milan Fashion Week, Gucci is expected to showcase a co-ed show on Friday, February 25, 2022.
All eyes will be on Gucci's creative director Alessandro Michele to bring his innovative and theatrical displays to the runway. Michele's decision to free the brand from traditional industry-led schedules and seasonal collections has brought intrigue to the brand's image. Gucci's homecoming will be a highlight of Milan Fashion Week.
Dolce & Gabbana Is Supporting Miss Sohee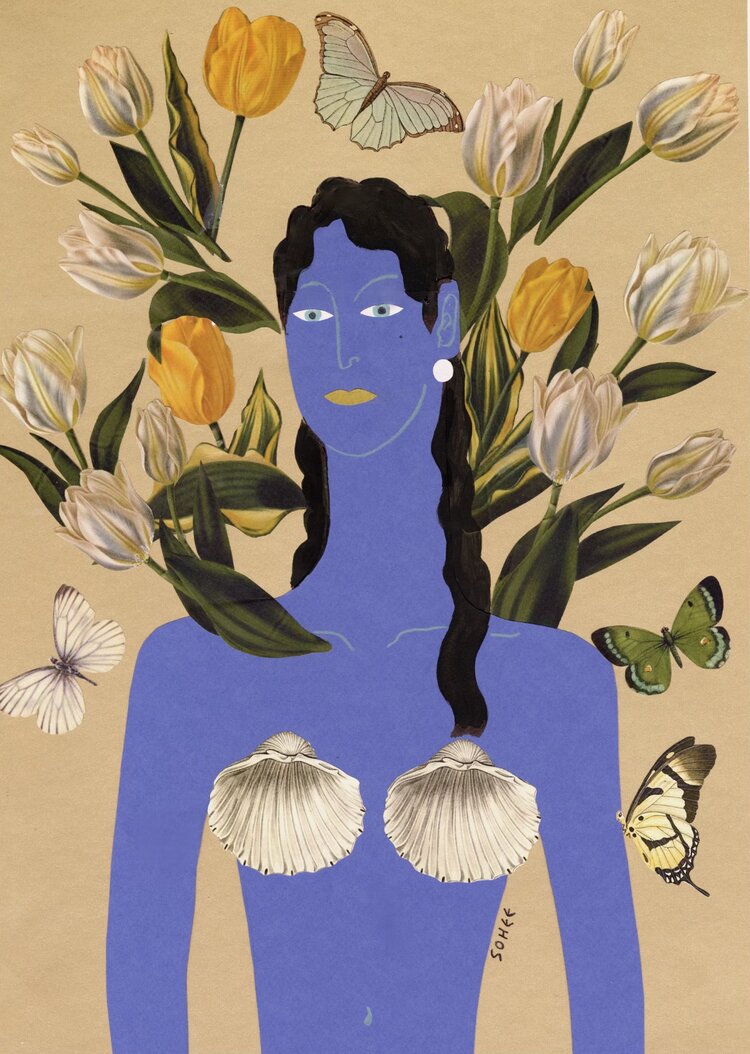 Along with Gucci, other prominent Italian fashion houses will be returning to Milan Fashion Week with new collections. Dolce & Gabbana's collaboration with emerging London-based brand Miss Sohee is one of the most highly anticipated events at Milan Fashion Week this February.
You may not have heard of Miss Sohee yet, but you have most likely seen her work. The eponymous brand Miss Sohee is the effort of Korean-born designer Sohee Park. Park has garnered the industry's attention since 2020 as her gowns have been featured in Vogue, Elle, L'officiel, and Vanity Fair. Namely, Miss Sohee has already been worn by Ariana Grande, Miley Cyrus, Cardi B, and Bella Hadid.
Park has distinguished herself from fellow emerging designers with her brand's opulent, floral-inspired silhouettes. The ultra-feminine and ultra-glamorous detail of her work drew the attention of Domenico Dolce and Stefano Gabbana. Dolce & Gabbana is supporting Miss Sohee's newest collection that will debut at Milan Fashion Week. The Italian brand will also be hosting Miss Sohee's runway show on February 26, 2022.
Look Out for New (and Returning) Names
Some new names and emerging talents will grace the Milan Fashion Week line-up. In February, Ambush, Aniye Records, Andreadamo, and Cormio will make their runway debut. Other new and emerging brands that are scheduled to show in Milan are AC9, Hans Kjøbenhavn, Husky, Tokyo James, and Palm Angels.
Alongside Miss Sohee, Milan Fashion Week will welcome Balesta, Andrea Incontri, and Edoardo for their first presentations at the week-long event.
Milan Fashion Week will also welcome well-established brands like Prada, Moschino, and Fendi. However, some brands are returning under new creative directors or relaunching this season as well. Bottega Veneta will return under its new creative director Matthieu Blazy, following the sudden and surprising departure of David Lee in November.
In addition, Serhat Işık and Benjamin A. Huseby will debut as the creative directors of Trussardi. Diesel and Plein Sport will also be returning to the Milan Fashion Week schedule this season.
Milan Fashion Week is one of the most influential fashion events of the year. The long line-up of emerging talents established designers, and inspiring collaborations are poised to make this year memorable.
Here are a few hand-picked articles for you to read next: