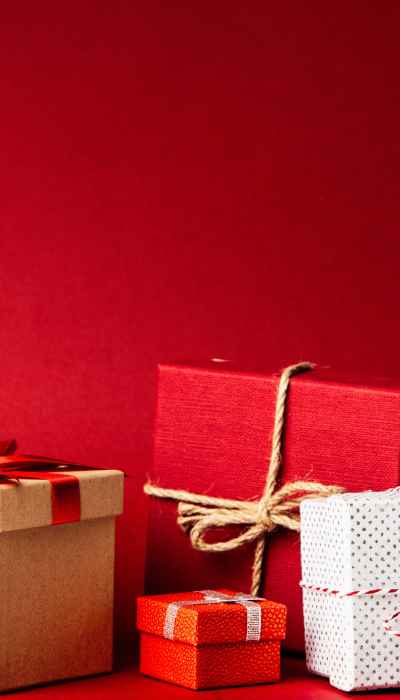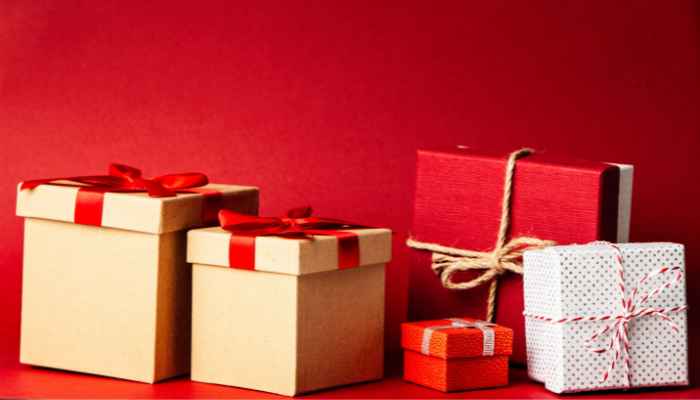 There are so many great Christmas sales around this time of year. However, this year has been especially amazing for deals on online shopping. So many retailers are upping their online sales with deals and free shipping. You definitely don't want to miss the sales this weekend.
Remember, the closer it is to Christmas, the better the sales. Below are some of the best offers to shop this weekend along with some that have guaranteed shipping by the holidays. Does it get better than that?
Whether you plan to buy something nice for a mother, girlfriend, sister, or yourself, there are just too many good options from all your favorite fashion, beauty, and home decor retailers.
Disclaimer: This post contains affiliate links. If you buy an item through one of those affiliate links, Successible Life may get a small commission at no extra cost to you. This helps keep the blog running so we can continue to provide you with the best content.
Fashion Sales

Beauty Sales

Home Sales

So which Christmas Sales were your favorites? Tell us which one you will take advantage of in the comments below or tag us on Instagram with #SuccessibleFashion or #SuccessibleBeauty for the chance to be reposted!
Are sales better before or after Christmas?
Yes! Waiting until after Christmas to buy can save you a good amount of money. You can plan the list of things you want so you already know what you are looking for!
What is the 4 Christmas present rule?
A recent trend has been to give out 4 presents, something the person wants, something they needs, something to wear and something to read.
What days are best for sales?