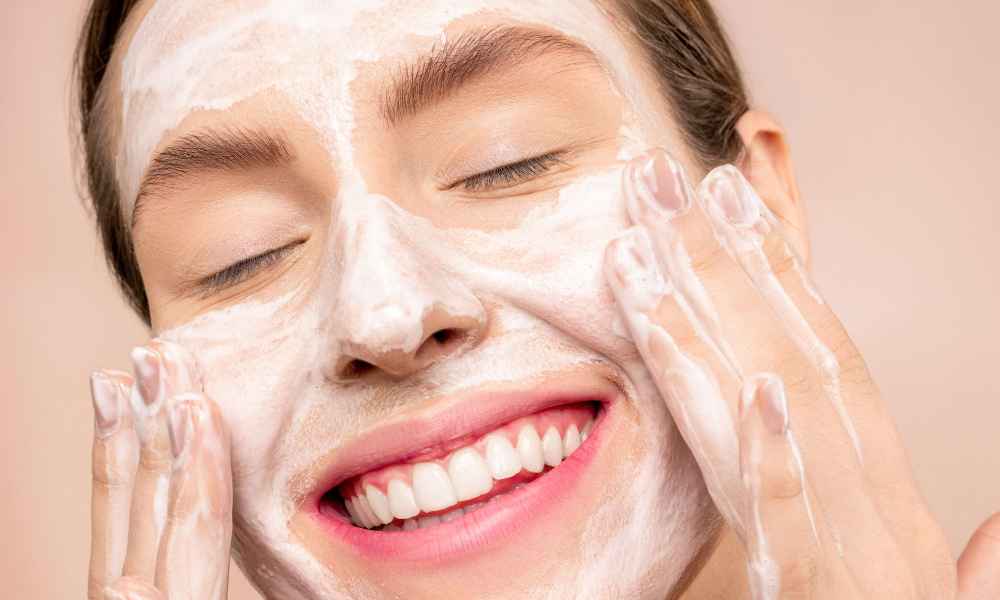 In the winter months, our skin can often get a lot drier than it would be in other seasons. This is because of the lack of humidity, the cold weather, harsh wind, dry indoor heat, and more, taking out all the moisture in your skin. This means you might need to add extra moisturizing products into your routine for dry winter skin. This is our go-to skincare routine that is perfect for people with dry skin whether it be all year round, seasonally, or if you're just feeling extra dry for no reason (which happens) that will improve your skin health.
Start with something that cleanses without stripping, such as this First Aid Beauty one. It is recommended to double cleanse, especially if you're wearing makeup or SPF, in which case this cleanser would be used after an oil cleanse. However, this cleanser will remove makeup and SPF if used by itself, or you could even use this two times to double cleanse. First Aid Beauty is a great brand as they specialize in being great for sensitive skin making it a perfect part of our go-to skincare.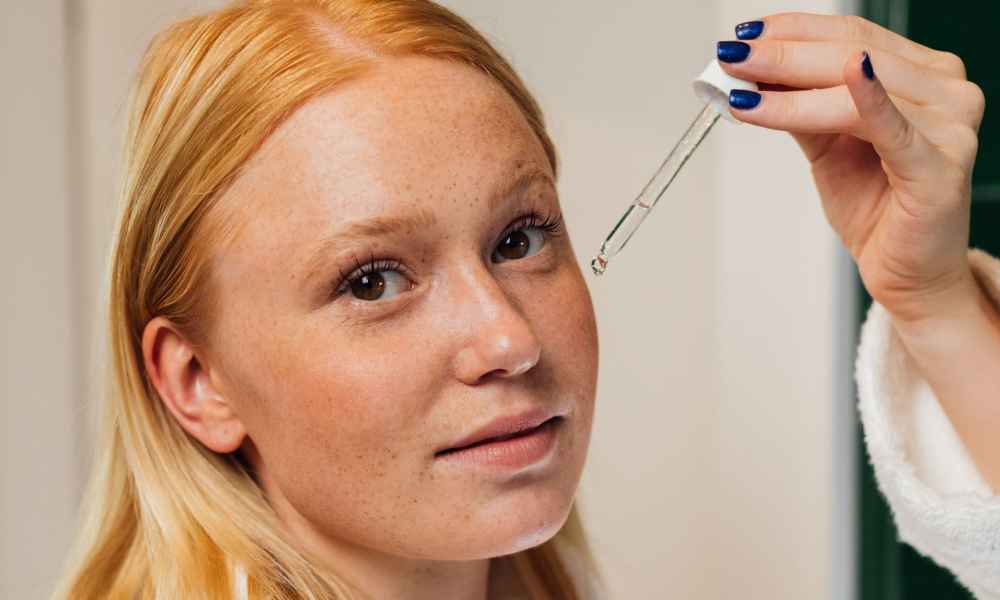 For our next step in our go-to skincare routine, follow up with a hydrating toner, such as Paula's Choice replenishing toner. This has a milkier texture and sinks in immediately. It is great to use this whilst your skin is still damp as it'll help to lock in the moisture – just like how you should apply hyaluronic acid whilst your skin is damp. That being said, to boost hydration levels, even more, you could follow up with a 100% hyaluronic acid serum, like this one by The Inkey List (only $7.99!). All applied to damp skin or misting throughout each step will ensure the hyaluronic acid works to the best of its potential to keep your gentle skin hydrated!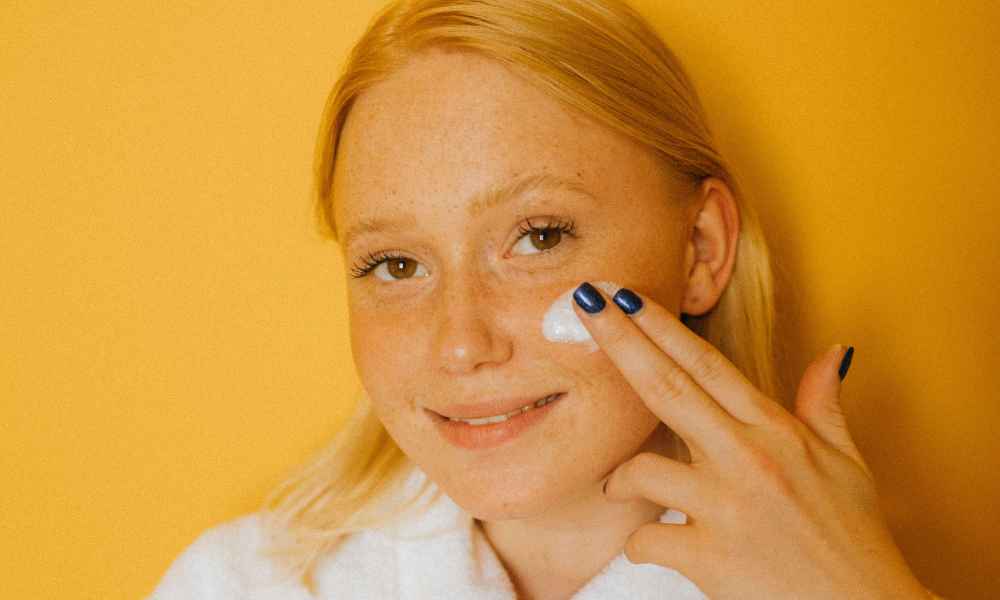 Lastly, to lock in all the goodness you've just fed to your dry skin, apply a thick moisturizer. Farmacy has some of the best cruelty-free face moisturizers! One of our favorites has Ceramides that'll help to strengthen the skin barrier and prevent water loss, as well as Buckwheat Honey with Propolis and Royal Jelly Blend which gives you a boost of antioxidants and has humectant properties, overall leaving your gentle skin extremely nourished.

Conclusion
Don't forget, regular hydration is also key to bouncy, firm, and plump hydrated skin that will not let you down once you start aging. So always make sure you're drinking enough water, especially if you're noticing your skin is dry during the winter months. Also, this go-to skincare routine works for both day and night, just remember to wear your SPF on top in the daytime! If you followed our skin routine, the cold winter weather should no longer be a threat and you can finally enjoy happy healthy skin in winter!
Here are a few hand-picked articles for you to read next:
Remember, for our fellow Latinx readers, if you are also looking for more relevant content in Spanish, please visit our Spanish site at ellatendencias.com.
What are the 3 most important skincare products?
The 3 most essential skincare products are cleanser, moisturizer and sunscreen.
What are the 5 basic of skin care?
One, do double cleansing. Two, always layer products starting from lightest to heaviest. Three, choose products based on your skin type. Four, do not over exfoliate, try to keep it twice per week. Five, always wear sunscreen and reapply every 2 hours.
Do we actually need skincare?
We need skincare for healthy skin that will prepare you for effects on aging and spots that form due to sun etc.