Taylor Swift's latest album, "Folklore", was exactly what we all needed – and we didn't even know it. Shortly after the album's release, social media sites began blowing up with images and videos of Swift's besties getting special cardigans (courtesy of the song "Cardigan" in her new album) in the mail.
If you're struggling to decide if the latest in women's cardigans is worth purchasing for yourself (assuming you don't have an in with T Swift), we're here to help! Read on for tons of ways to wear this fabulous new piece.
The "cardigan" itself
In addition to her "Folklore" album, we're thrilled about the release of Taylor Swift's cream cable knit "cardigan". From the black matte buttons to the light gray star embroidery, this cardigan is begging to be added to your wardrobe essentials. Sizes include xs/s, m/l, and xl/2x. Due to its popularity, shipping is currently at about 8-10 weeks; order yours now to have one of the coziest women's cardigans in time to embrace the fall weather!
Tops to wear under women's cardigans
Looking for a simple top to wear under your cardigan? Try one of these basic camis or a graphic/vintage tee to show more personality!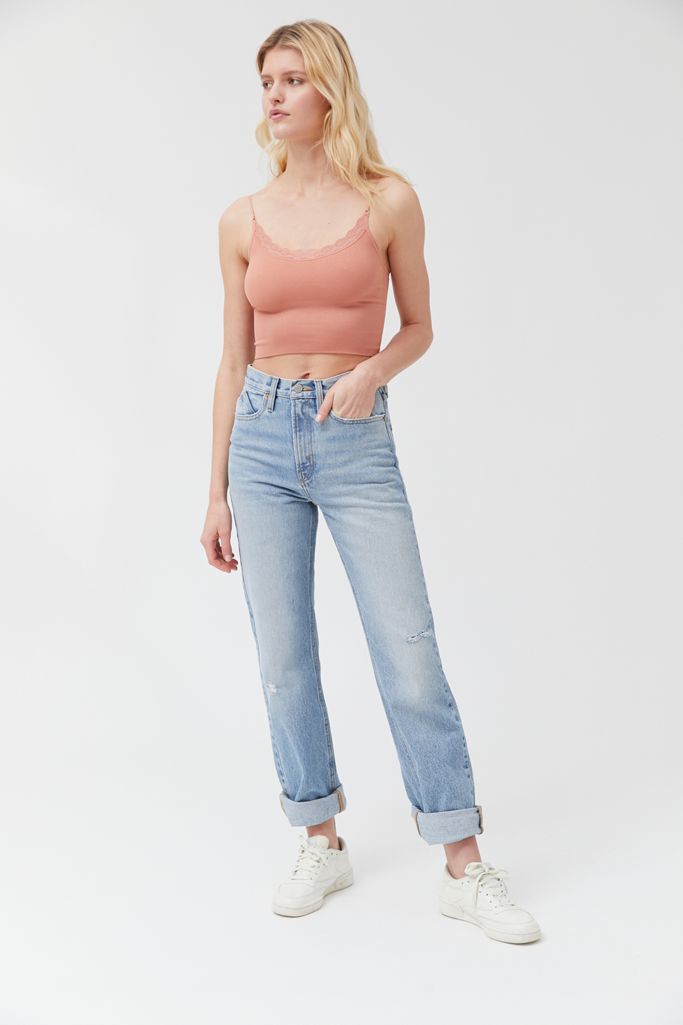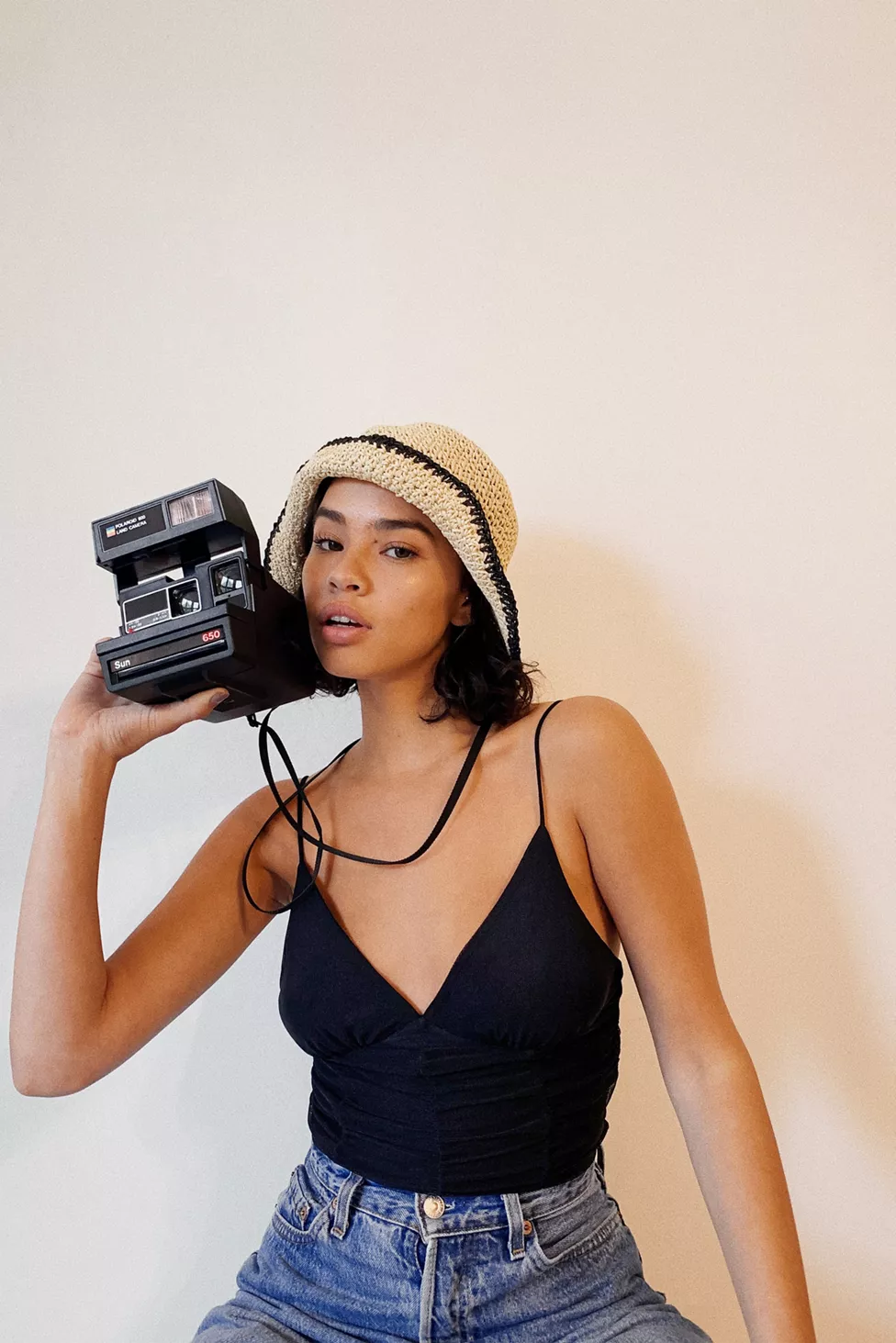 Bottoms to wear with women's cardigans
From all-things-denim to loungewear, check out some of the best bottoms to pair with your new women's cardigans! These looks are perfect for running errands, hanging out with friends, or relaxing at home.
Denim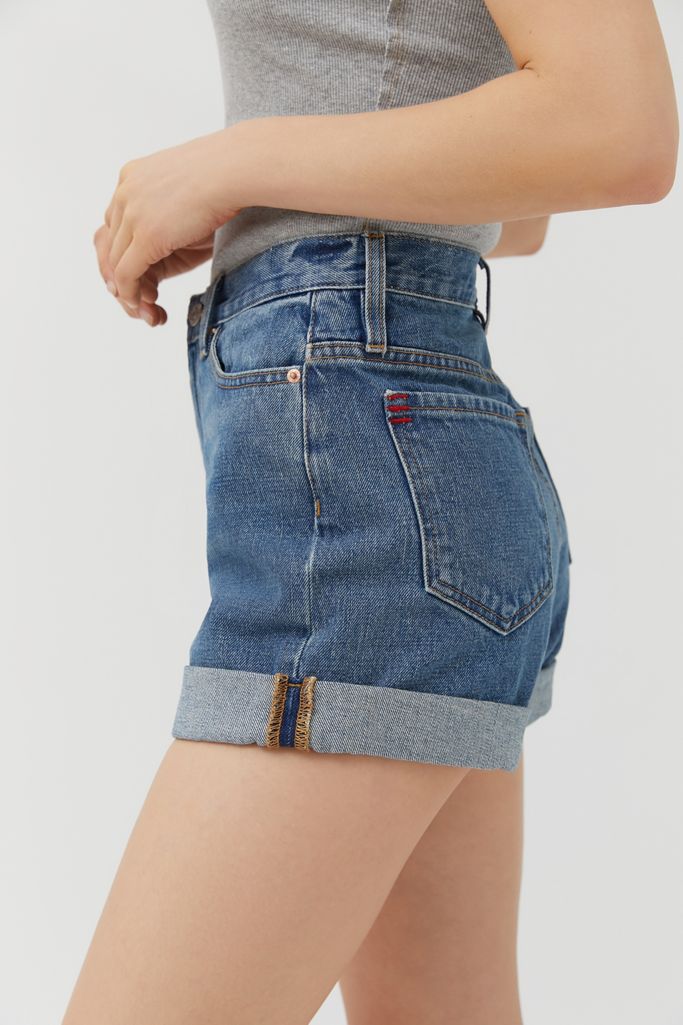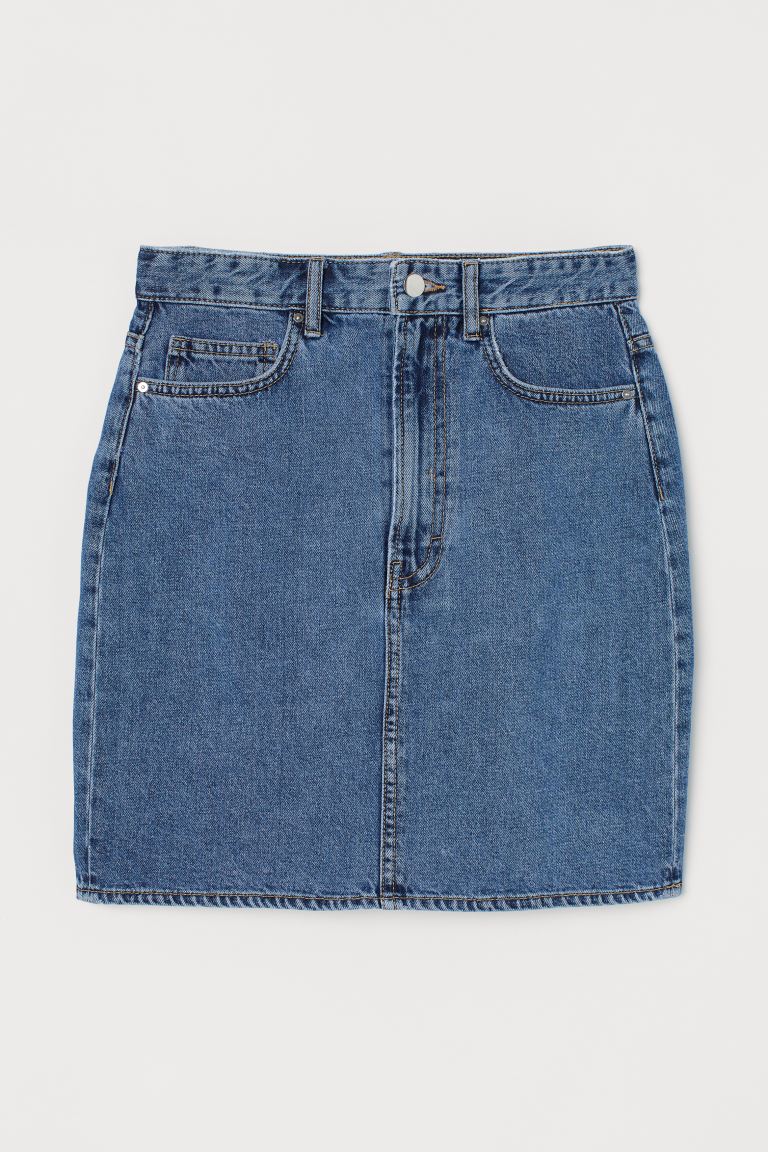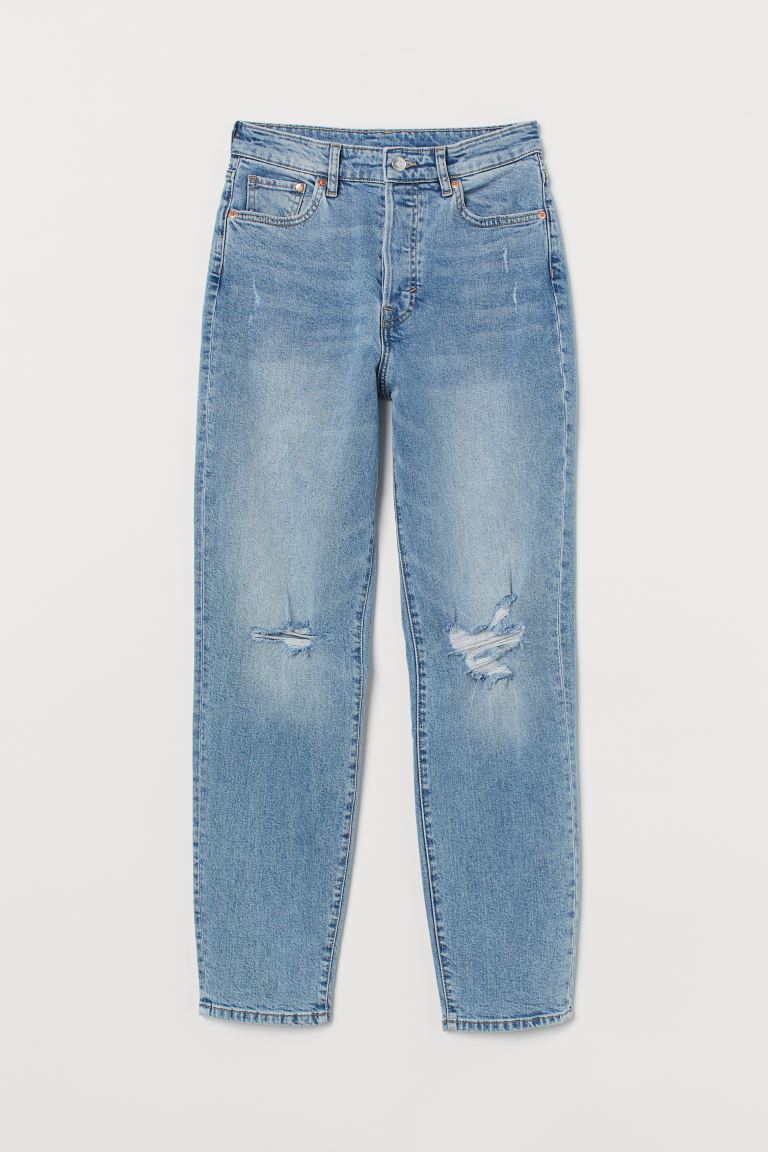 Loungewear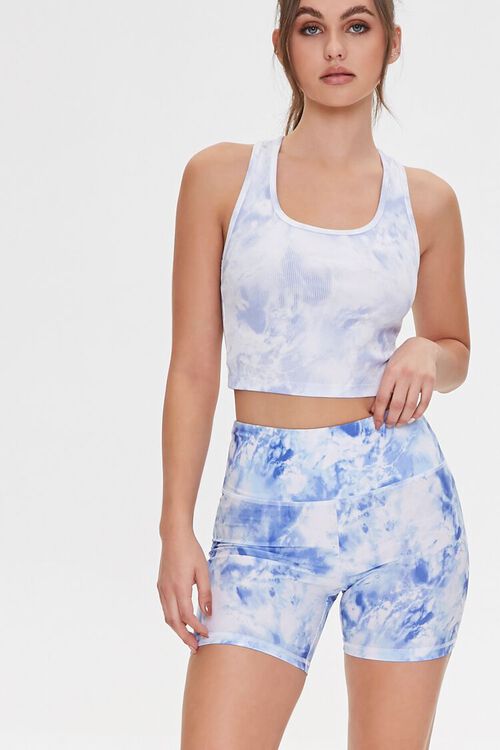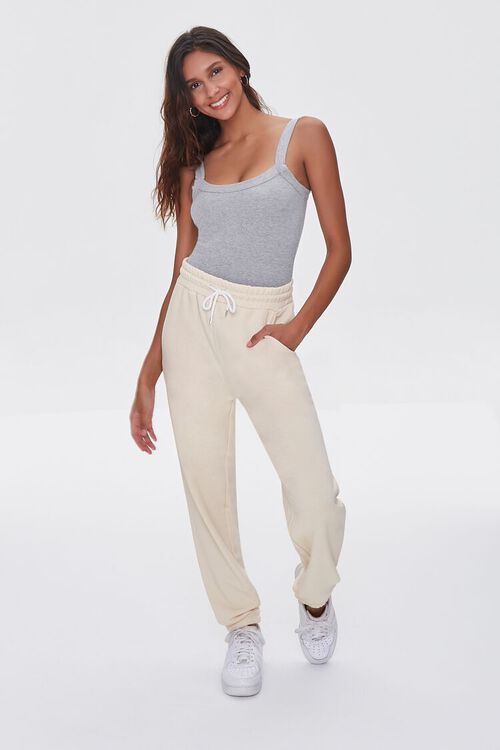 Dresses to pair with women's cardigans
Looking for the perfect outfit that's just a little dressed up but still passes for casual? Try pairing mini or midi dresses with women's cardigans for a cute yet comfy vibe.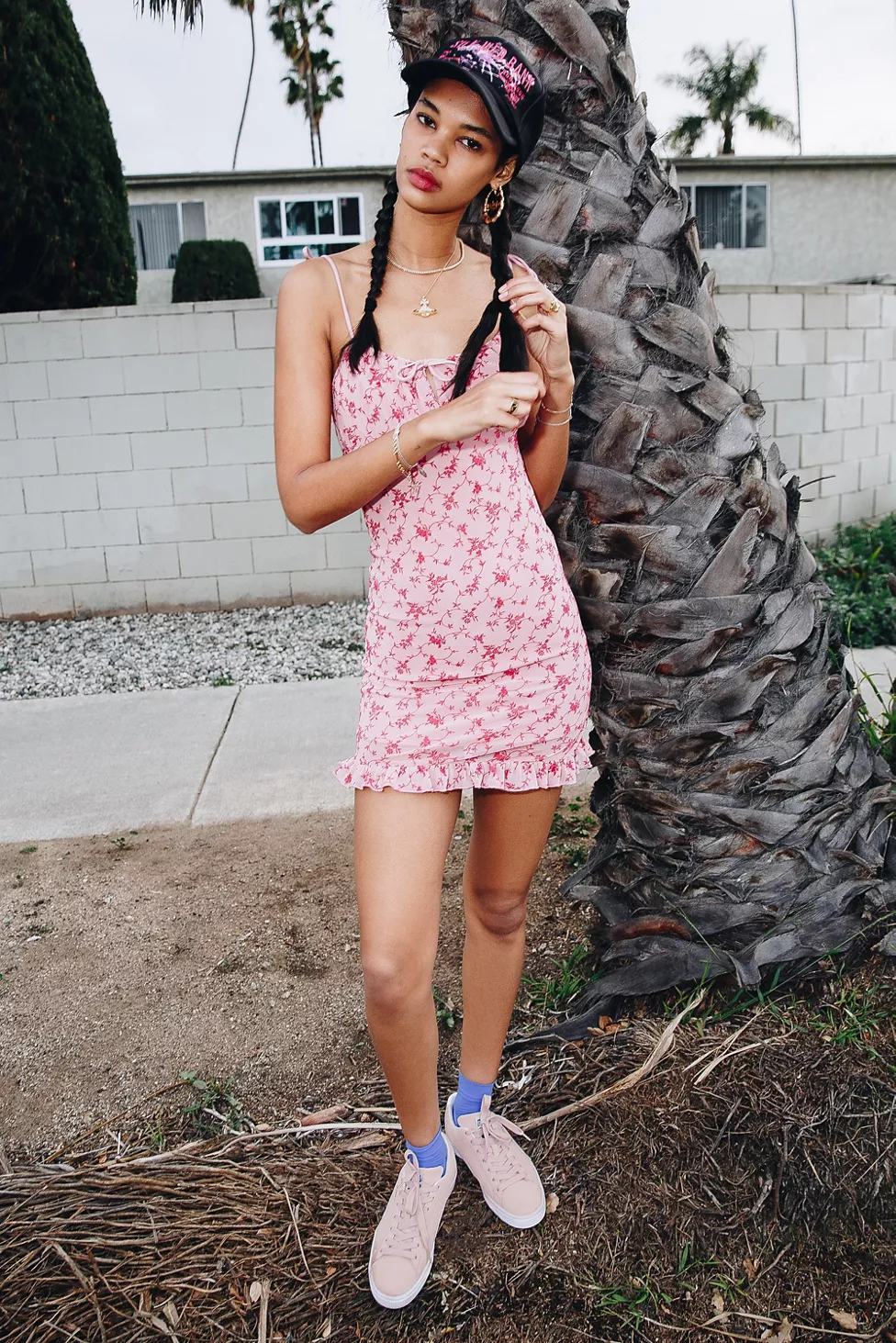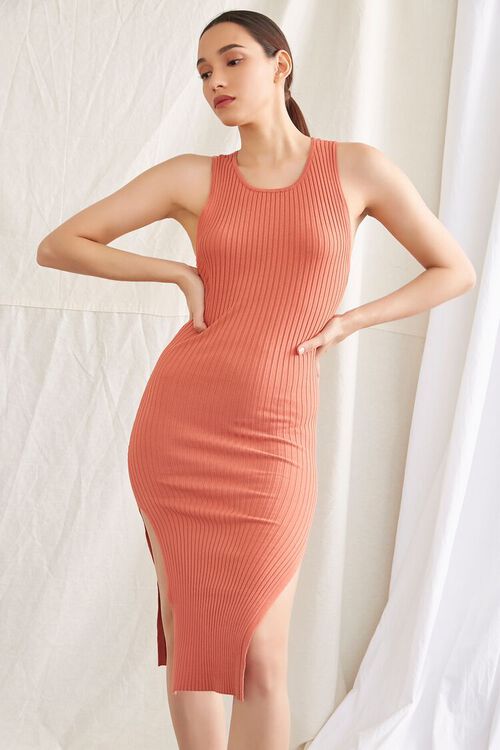 Women's Cardigans: Closing Thoughts
Even though it's not quite fall yet, it's never too early to prep your closet for the upcoming season. We know you won't leave your women's cardigans under your bed anymore. Now that you have so many items to wear and pair them with, why would you?
Here are a few hand-picked articles for you to read next:
Disclaimer: This post contains affiliate links. If you buy an item through one of those affiliate links, Successible Life may get a small commission at no extra cost to you. This helps keep the blog running so we can continue to provide you with the best content.