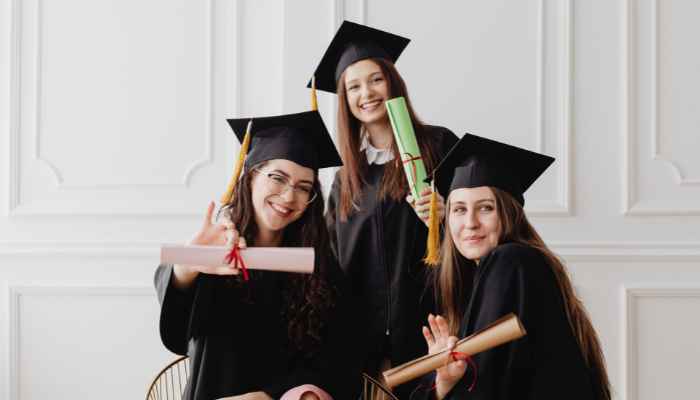 This year's graduates are wondering what to do after college. Entering the job market during a global pandemic is a pretty daunting prospect. Millions of more people are unemployed across the country, and many economists believe we're at the start of a recession. Even after lockdown ends, it's likely that the job market will look quite different than it did just a few months ago.
Employers used to have a hard time finding and retaining talented employees because of the low unemployment rate. Now, however, employees may face more competition for jobs in what is increasingly an employer's market.
If you're worried that you won't be able to find a job in the current economic climate, stay positive. There are still a number of things you can do to stand out from other candidates and land a great entry-level job that will kickstart your career. To help you navigate a tough job market and figure out what to do after college, we've put together this guide.
How to Find a Job During an Economic Downturn
Getting your first job out of college is a challenge, especially during a recession. Below, we'll share some of our job-hunting tips to help you find the right role even in an employer's market.
1. Figure out exactly what you want to do after college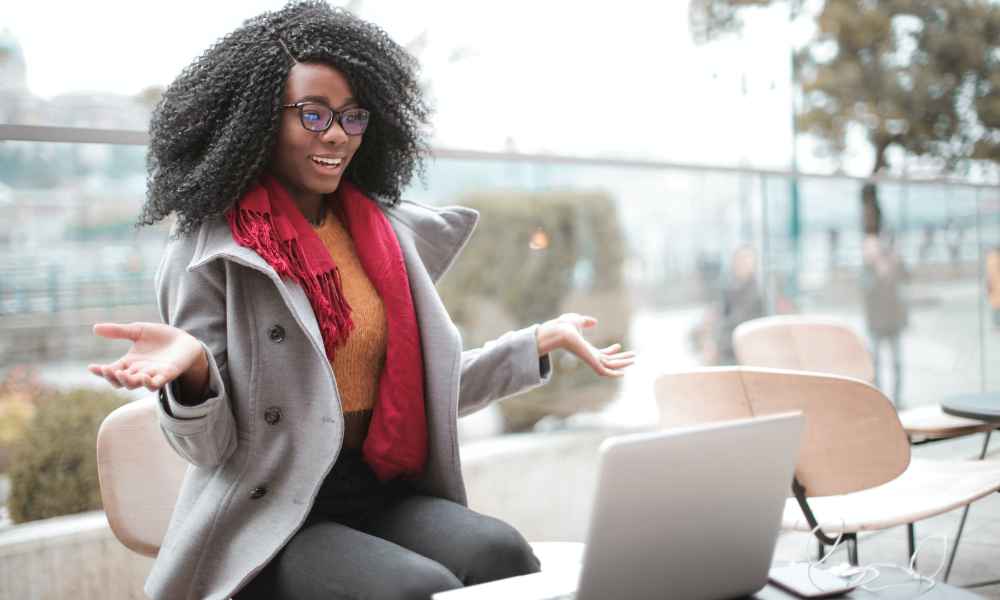 Some people graduate with degrees that have clear cut career paths, such as education or nursing. But if you chose a more general degree like business, you may not know what to do after college. Instead of aimlessly sending out resumes on Indeed, step back and think about what shape you want your career to take. What does your ideal job look like, and what do you need to do to get there? It's ok if you don't have the answers right now. Simply starting to think about these questions will help you learn more about yourself. It will also help focus your job search so that you can find a role that's a good fit.
Provided that you are fully sure about the kind of career you want to pursue and you are also equipped with the necessary academic degree you can easily land your dream job. For instance, if you have obtained your educational degrees from industries like medicine and nursing there are plenty of job opportunities you can consider. All you need to do is a little research and finding specific job boards like nurses PRN workforce portal, Cross Country Nurses, RN Jobs which have a variety of job opportunities for candidates seeking careers in nursing.
2. Take advantage of your college's career center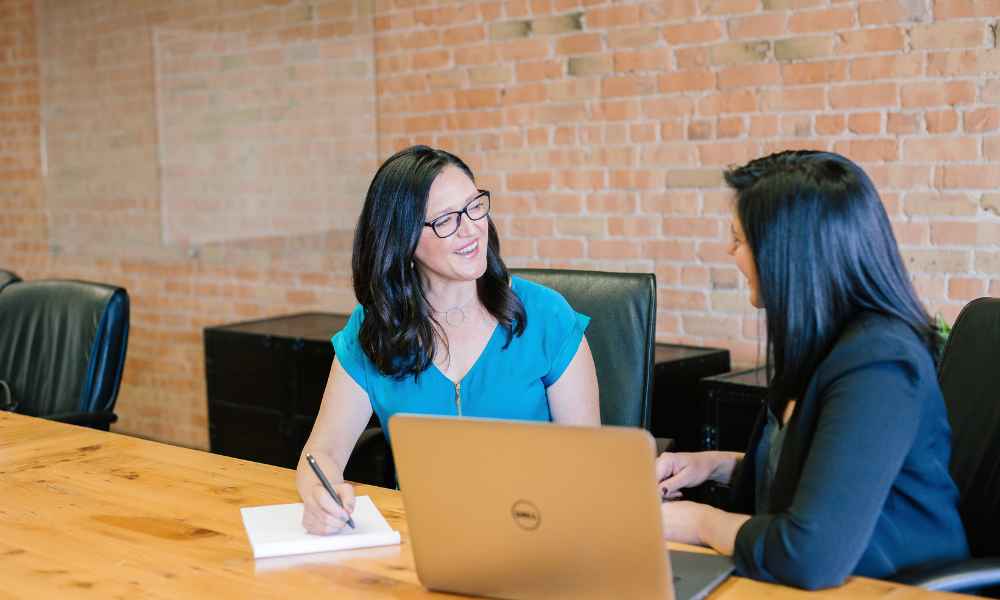 College career centers are a great resource for people who aren't quite sure what to do after college. They're usually free and have experienced career counselors on staff. They can help you figure out which jobs are a good match for your skillset. If your school's career center is closed due to the coronavirus, look on their website. You can see if they offer any resources for recent grads like informational articles, job listings, or career assessment tests. When lockdown ends, you can make an appointment and get advice that's more tailored to your situation.
Even if you've figured out what to do after college, your school's career center can still assist you in your job search. It can also increase your chances of finding a great position. A recent Gallup poll showed that college grads who took advantage of their school's career counseling services were more likely to find a job than their peers who didn't. The career center staff can help you polish up your resume, optimize your LinkedIn profile, and practice your interview skills. They may even be able to connect you with mentors or refer you to employers who are currently hiring, so it's worth making an appointment.
3. Network, network, network
Believe it or not, most employers don't post jobs online. Studies have shown that 85% of open positions are filled through networking or referrals and never make it to job search sites like Indeed. That's why building your network is so important. Connecting with people in your industry is the best way to find out about these hidden job opportunities. These jobs may be easier to land because there isn't as much competition.
Due to the coronavirus pandemic, many traditional networking events like career fairs and conferences have been cancelled or postponed. But that doesn't have to stop you from expanding your list of contacts. Reach out to people in your industry on LinkedIn and ask them if they'd be willing to do an informational interview over Skype.
Having a conversation with a few people about how they got their start in the field and what they like and dislike about their job will give you insight into the career you're entering. Informational interviews can also help you establish a personal connection with someone in your industry. They may also know about unlisted jobs and be able to refer you, which significantly increases your chances of getting hired.
4. Get a virtual internship to gain experience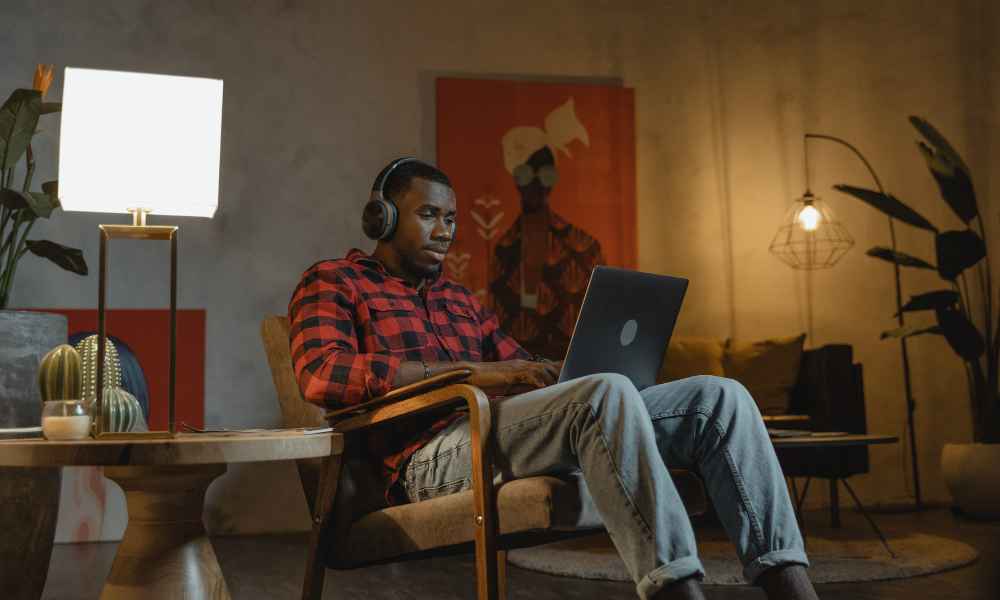 Everyone knows that internships are vitally important for college students and recent grads. They enable you to gain work experience and connections in your field. This may lead to a full-time job down the road. In fact, 75% of employers say that the main purpose of their internship program is to recruit talented college grads for entry-level positions. Internships can also help you figure out what to do after college, so they're a valuable experience all around.
Because of the coronavirus, many college seniors and recent grads have had their summer internships put on hold or even canceled outright. But according to a recent poll, 83% of employers are planning on adapting their internship programs so they can be completed online. Therefore, it is still possible to find a post-grad internship during the pandemic – it just might be a little harder.
If you want to get a virtual internship to beef up your resume, you can search for opportunities on sites like Chegg Internships and Indeed. You can also reach out to your old professors or your school's alumni to see if they know of any companies that are offering remote internships in your field.
If you can't find an internship online or through your network, you can "create your own". Reach out to companies you admire and express your interest in interning with them. As businesses move online, they may need assistance with things like content creation, social media, customer service, and web design. Think about how you can use your skills to help companies pivot during the pandemic. If you can prove that you'd be an asset to the businesses you contact, you might be able to land an internship.
5. Tailor your resume to each job listing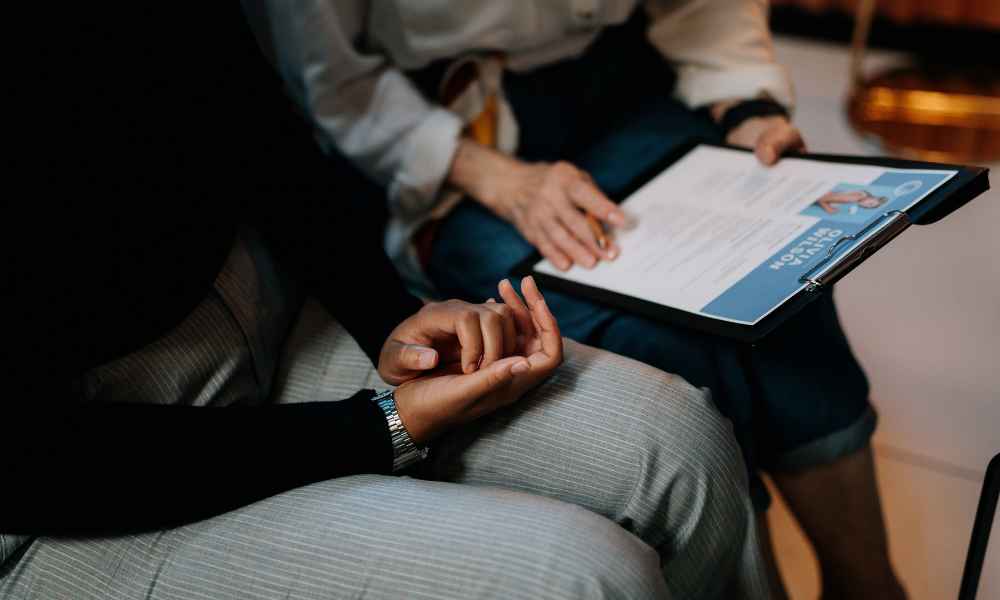 Some people believe that applying for as many jobs as possible will increase their chances of getting hired. But quality is much more important than quantity when it comes to your job search. Employers prefer to see resumes and cover letters that are tailored to their role, not generic versions that were sent to dozens of companies. Customizing your resume for each listing is also important because some employers use applicant tracking systems as part of the hiring process. These systems scan your resume for certain keywords that employers used in the job description to see how well it matches up. If your resume doesn't pass the test, it may be discarded before the hiring manager even sees it.
Although it's impossible to know exactly which keywords an employer is looking for, you can get a pretty good idea by reading through the job listing. Keywords usually pertain to skills and experience and are often a part of the requirements sections of job ads. If you're applying for an entry-level graphic design position, for example, you might see keywords like photoshop, collaboration skills, and one-year experience. To increase your chances of getting called in for an interview, you should try to work the keywords you find into your resume. However, don't list any skills or experience that you don't actually have just to get past the application tracking system.
6. Build a positive social media presence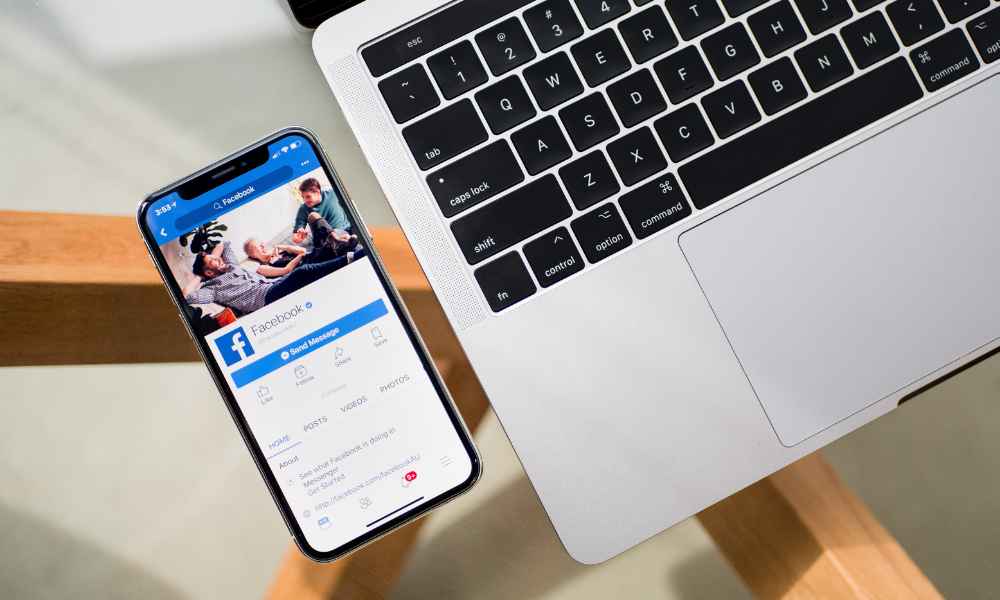 It's common knowledge that potential employers check your social media to ensure you're projecting a professional image online. But before you go deleting all of your accounts, consider this – a recent survey showed that nearly half of employers wouldn't interview someone they couldn't find online. The key is to maintain a positive, clean social media presence that demonstrates your creativity and professional skills.
On Instagram and Facebook, make sure there aren't any tagged photos or posts that employers may find inappropriate. Go back through your tweets too to make sure you haven't posted anything that puts you in a bad light. Make sure you update your LinkedIn with your full job history and most recent accomplishments. Discrepancies between your resume and social media profiles may confuse hiring managers, so keep everything as up-to-date as possible. Remember to change your job preferences. Also, click the "looking for job opportunities" button to signal to recruiters and anyone looking at your LinkedIn profile that you're on the hunt for a job.
7. Make a strong personal brand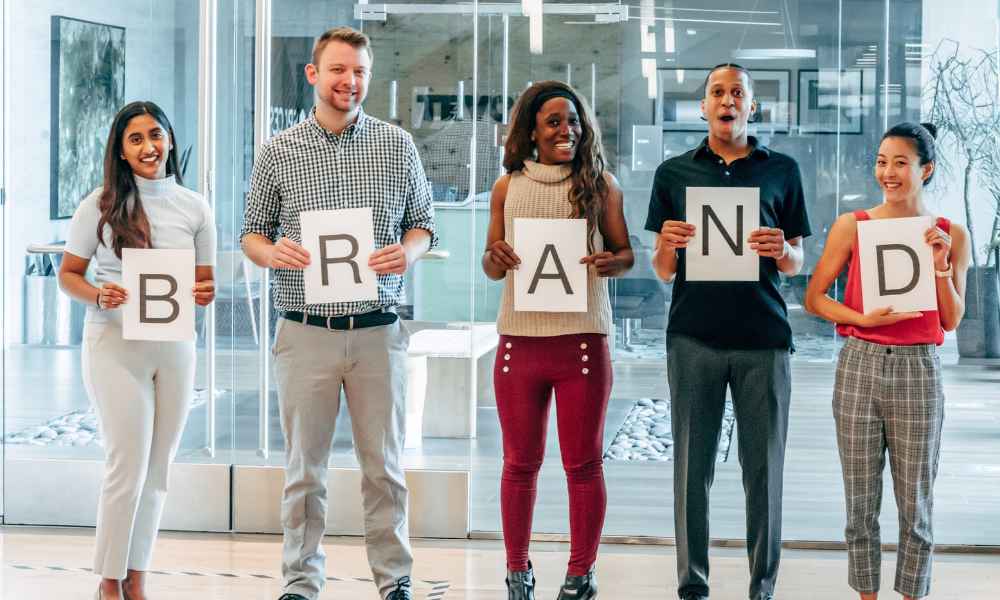 Once you update all your accounts, you should work on building a brand that will impress potential employers. Instagram is a great place to show off your professional work, especially if you're a designer, photographer, or visual artist. If you're not in a particularly visual field, Twitter may be the best platform to demonstrate your expertise. By tweeting out industry news and adding your commentary, you can show employers that you're an original thinker with creative ideas and passion for your field.
If you want to stand out from other candidates even more, you can also follow the companies you want to work with on platforms like LinkedIn and Twitter so that you can interact with their posts. If you can get on the radar of people at the company and make a positive impression with your comments, they may be more likely to recognize your resume and call you in for an interview.
Conclusion
If you're trying to figure out what to do after college, finding a role that's a good fit can feel like a huge challenge, especially in an extra-competitive market. Everyone remembers what it was like to feel lost and directionless after college. Don't be afraid to ask for advice and seek out mentors who can guide you through this major transition in your life. For example, if you ever wanted to complete a PhD but felt short on time, know that modern resources are on your side.
Take advantage of all the resources that are available to you, including your college's career center. Remember that it's ok not to have all the answers. There's a lot of pressure to figure out what to do after college as graduation approaches, but you have plenty of time to figure it out. And if you need to take a job that you're not passionate about just to pay the bills, remember that your first job won't be your last. Something better will come along if you remain open to new opportunities and keep building your professional network.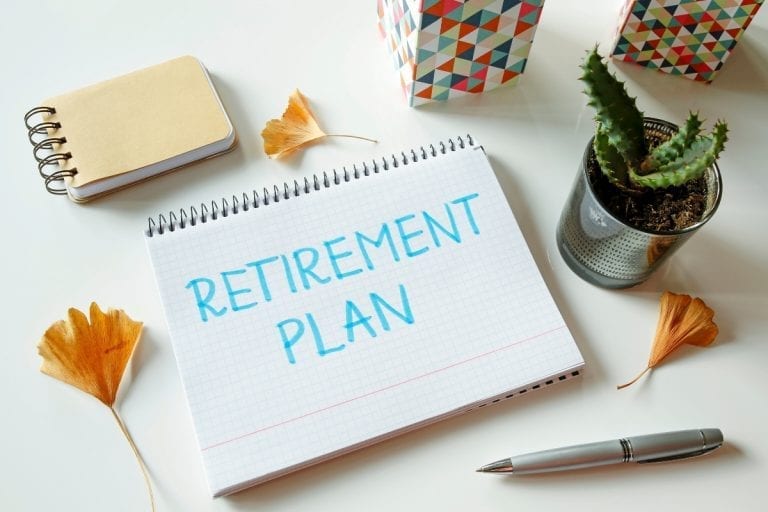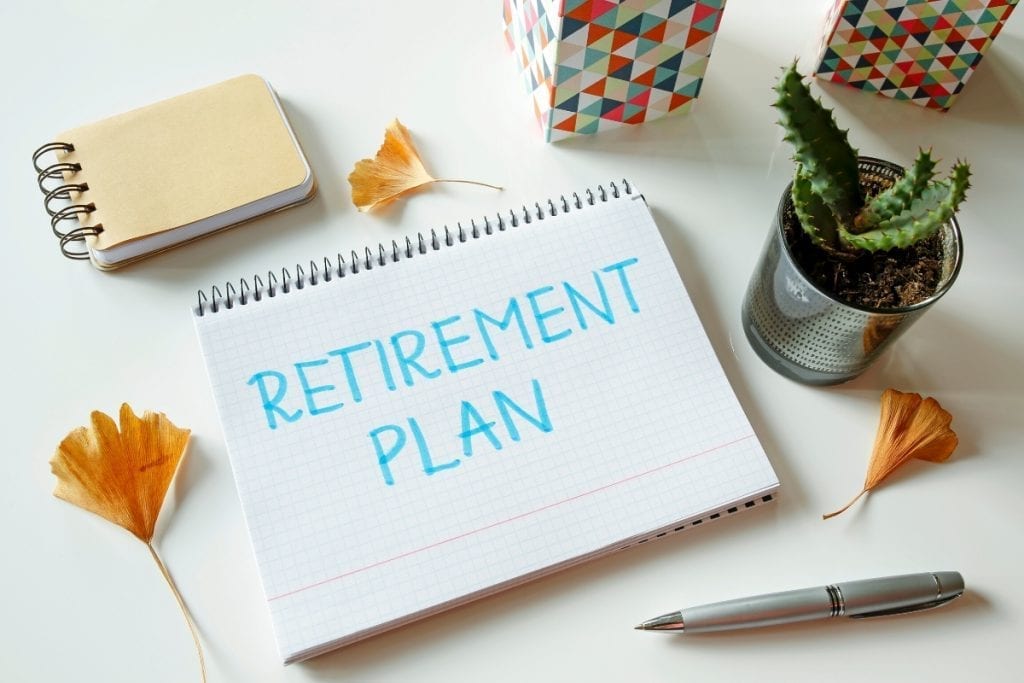 Are you looking to start…
What do you go after college?
For individuals who recognize the necessity of pursuing further education beyond the undergraduate level to achieve their future professional aspirations, graduate school presents an excellent choice. It is advisable to thoroughly explore various graduate programs and educational institutions before submitting applications, ensuring that the chosen degree aligns with their intended career path for maximum advantage.
What to do if you don't know what to do after college?
After completing college, there are several alternatives worth considering. Avoid comparing yourself to others and focus on your own path. When contemplating graduate school, make sure it is the right choice for genuine reasons. Establish a consistent routine to maintain productivity and motivation. Treat job hunting as a full-time commitment. You can either move back home or explore opportunities in a new city. Take the time to thoroughly explore different career options. Additionally, dedicating time to volunteering can be a meaningful and enriching experience.
How do I live my life after college?
Expand your professional network by connecting with individuals in your field of interest. Make the most of job fairs and utilize resources provided by your college's career center. Seek guidance from a mentor who can offer valuable insights and advice. Enhance your online presence on social media platforms to showcase your skills and accomplishments. Begin actively searching for employment opportunities that align with your career goals. Take steps to improve your credit score and familiarize yourself with options for repaying student loans. Consider attending counseling sessions dedicated to student loan management for better financial planning.