LinkedIn is a leading business network consisting of millions of job-seekers, entrepreneurs, and companies that allows people to communicate and cooperate. And while personal communication is always essential and determining, the page plays an equally pivotal role in the company's success.
This article will touch upon elements to help you perfect your LinkedIn company page to a shimmering brilliance. Read on to learn how to critically evaluate your profile information, personalize the company's URL, create an exquisite header with an excellent LinkedIn banner maker, and more.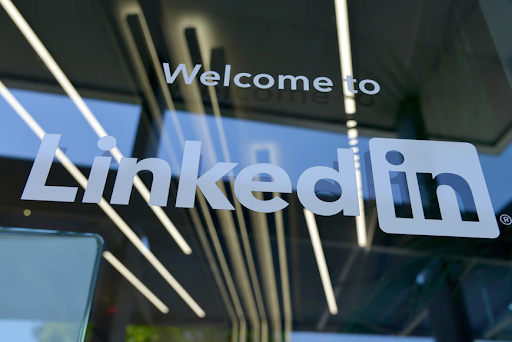 Review your profile information
Keeping your company's information updated may be too obvious to be on this list. However, many often neglect to review their LinkedIn company profile, erase outdated, and add new information.
Make sure your company page includes both updated and accurate information. Not only will it make your page comprehensive, but it will also allow readers to find it way faster.
Besides, you can make your company distinct by individualizing its page URL. It is no wonder that companies change their URL. Customizing it will let people identify your company as the original.
Improve visuals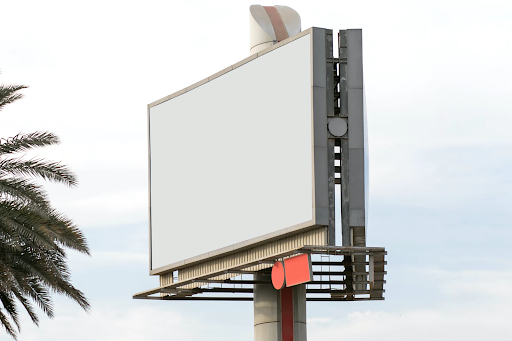 LinkedIn banners are influential elements in that they spark the users' attention and can convey essential information right after people visit the page. Because of that, it is vitally important to develop a compelling and informative banner and to update it once in a while, especially upon making significant improvements in your company.
You can leverage the space in different ways. Out of a dozen approaches, use banners to notify people about your company's:
Significance:

Include banners to prove that people prefer your services or products over others. You can also demonstrate awards and provide numbers highlighting your competence.

Advantages:

If you have recently implemented a new feature to your product or service, and it stands out in terms of uniqueness and novelty, a banner image is the best place to mention it.

Events:

Should you organize any events, banners are the best venue to provide specifics. You can use the entire banner to describe the event or ask to reach out to you to get details.
Strengthen Your SEO and CTA elements
Visual elements sure are critical. But they won't be of much use, mainly when your SEO tagline and CTA button are insufficient.
The former–SEO tagline–is a robust tool; if composed well, it can boost your company's LinkedIn page on Google and lead to an increase in visits and interactions. Make sure your SEO tagline doesn't exceed 150 characters.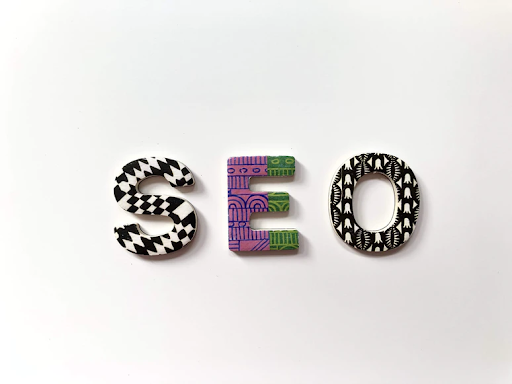 Call-to-Action (CTA for short) is another central component that works wonders. Its focal goal is to motivate the user to learn more about your company by clicking on the button and going directly to your website. The CTA button and SEO tagline go hand in hand, so ensure they intertwine.
Increase Engagement
Increasing engagement is another effective way to optimize a page, as it can launch different arenas for discussions and interactions. No matter the industry you operate within, diversify your content strategy by:
Hosting live events

Publishing meaningful posts

Including polls

Discussing in-the-spotlight topics

Joining conversations relevant to your area
Remember about LinkedIn Analytics
Every business must analyze its clients to thrive. Thanks to LinkedIn, you can do solid analytics inside the app. Go to your company page and click Analytics. There, you can get familiar with the follower demographics, their job function, and a wide array of other parameters, such as seniority, industry, etc.
Apart from the followers, LinkedIn offers a competitor analysis to see whether you do better than your rivals. Examining the competitors can help you identify your merits and demerits and what you should focus on to optimize your LinkedIn company page.
Conclusion
Regardless of your ultimate goals, making your LinkedIn page attractive, instructive, and precise is essential for setting up a business online. Provided are tips to enhance your LinkedIn company page in 2022. Ensure to use them now to make your profile exceptional in the upcoming year.