National Dog Day is officially upon us, and we couldn't be more excited to celebrate woman's best friend. For nearly six months now, we've been enjoying some extra companionship from our beloved pets while spending extra time at home. As a thank you for all their love, why not spoil them with some new clothes, toys, bedding, and accessories on this national holiday?
National Dog Day: Outfits for Every Occasion
Putting your dog in a sweater will definitely get you some extra awww's the next time you go for a walk. Does your pup really love the outdoors? Get them a new life jacket so they're the most stylish of all their friends at the beach or pool!
Cute and Comfy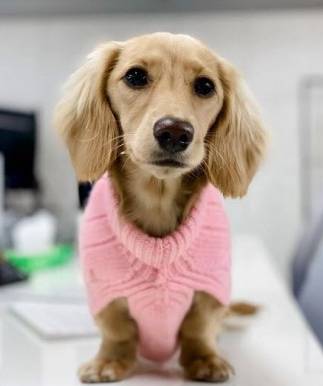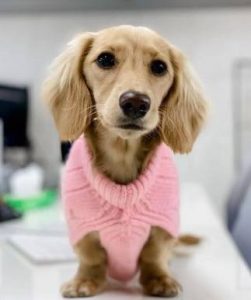 Photo by Mungo & Maud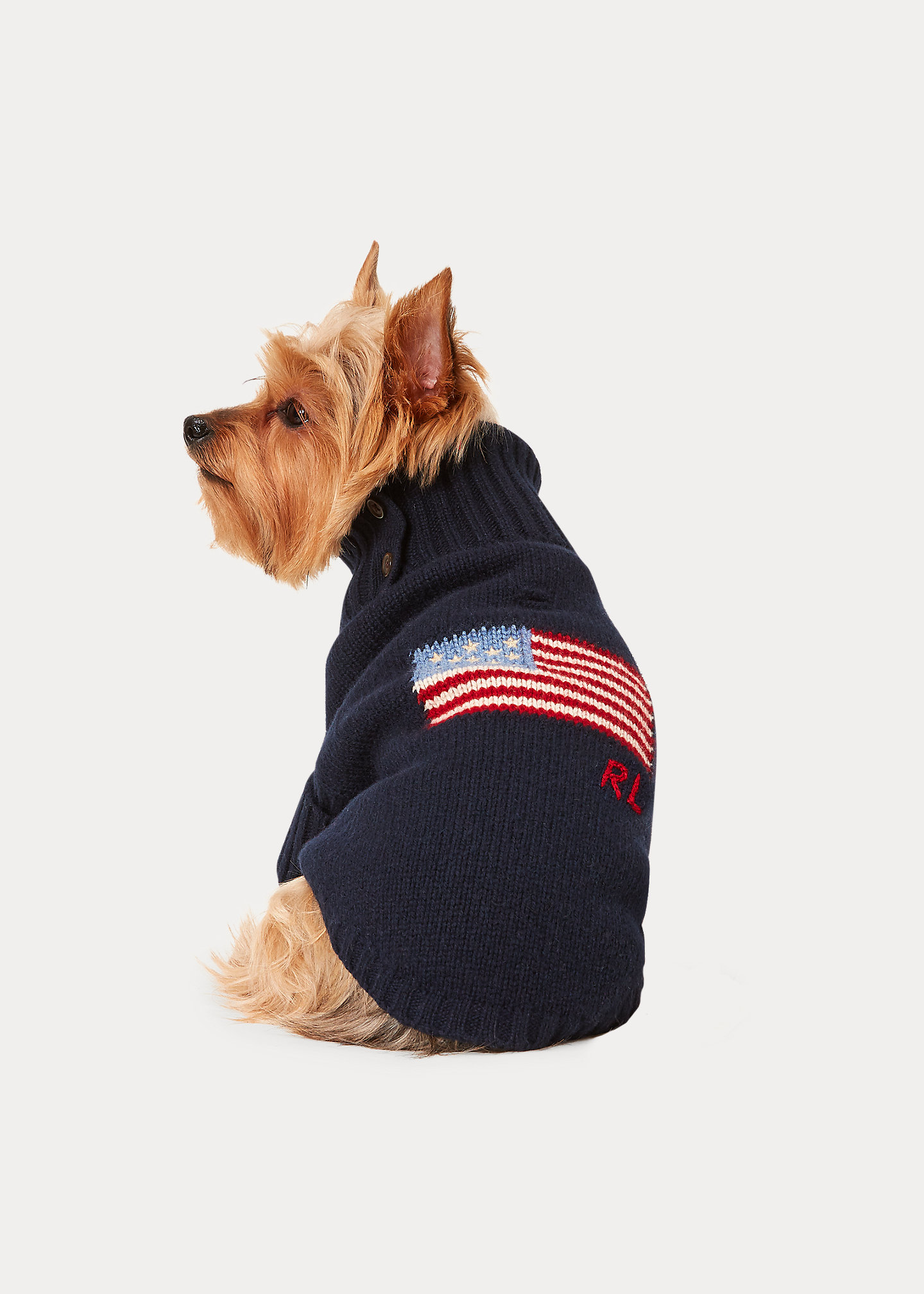 Photo by Ralph Lauren
Enjoy free fast shipping on orders of $150 or more and free returns at RalphLauren.com only.
Photo by Max-Bone
Made for the Water
Photo by Dog & Co.
$6 Flat Rate shipping on all US orders. Free Store-Side Pick-Up from 12-4pm on Mondays, Wednesdays & Fridays with code TSPICKUP.
Photo by Canine Styles
Photo by Max-Bone
National Dog Day: Toys to Try
Every dog needs a favorite toy, so why not find one that aligns with your fabulous sense of style?
Photo by Amazon
Photo by Amazon
Photo by Amazon
Photo by Amazon
National Dog Day: Miscellaneous Must Haves
Even if your pet sleeps on the couch or next to you in bed, who's to say they wouldn't love an extra cozy spot to lie on that's just for them? If you're going for a walk in a nearby park, consider getting a mask for yourself and a bandana for your pup! Everyone loves to see matching human/dog accessories.
Photo by Amazon
Photo by rororiri
Free US Shipping. Use Code: SUMMER. Free International Shipping On Orders Over $150.00. Use Code: WORLDWIDE
National Dog Day: Spoil Your Pup
Pets are so easy to spoil, especially because Barkin Bags are a little more economical than their human counterparts. On this National Dog Day, we hope you give your pup some extra love with whatever gift you know they'd love most (or look the cutest in)!
Disclaimer: This post contains affiliate links. If you buy an item through one of those affiliate links, Successible Life may get a small commission at no extra cost to you. This helps keep the blog running so we can continue to provide you with the best content.