As people age, their nutritional needs change. Aging adults need a well-rounded diet that includes fruits, vegetables, and protein. Preparing easy-to-make meals is a great way to ensure they get nutrients.
Looking for delicious and easy recipes for older parents that both caretakers and seniors can enjoy? Here are three senior-friendly recipes that can be adapted to fit any older person's needs. Each one is simple to make and will leave you satisfied.
Roasted Chicken With Vegetables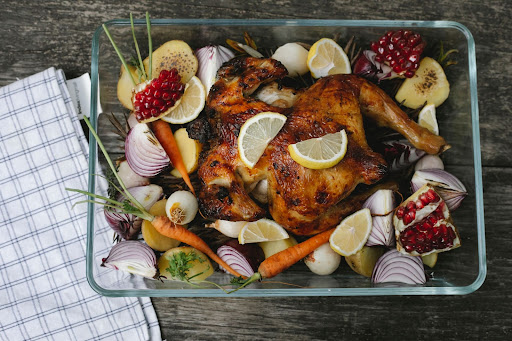 One of the best ways to ensure your elderly parents get the nutrition is to feed them healthy meals. Roasted chicken with vegetables is a great option because it's packed with protein, vitamins, and minerals. It's also an easy dish to prepare.
This recipe is a great way to introduce your parents to new vegetables and give them a healthy and hearty meal.
To make this dish, you will need:
1 chicken

2 carrots

2 parsnips

1 onion

1 head of garlic

olive oil,

salt and pepper.
First, preheat your oven. The starting temperature should be around 450°F, then reduced to 350°F to finish cooking! Next, wash and chop the carrots and parsnips into bite-sized pieces. Peel and chop the onion into quarters. Cut the top off the garlic head and drizzle with olive oil.
Meanwhile, season the chicken with salt and pepper. Place the chicken in the center of a baking dish, then surround it with the vegetables. Roast in the oven for 45 minutes or until the chicken is thoroughly cooked.
Salmon With Rice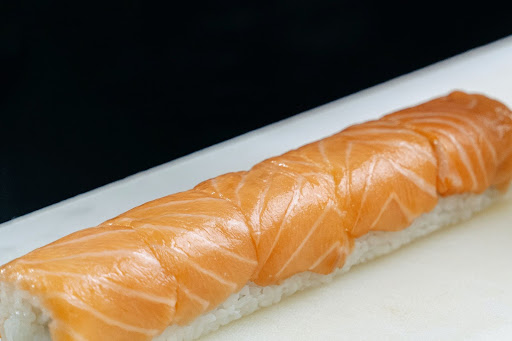 Cooking for seniors doesn't have to be hard. Many simple recipes can be made with just a few ingredients. This salmon dish is easy to make and is a great source of protein.
Ingredients:
1 lb. salmon filet, cut into 4 pieces

1 cup white rice, cooked

1 tablespoon olive oil

2 tablespoons soy sauce

2 tablespoons rice vinegar

1 teaspoon honey

1 clove of garlic, minced
Instructions:
Heat the olive oil in a large frying pan over medium heat. Add the salmon and cook for 3-4 minutes per side, or until cooked through. Whisk the soy sauce, rice vinegar, honey, and garlic in a small bowl. Serve the salmon over the cooked white rice and drizzle with the soy sauce mixture.
Lentil Soup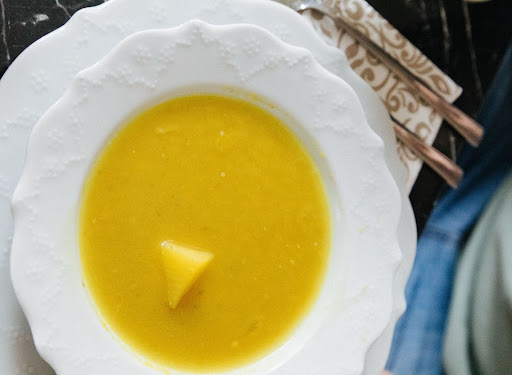 There are many recipes for lentil soup, but this is a basic recipe that can be adapted to your taste. Lentil soup is a good source of protein and fiber, and it's easy to make.
Ingredients:
1 cup lentils

3 cups water

1 onion, chopped

1 carrot, chopped

1 celery stalk, chopped

2 cloves garlic, minced

1 tablespoon fresh thyme leaves or dried thyme

Salt and pepper to taste
Instructions:
In a large pot, combine the lentils, water, onion, carrot, celery stalk, garlic, thyme leaves (or dried thyme), salt, and pepper. Bring to a boil over medium heat. Reduce the heat to low and simmer for 30 minutes or until the lentils are tender. Remove from the heat and set aside to cool. Blend the soup in a blender or food processor until creamy. Return to the pot and heat thoroughly before serving. You can store any extra soup in the refrigerator for up to one week or freeze it for three months.
Conclusion
Cooking for seniors can be tricky. You have to consider their abilities and what they can and cannot eat. You also want to make sure the meals are hearty and fulfilling, so they whine about eating boring. Caretakers and seniors are often short on time to prepare meals. These easy-to-go recipes require very little preparation but are still delicious and flavorful.