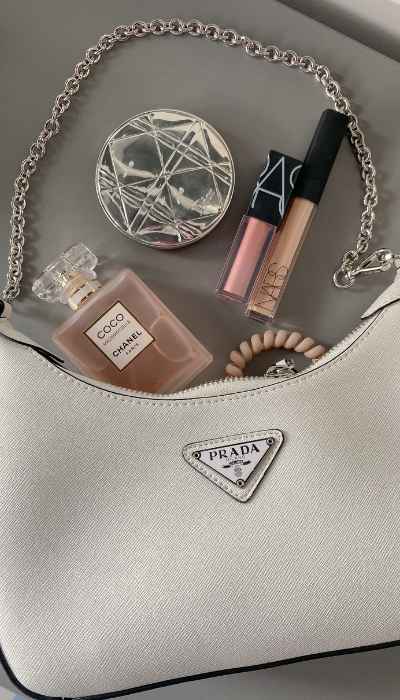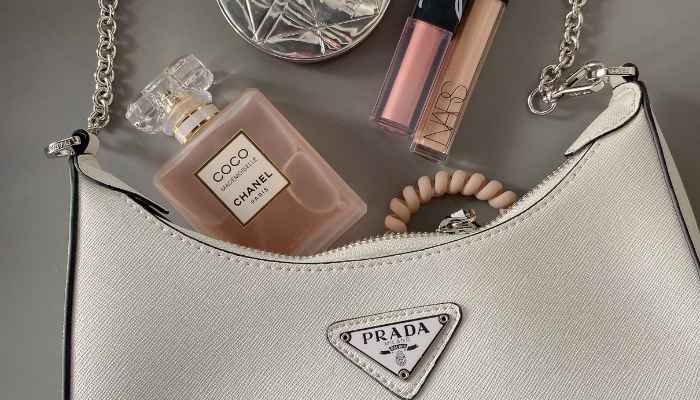 Disclaimer: This post contains affiliate links. If you buy an item through one of those affiliate links, Successible Life may get a small commission at no extra cost to you. This helps keep the blog running so we can continue to provide you with the best content.
Here's some good news: finding the perfect designer makeup dupes isn't as difficult as you'd think! Sure, there are some makeup must-haves, but when it comes to certain products, there's absolutely no reason to break the bank.
There is a common misconception that if a product is more expensive, then it must have better ingredients or perform better. In reality, a higher price tag doesn't necessarily mean anything. There are times that you are just paying for the packaging or the brand name of a product. All that matters is how the makeup looks and performs, hence why we would like to share our favorite makeup dupes!
Products all perform differently for everyone, so you can test some of these makeup dupes out for yourself and see if they work out. The ingredients might not be the same, but that doesn't mean they won't perform the same (or even better)!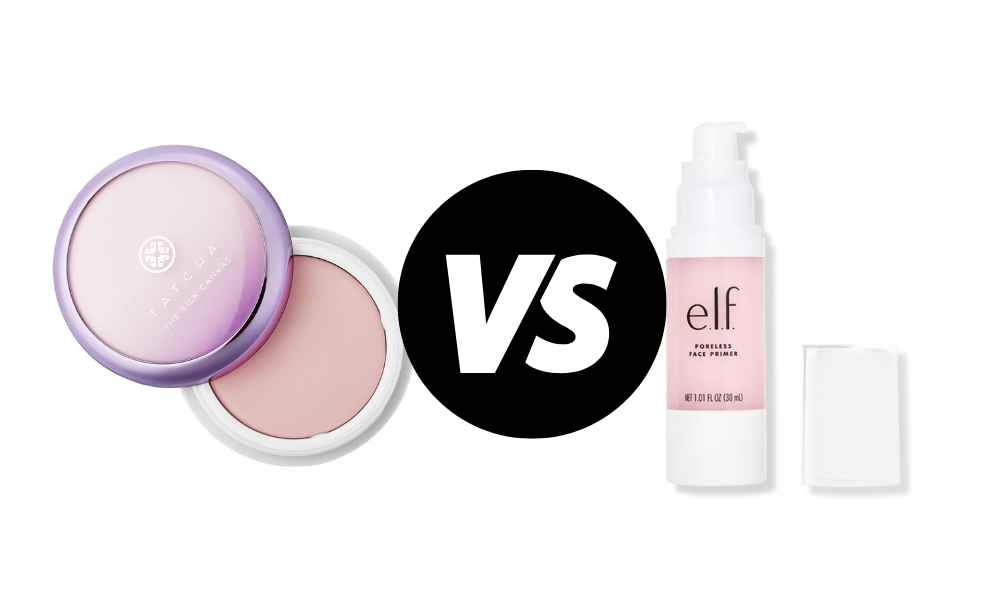 Makeup dupe number one is for the Tatcha Silk Canvas Protective Primer. Tatcha is one of the best beauty brands available in Sephora, so it's no shocker that they have one of the best primers around. It's great at filling in your pores and giving you that flawless Facetuned skin that everyone is looking for.
However, not everyone is willing to pay that Tatcha price point, which is where ELF enters. ELF is known to have amazing products for a lower price point, and their Poreless Putty Primer is the perfect makeup dupe for the Tatcha product. It has the same texture as the Tatcha Silk Canvas and delivers similar results.
The skincare benefits are not the same as those of the Tatcha Silk Canvas Protective Primer, which contains additional anti-aging and protective properties. However, if that is not one of your major concerns when it comes to your primer, then the ELF Poreless Putty could be the right match for you.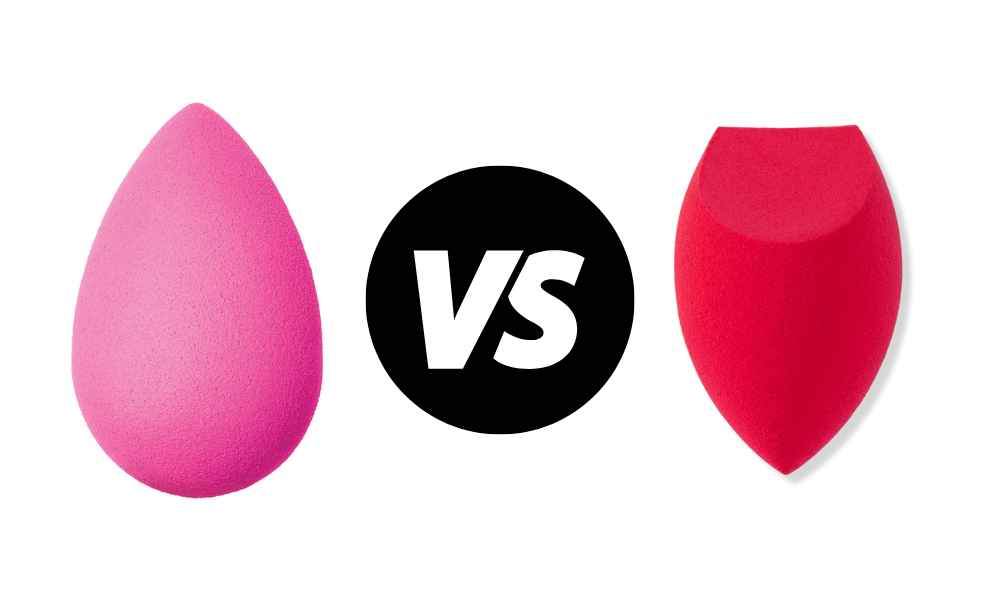 This second makeup dupe is for everyone's favorite beauty sponge, the beauty blender. There is no doubt that the Original Beauty Blender revolutionized the makeup world. Beauty Blender was the first company ever to come out with a tool that could replace your complexion brushes and give you a better result than most. More airbrushed and smooth-looking skin wasn't something we had to rely on photo editing for anymore.
As the years went by, many other companies started to come out with makeup dupes for the popular beauty blender. However, in our opinion, the only one that compares is the Morphe Highlight + Contour Beauty Sponge. Other makeup dupes on the market simply do not perform as well as the Morphe Beauty Sponge. We find some of the cheaper alternatives to lose their moisture quickly or feel like you're slapping your face with a rock.
In contrast, the Morphe Highlight + Contour Beauty Sponge holds its moisture well, so you don't have to keep getting up to re-wet your sponge. It feels soft and comfortable on your face just like the Original Beauty Blender. What's even better is that this sponge is perfectly shaped to help bake your face and carve out your cheekbones, making your makeup routine a little bit easier than it was before. Perhaps best of all, this dupe is also approximately half the cost of the Original Beauty Blender.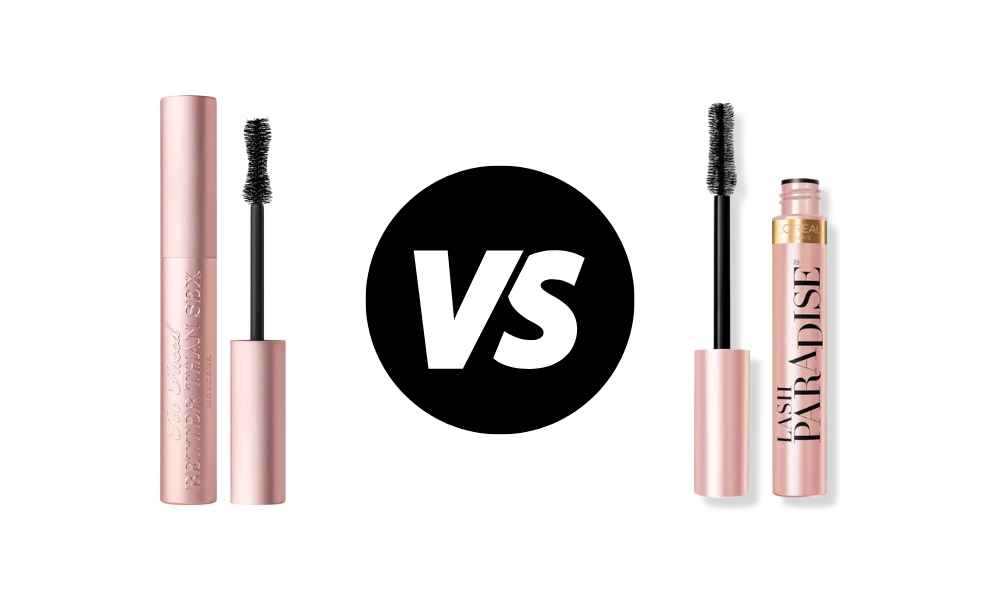 The third makeup dupe is the Too Faced Better Than Sex Mascara. Mascara is something that we probably go through the fastest. The average shelf life is only about six months, and it's probably the one makeup item you wear almost every single day. So why continuously splurge if you can find a drugstore alternative that won't break the bank whenever you need a new tube?
The Too Faced Better Than Sex Mascara quickly rose in popularity after its launch. It is perfect at delivering that big lash volume that many of us are looking for. However, you might not find it practical to spend $20+ every time your tube dries out, which can be every month or so for us.
Luckily, the L'Oreal Voluminous Lash Paradise Mascara is the perfect makeup dupe that can give you the same results (perfect lashes that are full of volume) at half the price. We also find this mascara to flake a lot less under the eyes than the Too Faced Better Than Sex Mascara. What more could you ask for? This is a more affordable option that performs even better than the higher-end option.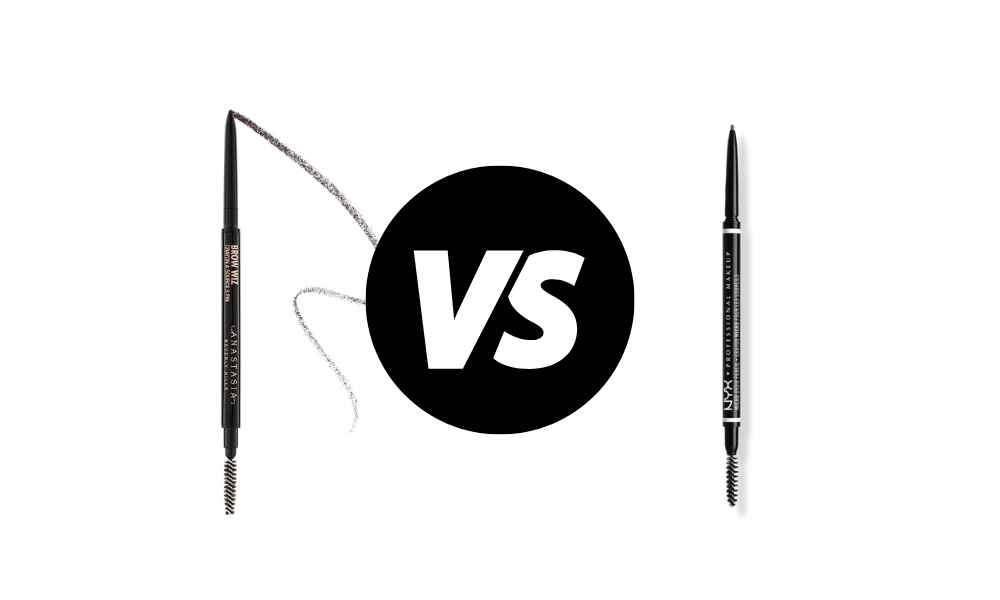 This fourth makeup dupe is for the Anastasia Beverly Hills The Brow Wiz. Anastasia Beverly Hills is probably the queen of brow products. They have so many different brow products with so many different shades that work. The Brow Wiz is amazing at filling in areas of the brows that aren't as thick as you'd want them to be.
This product is amazing at mimicking the small, hair-like strokes in your brows. The only issue is that this product can run up to over $20. Depending on how often you do your makeup, that might be pushing it for a product that you're most likely going to have to replace a few times a year.
Luckily, NYX came out with the Micro Brow Pencil at less than half the Anastasia Beverly Hills product cost, giving similar results. This pencil is available in eight shades, and it works just as hard to give you those tiny, hair-like strokes that could make anyone think you woke up with naturally full, beautiful brows.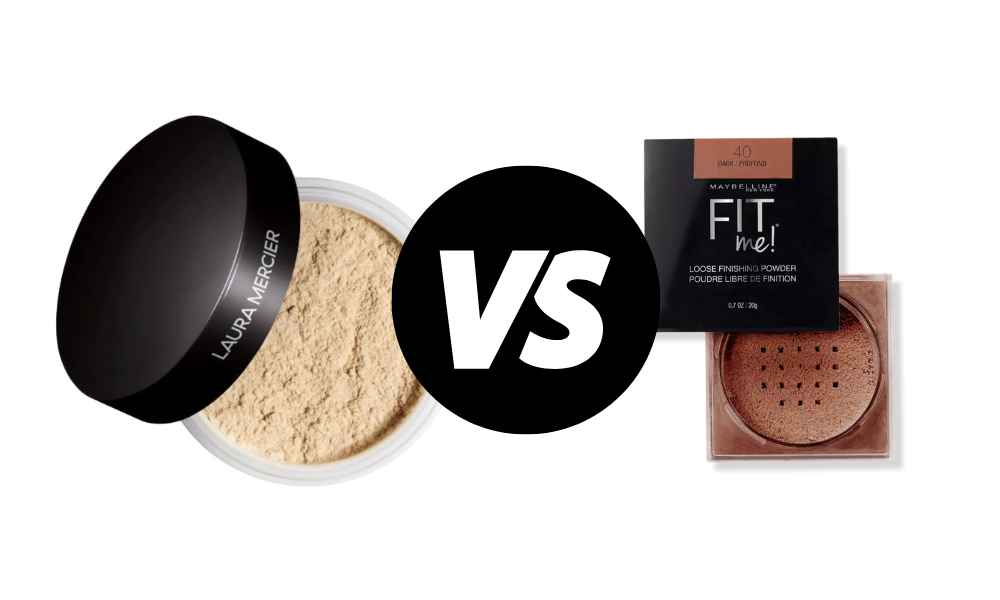 Laura Mercier is a standard bearer in the world of beauty. It is probably one of the most perfected setting powders on the market. With the help of their products, you can perfectly set your makeup in place to ensure it won't move for hours. It can also add a bit more coverage if you are using it for baking, which will give your skin a beautiful and smooth finish as well as leave it feeling nice and velvety.
Thankfully, Maybelline released their Fit Me Loose Finishing Powder to give Laura Mercier a run for their money. This product performs just as well if not better. Besides delivering many of the same benefits as the Laura Mercier product, we've found the Fit Me Loose Setting Powder gives a much softer, more airbrushed finish. The only difference is that the Maybelline Fit Me powder comes in different skin tone shades, so you will have to make sure you find one that is right for you. However, you won't regret looking into this product. Not only is it approximately ¼ the cost of Laura Mercier, but it performs just as well as many of the high-end powders in Sephora.
Conclusion
As you can see, you don't always need to splurge on the hottest new item. It feels like every other day the beauty community is launching a new product. Thankfully, there are so many excellent designer makeup dupes that ensure you don't have to break the bank for the latest launch.
When you find the perfect products for your skin type, you don't necessarily need to get 17 different eyeshadow palettes or five different primers. A handful of great products is all you need to achieve many different types of looks. So try out some of our recommendations for makeup dupes, and let us know which ones work for you!
What are dupes in makeup?
I'll quickly explain what I mean by "makeup dupes" before we begin our roundup. In essence, a dupe or clone is a less expensive substitute for an expensive original. Therefore, makeup dupes are often cosmetics that perform similarly to pricier or more difficult-to-find goods.
How do I find similar makeup?
– The Dupe List (Temptalia)
– Drugstore Dupes.
– Match My Makeup.
– Dupe That (Instagram, Website)
– KCL's Beauty Board (Pinterest)
– Dupe Up.
What is a drugstore dupe?
A dupe is usually a more affordable product that can be found in a drugstore or affordable online shop to save you money from purchasing the more expensive, higher end product the dupe is being compared to. Another phrase for a dupe would be a "knock off" brand that would replace a higher end product.
Here are a few hand-picked articles for you to read next: