A cycling holiday can be a satisfying way to keep your body healthy and mind relaxed. It becomes better when it's a long ride as you can explore sightseeing opportunities and meet new people.
Whether it's your first time or not, you shouldn't be scared; success in long-distance cycling typically comes down to planning and strategy, not just physical fitness.
There is no doubt that long bike pedaling demands stamina, energy, and zeal, but good preparation makes it a smooth ride. Here's how to plan your long-distance bike trip.
Check Your Health
Doing a pre-biking health assessment of your physical capabilities is crucial before embarking on a biking tour. The journey can quickly turn sour if you attempt to take on more than your body can handle. Inadequate planning and execution can result from placing too much faith in your abilities. Visit a doctor, check your health, and ensure you're fit to perform long hours of cycling.
Choose To Go Alone Or With People
Planning for a long-distance ride begins with deciding whether to have a supported or unsupported ride. Rides organized by a corporation and feature a hospitality van to transport gear, and provide meals for riders, are called sponsored rides. A non-supported ride implies you're on your own and responsible for your meals, hotel, and other necessities.
Getting a tour company may cost more and limit your plan options, but it can alleviate the stress of organizing a vacation from beginning to end. They also have meal plans which is a plus. If your trip is a one-way journey, then you can use it. It is also beneficial if you want other cyclists to ride.
If you've got a lot of money to spare, you can also go for an entirely personalized vacation. You handle all the planning and meals and decide wherever you want to go.
Choose The Ideal Bike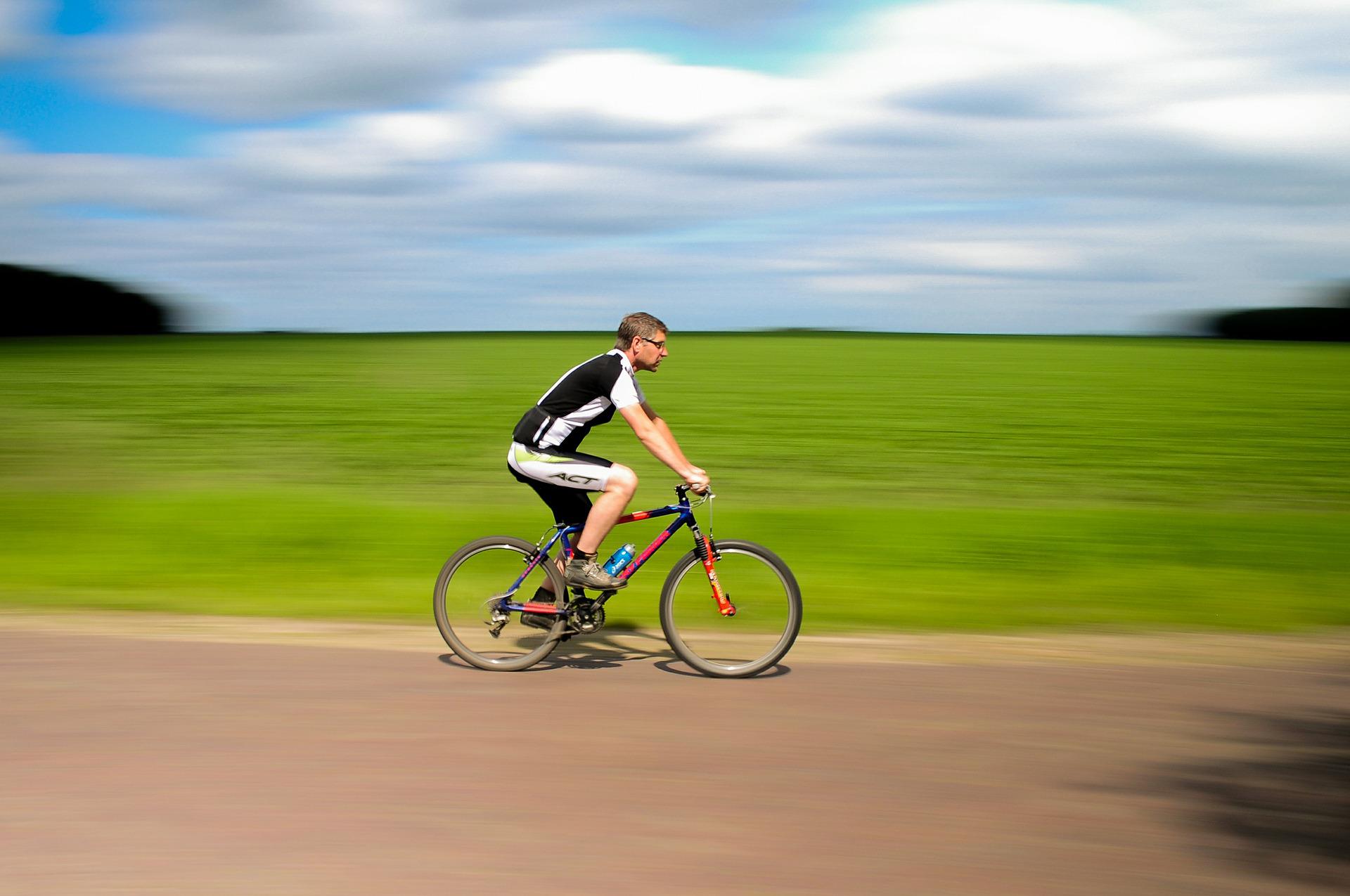 A well-fitting bike is essential if you're riding for more than six hours a day on the road. Lengthy-distance bike tourists often test out five or six different bikes before settling on one that allows them to sit at the perfect angle, is of the proper height, and is just comfortable enough to ride for extended periods.
Pedego bike, one of the biggest electric bikes in the United States, is an excellent choice for your long-distance trip. They are over 20 models from which you can select. These electric bikes are easier to use, faster, safe, and good for health. It is recommended to use coverage for pedego bicycles from Velosurance for security in case of a total loss, accidental damage, or health concerns.
Make A Budget
If you're planning a long-distance bike tour, you'll need to set aside money for unforeseen expenses, even if the overall costs are lower than for a regular vacation. Cyclists sometimes discover that their daily meal costs go up since they have to refuel their bodies after a long day of pedaling.
Camping is a beautiful way to save money, but there are times when you'd rather stay in a hotel. You can get the best hotel rates by calling ahead when you're planning your trip.
Don't forget about the cost of attractions and entertainment. Taking a long-distance bike ride is a chance for unforgettable experiences, but many of these activities may not be completely free. Be ready to go with money for things like visits to museums, parks, and concerts.
Learn Maintenance Tips
Knowing basic bike maintenance tips is essential to ensuring a smooth long-distance trip. Since you are planning to cycle for long hours, you need to be able to change a flat tire and maintain your chain properly because of unexpected situations.
You should also know how to repair a chain, fix spokes, remove the rear cassette, and replace the cables. You should also have your brake pads checked and serviced before embarking on the tour to ensure your safety and lessen the possibility of experiencing brake problems along the way. To learn these skills, you can enroll in a bicycle repair course.
Practice The Cycle Process
Ensure you're fully fit by testing the cycling process. To increase your heart and lung capacity, you should ride your bike as much as possible and undertake other cardiovascular workouts.
Plan your routes ahead of time if you're doing a self-guided vacation. If you have specific climbs or routes in mind, see if you can access them all from your lodge or if you'll have to drive to the starting point of each climb or loop route.
In Summary
Cycling is an excellent way to lose weight, keep fit, improve the cardiovascular system, build stamina, and relax after a long stressful season. Planning involves getting the proper bikes, practicing, budgeting, and many other things, as explained above. With coverage for pedego bicycles, you can enjoy your trip without fear of loss or damage. Now go ahead and plan a fantastic trip!