Disclaimer: This post contains affiliate links. If you buy an item through one of those affiliate links, Successible Life may get a small commission at no extra cost to you. This helps keep the blog running so we can continue to provide you with the best content.
As the leaves change colors and temperatures drop, we find ourselves swapping out our summer staples for fundamental fall pieces. For this fall, the black leather blazer is at the top of our list! The versatility of this piece is truly unmatched. Perfect to wear with jeans, a skirt, or even as a dress, you won't regret owning one (or five, we won't judge!) of these great pieces this season.
Black Leather Blazers: Featuring Lace, Belts, Crocodile Patterns, and More!
Whether you're in the market for faux leather or real leather, you're guaranteed to turn heads when you start going out with a black blazer on! There are so many different styles to pick from, so you won't have any problem finding an outfit to pair with yours. Still a little hot outside? Get one with lace sleeves to feel an extra breeze! Have an important work presentation coming up? Use a nice, professional one to spice up your look (and keep your audience's focus on you!).
Photo by SheIn
Price: $23
Try out this blazer with some blue boyfriend jeans to complete your outfit!
Photo by SheIn
Price: $25
Black blazer turned into a dress? I think YES!
Photo by SheIn
Price: $28
A blazer can also pull together a great outfit with a crop top and pencil skirt.
Photo by SheIn
Price: $30
Pair your blazer with some bright colored leggings for an effortlessly chic look!
Photo by SheIn
Price: $32
Still a little warm where you live? You can even wear your blazer with shorts!
Photo by SheIn
Price: $34
Photo by Nasty Gal
Price: $47.50
Photo by Nordstrom
Price: $88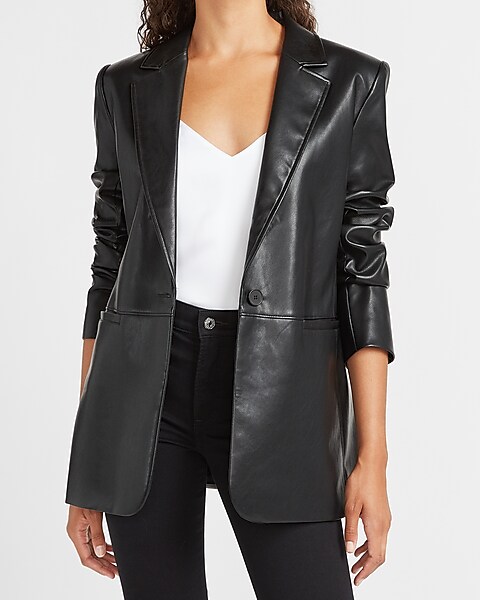 Photo by Express
Price: $110.60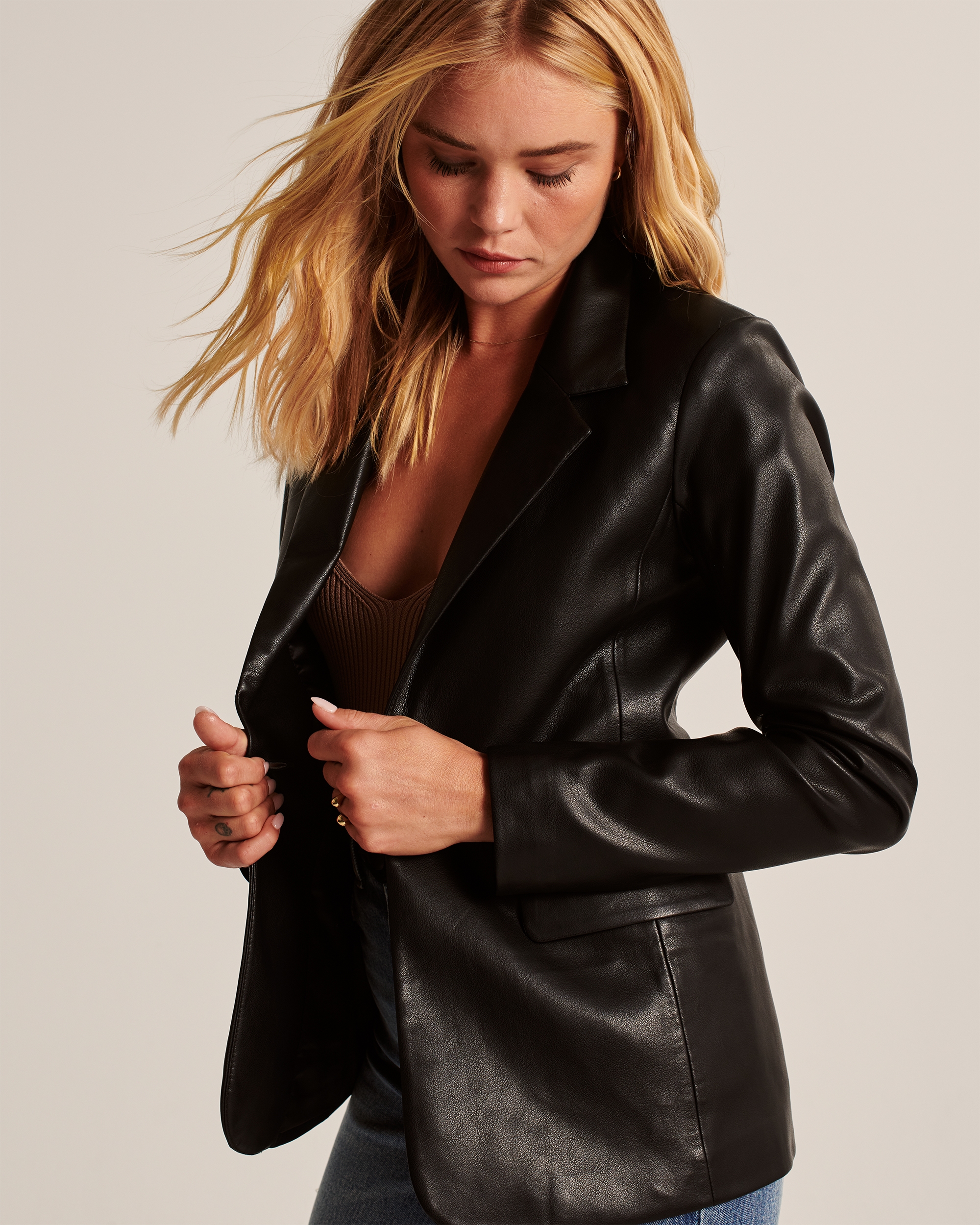 Photo by Abercrombie & Fitch
Price: $140
Want to save? Use these sweet deals when you place your order(s)!
Abercrombie & Fitch: 25% off 4+ items, 15% off 3 items, AND free shipping on orders $75+
Express: Free shipping on orders $50+
SheIn: 10% off $29+, 15% off $69+, AND free standard shipping on orders $49+
Wrapping Things Up
Overall, we know you just won't be able to rest until you've got one of these hanging in your closet next to your other fall favorites. If anyone tries to tell you that you don't need one, just remind them that this piece is perfect for both work and play, making it totally worth the investment.
Here are a few hand-picked articles for you to read next: