If you've made the leap and bought a home, then home insurance isn't optional. Why? Literally, your mortgage lender will require it!
But more than just playing by the rules, home insurance can protect you from the unthinkable. It can cover losses if your home is burglarized or damaged in a fire, it can pay the medical bills if someone's injured on your property, and it can even help you rebuild if a hurricane, tornado, or natural disaster hits.
Just having an insurance policy alone isn't enough, though. If you want full protection, then you need to have adequate coverage — a policy that covers your belongings, your home's replacement costs, your living expenses should your home be lost, and any injuries or damage that occurs on your property.
So how much does that come to exactly? Let's make it simple by breaking it down.
Step 1: Assess Your Rebuilding Costs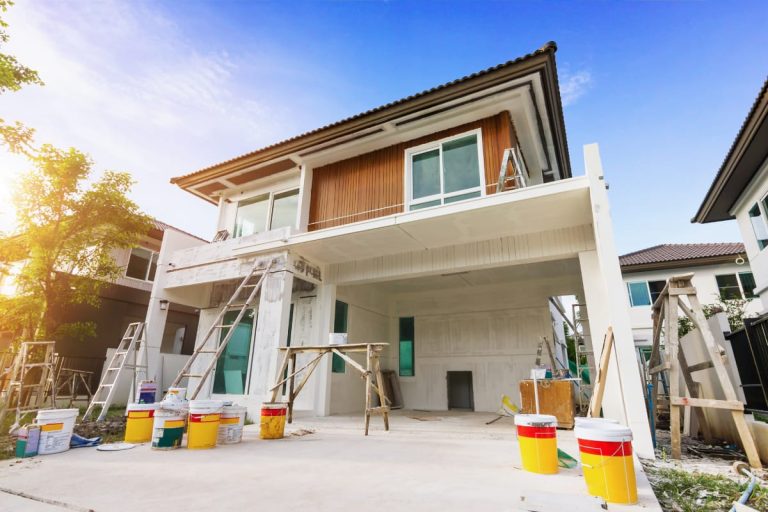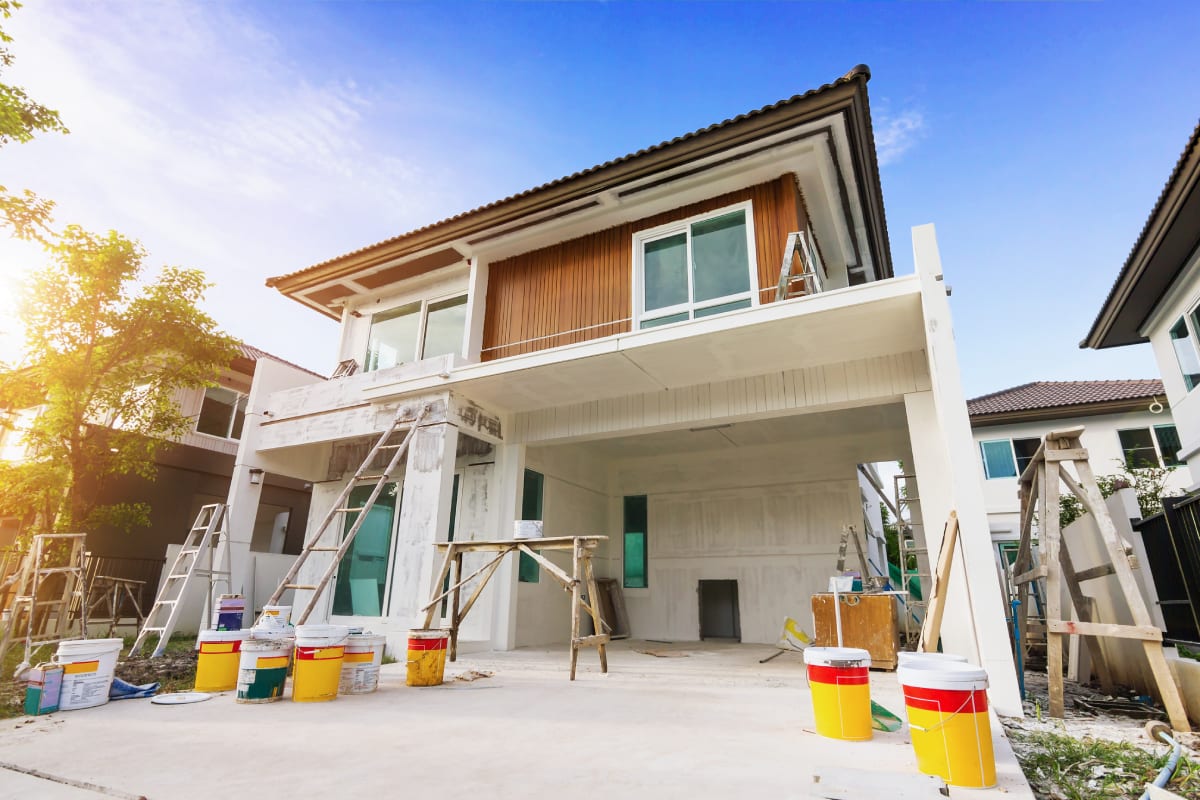 You first need to determine how much it would cost to rebuild your house. Its value on the current market will certainly play a role, but so will local construction and labor costs, the size of your house, the type of materials used in your home, its special features or additional structures, and any improvements you've made to the property.
Unless you're flush with savings, your policy's dwelling coverage should be enough to comfortably cover the full rebuild/replacement of your property as it looks today (all features and structures included).
Step 2: Take an Inventory
Your homeowner's insurance doesn't just cover your house, but also the items (and people) inside of it. Though most insurance policies will cover your possessions up to a point (they'll usually pay for half the replacement cost), you might want to buy more to ensure you're fully protected. This is especially important if you have lots of high-dollar items in the house, like expensive TVs, instruments, jewelry, cash, or other items that would be major losses if stolen or damaged.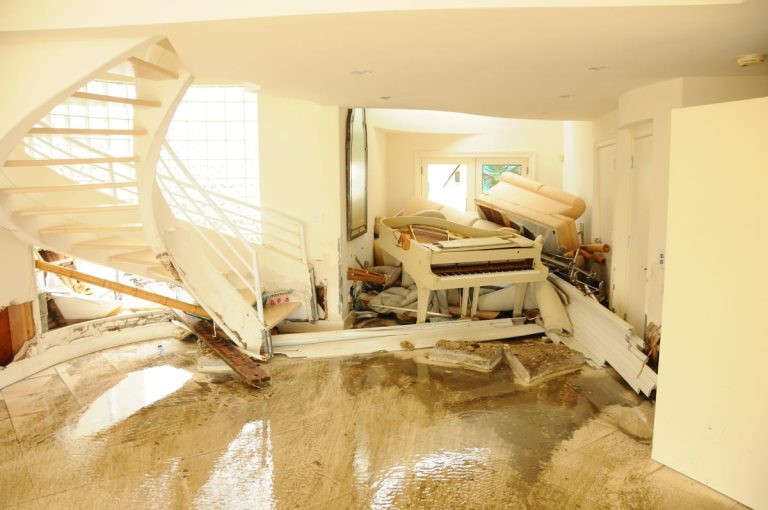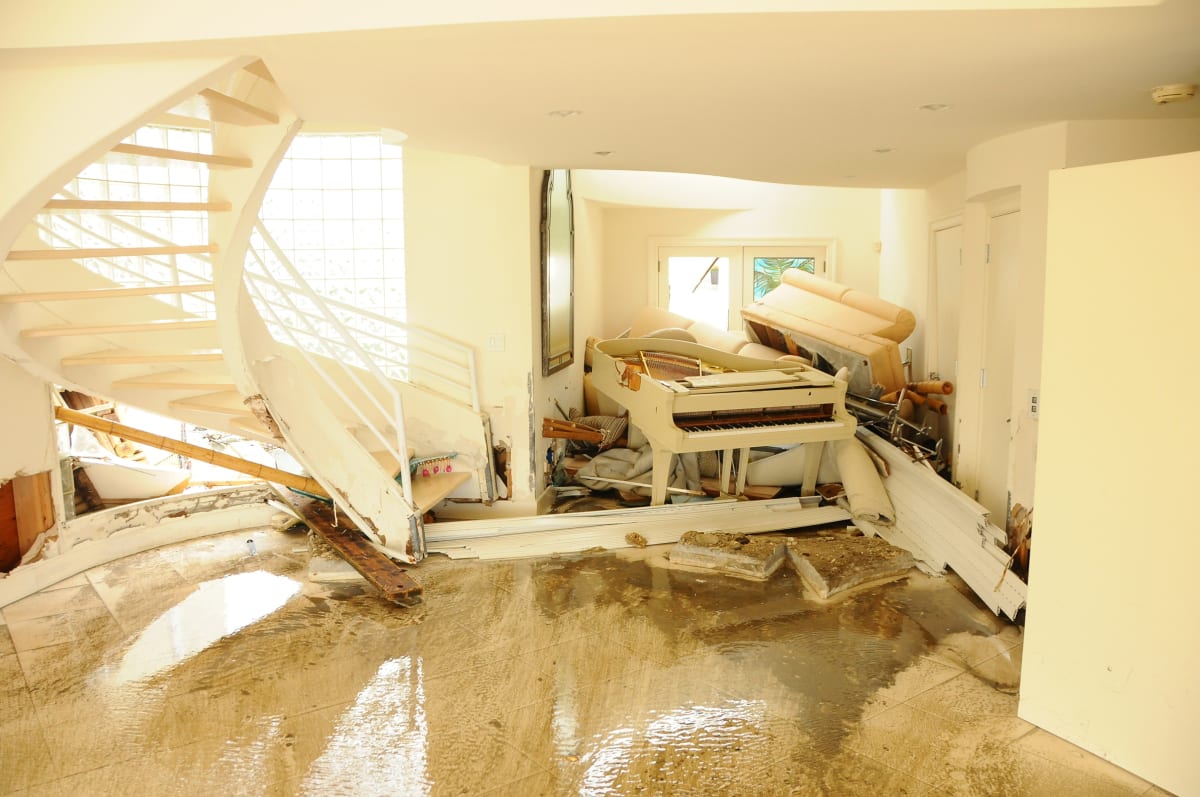 To assess your needs for this additional coverage, take an inventory of the items in your house. Include things like furniture, electronics, appliances, jewelry, and anything above a few hundred dollars. You should take a picture of anything of high-value, as your insurer may need this in the event it's stolen or damaged.
Step 3: Know Your Risk
You should also assess how risky your house is. First, you need to know how hazardous it is in terms of location. How likely is a natural disaster like a wildfire, earthquake, hurricane, or tornado? What are crime rates in the area? How often do thefts and burglaries occur in your neighborhood? The riskier your location is, the more likely it is you'll experience a loss — and the better you'll want your insurance coverage to be.
More than this, though, you also need to evaluate how risky your home is to other people. Homeowner's insurance policies also cover liability, meaning they'll pay for medical bills and legal costs if someone's injured on your property. To see if you'll need up to your liability coverage, think about your home's hazards.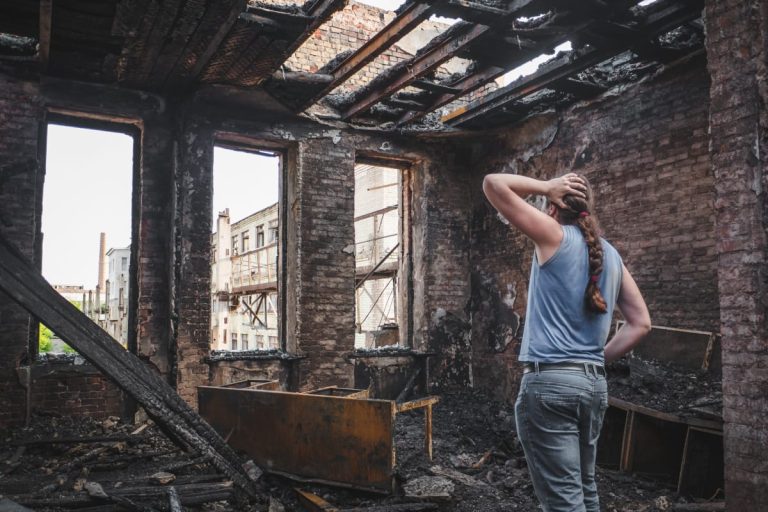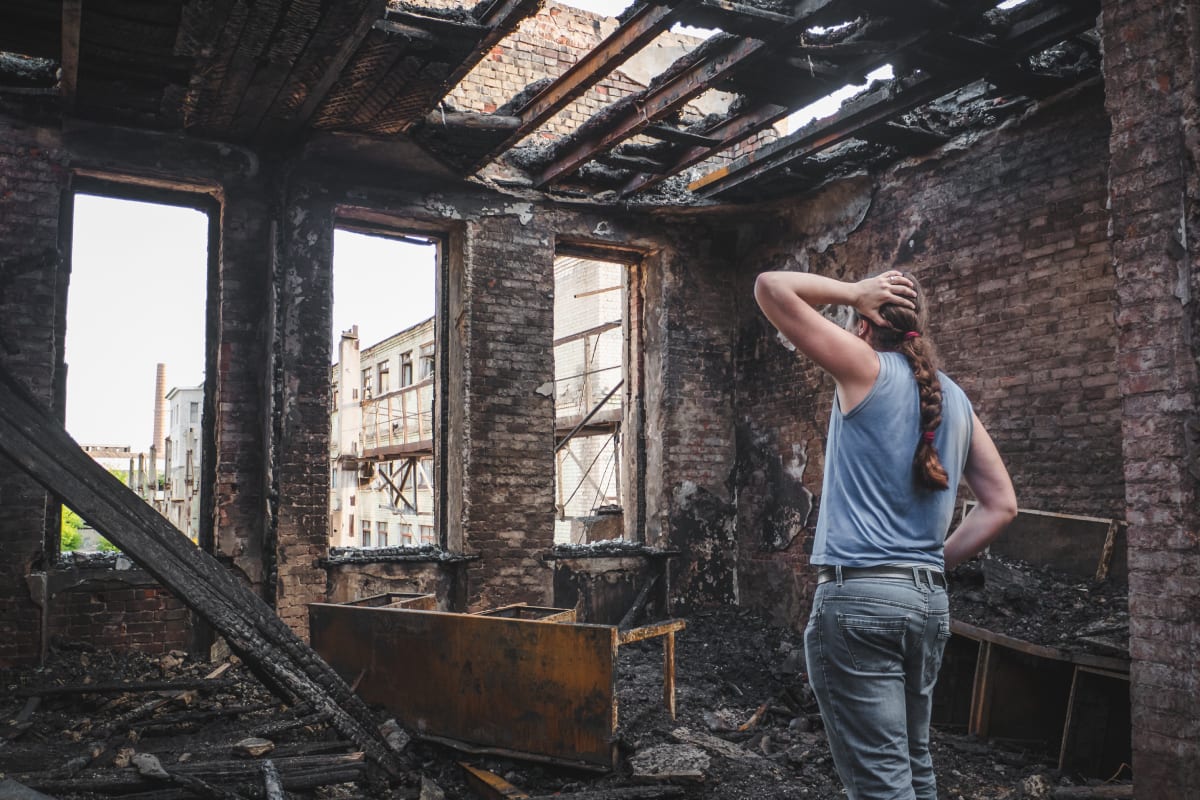 All of the following can increase your need for liability insurance:
A swimming pool
Dogs (especially big ones or dangerous breeds)
Trampolines
Playsets
Old structures or parts of the home that aren't up to code
If you have lots of parties or just have visitors over often, this increases your chances of needed liability insurance as well.
After you've determined your home's risk level, you should also tally up your net worth. If someone's ever injured on your property, your assets could all be at risk in a lawsuit. Make sure you have enough liability coverage to safeguard your finances should this occur.
Step 4: Think About the Worst-case Scenario
Finally, take a minute to think about the worst-case scenario: your home is lost, and your family is without a home. Where will you go? How will you pay for your temporary housing or other living expenses? More importantly, how much will those living expenses be, and will you have enough to cover it?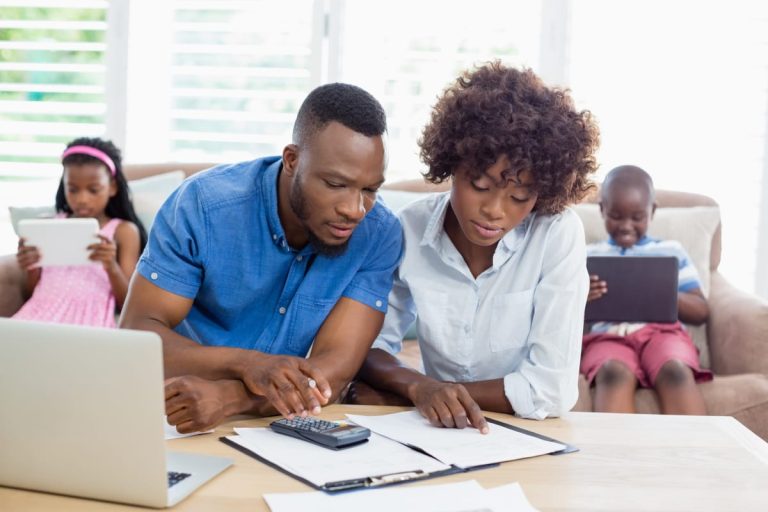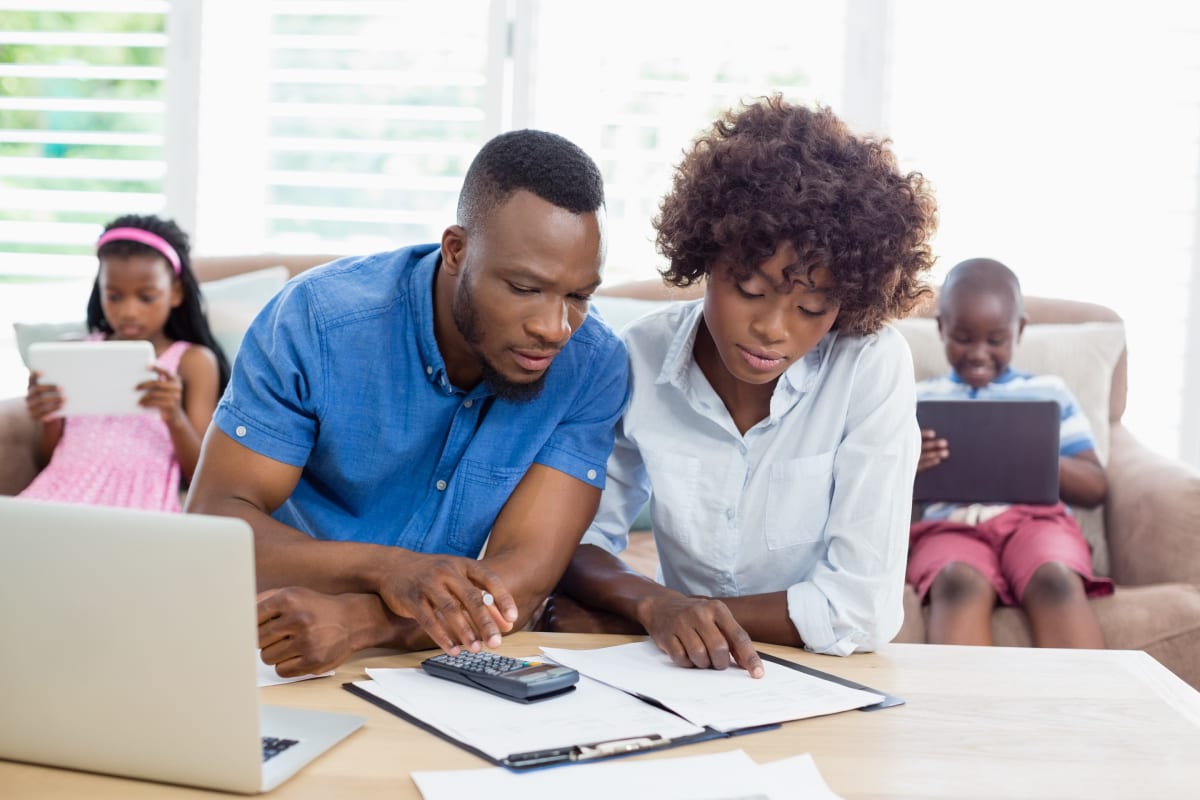 Most policies cover living expenses to an extent, but if you have a large family, are on a limited income, or don't have much saved up, you might want to add additional coverage just to be safe.
Step 5: Consider Additional Insurance Coverage You Might Need
Depending on where you live, you also might consider flood insurance coverage. As someone who witnessed the damage of 2017's Hurricane Harvey first-hand, I can tell you how much flood insurance can make a difference when it counts.
To be safe, check if your home is in a flood zone. If it is, flood insurance is a smart move. If you're not located in one? There still may be a reason to consider it. According to the Insurance Information Institute, flooding cost $2.6 billion in losses in 2018 alone. What's worse? That doesn't even include the damage done by extreme thunderstorms, cyclones, and hurricanes.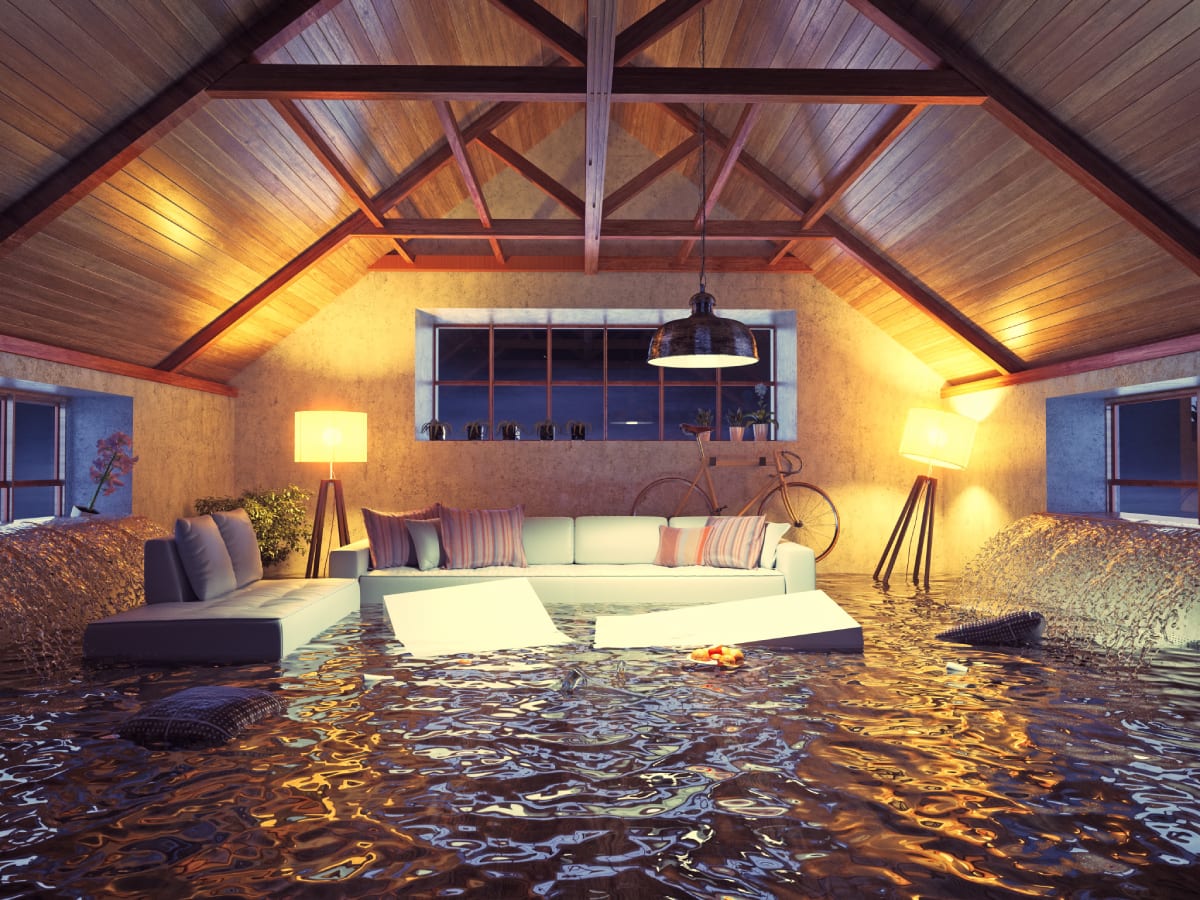 Fortunately, flood insurance is actually quite affordable. Though it's offered through the National Flood Insurance Program, you'll need to go through an insurance provider to get it. You can call up your current agent or any other major insurer to get started.
You might also consider additional insurance coverage if you:
Operate a home-based business
Are in an earthquake-prone area
Have pets that could damage the property
Operate on a sump pump or septic system
Own a boat or watercraft and stow it on the property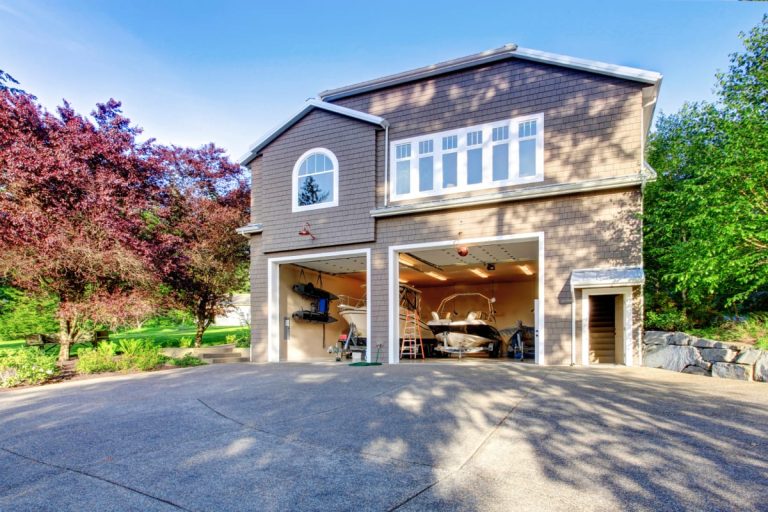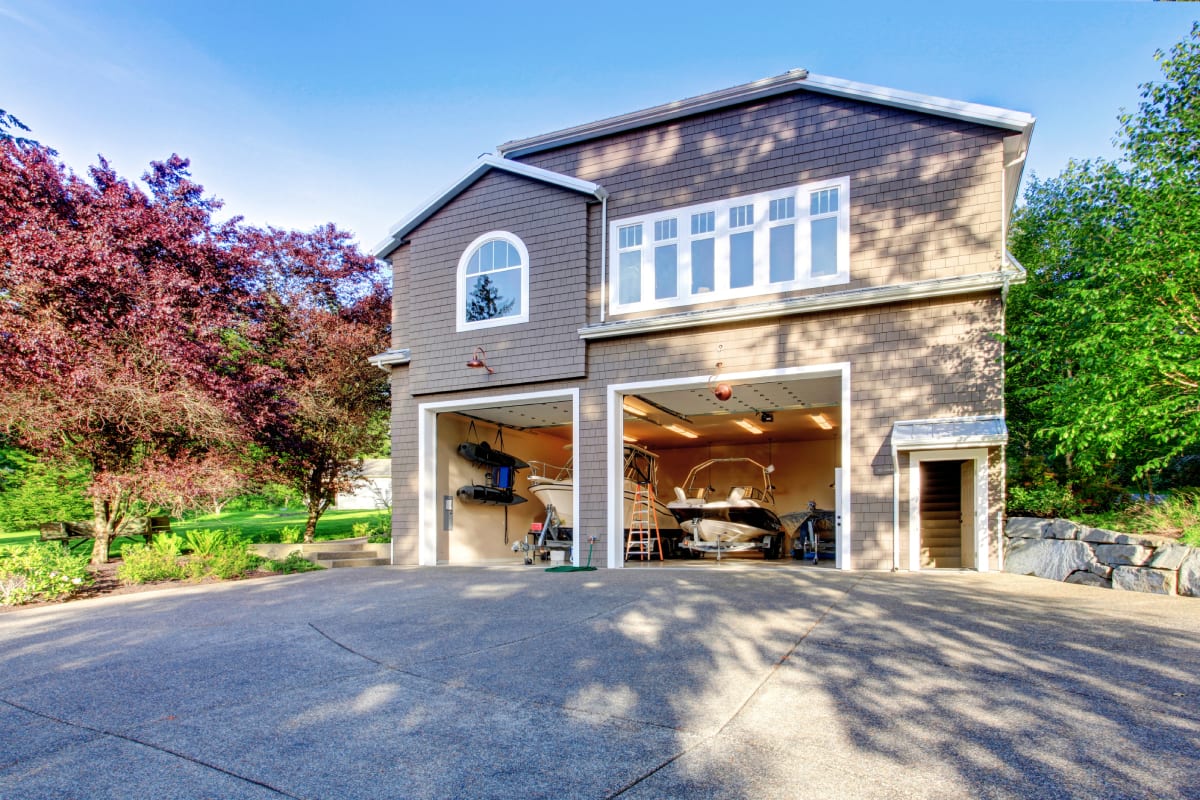 Remember that a home warranty can help you with smaller-scale losses and damage (like repairing the garbage disposal or fixing the A/C). But for bigger issues, like theft, an accident on your property, or a natural disaster, a right-sized home insurance policy is vital.
The 80% Rule
Most insurance companies won't cover a full claim unless you've purchased coverage for at least 80% of your home's replacement value. If you purchase less than 80% coverage, then you'll usually need to pay coinsurance (as well as any policy deductibles) before your insurer will pay for damages.
Let's look at this rule in two angles. Here's the scenario: Your home would cost $300,000 to rebuild. You were recently the victim of a burglary with losses clocking in around $50,000.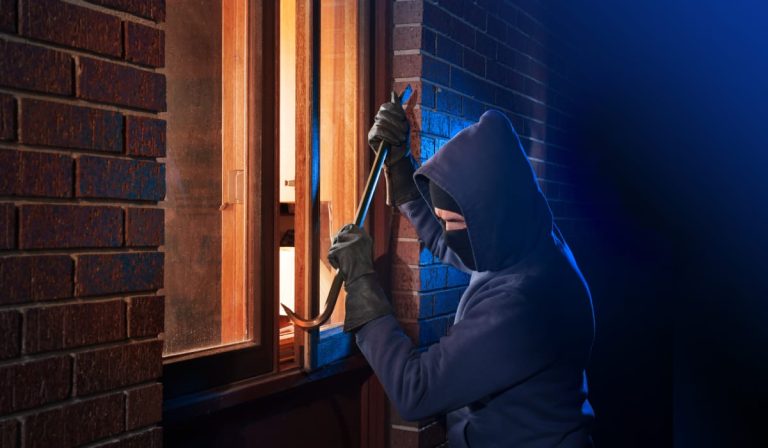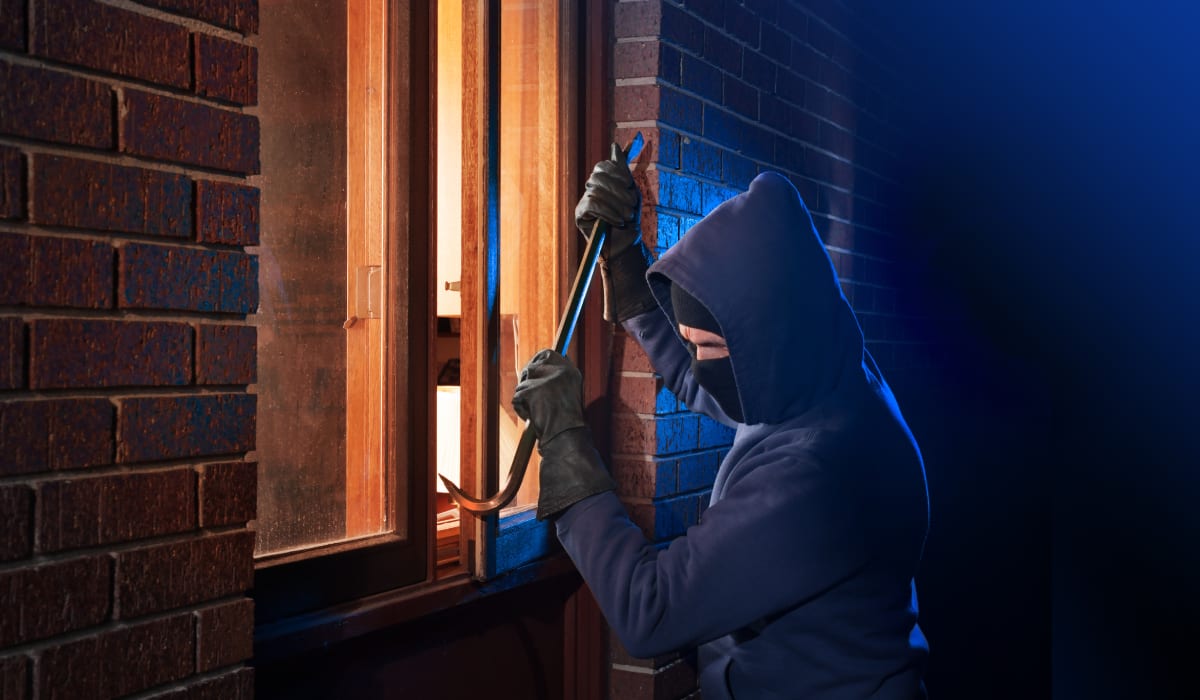 Situation 1:
You have dwelling coverage for at least 80% of your home's replacement cost ($240,000). In this case, you'd pay your deductible (let's say $500), and your insurer would cover the rest of the damages.
Situation 2:
You only purchased dwelling coverage up to $200,000. In this case, you'd pay your deductible ($500) plus coinsurance ($8,500) for a total of $9,000 in out-of-pocket costs.
Don't Get Caught Under-insured
As you can see, having homeowner's insurance isn't enough. If you want to ensure you, your loved ones, and your home are protected in case of an event, having the appropriate coverage amount is critical.
Still wondering "how much homeowner's insurance do I need"? If so, you may want to speak to your insurance agent for personalized advice. Don't be afraid to call up several insurers and get quotes from each one. Compare your options by rate as well as the quality of customer service. Both will matter when the going gets tough.
Here are a few hand-picked articles for you to read next: