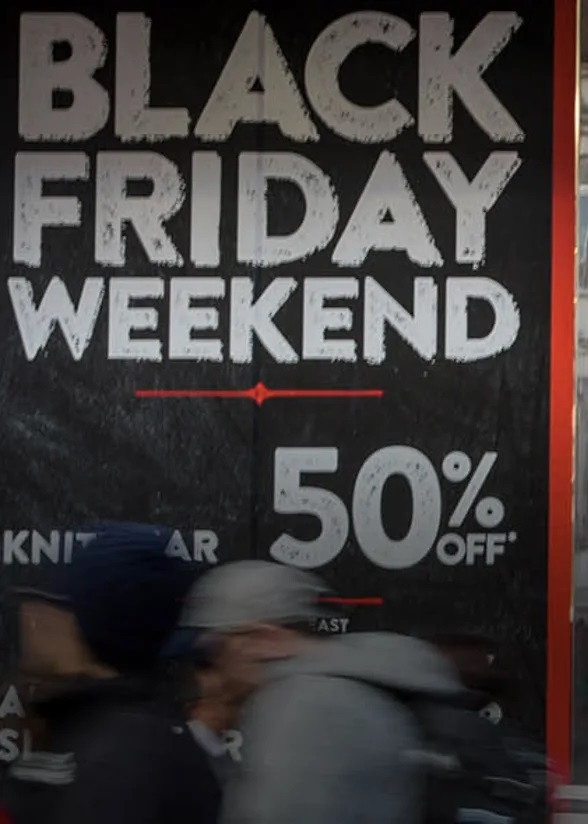 The phrase "Black Friday" was initially used to refer to a financial catastrophe, notably the fall of the U.S. gold market on September 24, 1869, rather than post-Thanksgiving holiday shopping. The nation's gold was purchased as much as possible by two infamously cunning Wall Street bankers, Jim Fisk and Jay Gould, in an effort to push up the price and sell it for astounding profits. The plot ultimately came to light on that September Friday, sending the stock market into a rapid slide and forcing everyone from Wall Street moguls to farmers into bankruptcy.
The Thanksgiving shopping-related Black Friday custom's connection to businesses is the most often told myth. According to the legend, shops would allegedly turn a profit (or "go into the black") on the day after Thanksgiving as a result of holiday customers spending excessive amounts of money on reduced goods after a whole year of running at a loss (or "in the red"). This version of Black Friday's beginnings is the officially sanctioned—but false—story behind the practice, even though it is true that retail organizations once recorded losses in red and profits in black while performing their accounting.
Why Friday is called Black Friday?
It is believed by many that the term Black Friday derives from the concept that businesses operate at a financial loss, or are "in the red," until the day after Thanksgiving, when massive sales finally allow them to turn a profit, or put them "in the black."
What is Black Friday and why is it important?
Black Friday refers to the day after the U.S. Thanksgiving holiday, which has also traditionally been a holiday itself for many employees. It is typically a day full of special shopping deals and big discounts and is considered the beginning of the holiday shopping season.
How long does Black Friday last?
Technically speaking, as soon as Cyber Monday begins, Black Friday ends. The best discounts are usually limited to these two days (and the weekend between them); however, some deals stick around through the end of the following week.