Disclaimer: This post contains affiliate links. If you buy an item through one of those affiliate links, Successible Life may get a small commission at no extra cost to you. This helps keep the blog running so we can continue to provide you with the best content.
Christmas is just around the corner, and since it's been just an odd year, we are taking the opportunity to lift spirits and add a little Christmas cheer! Let's be real: Christmas started in October this year, and we've been in our Christmas PJ's ever since. You can never really go wrong with Christmas pajamas: they're warm, fuzzy, comfy, and remind us of the magical season. 
Even if you aren't as obsessed with Christmas as us (literally wearing Christmas pajamas in October), don't worry: you still have plenty of time to grab the best and coziest ones for Christmas morning! Whether it's for you, your girlfriend, boyfriend, kids, or your matching family pajamas, we have just the perfect picks for you!
Target Favs
Target Christmas pajamas are unmatched! They are everything you are looking for in a Christmas pajama: they're comfy, cozy, and just the right amount of Christmas spirit to go around. If your mom makes everyone match each Christmas you open presents together, then boy does Target have some good options for you. They easily make some of the best family holiday pajamas!

Amazon Must Haves
We did just say Target's Christmas pajamas are unmatched, but Amazon is definitely up there with them. The perfect thing about Amazon is first, they literally have everything you can think of…or as close to possible as that is. Second, you don't even need to leave your house, and it gets there the NEXT DAY. We could go on and on about Amazon, it's truly magical…just like Christmas! So obviously, Amazon is one of the places to shop for the perfect PJ.

Victoria Secret Picks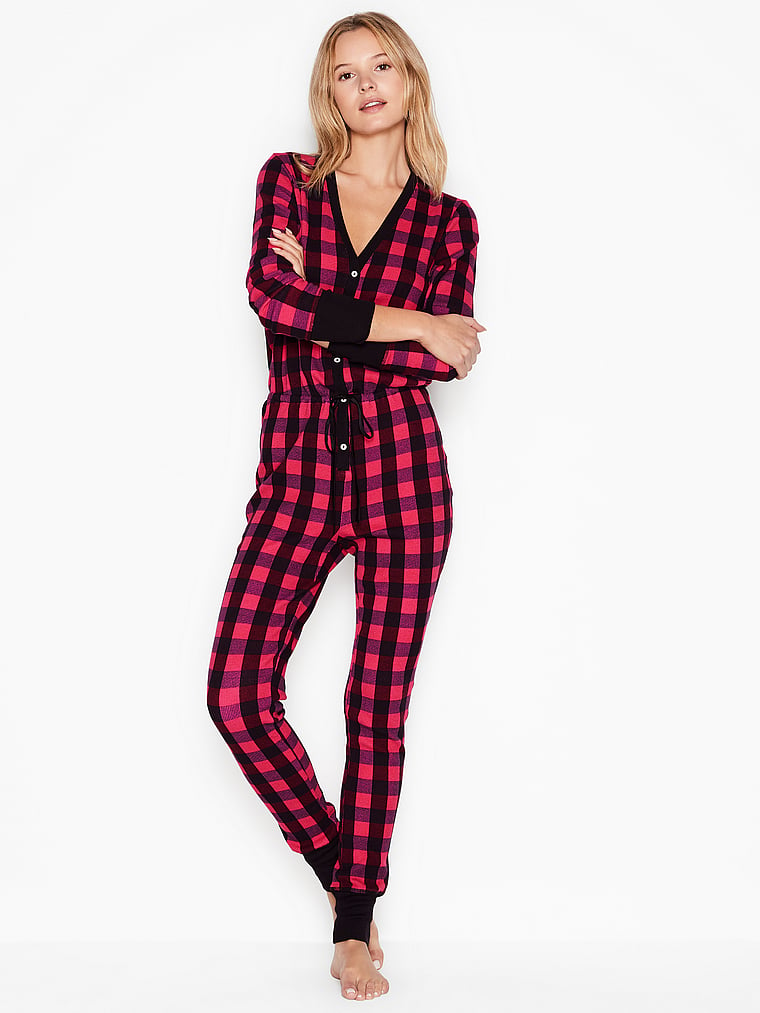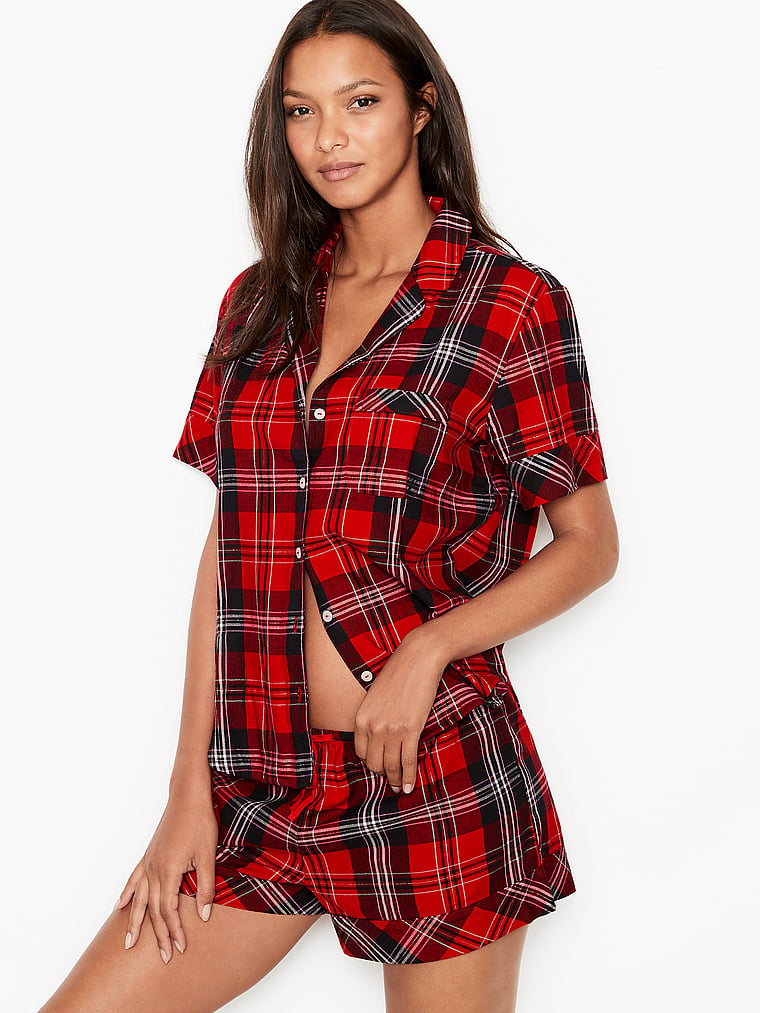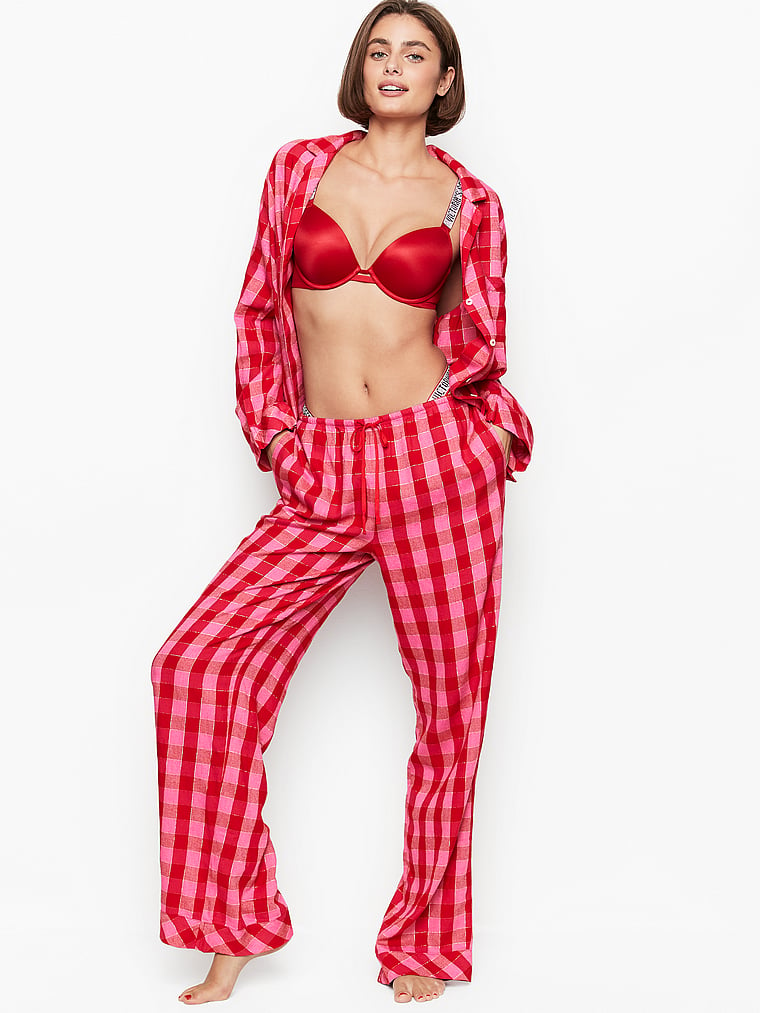 Victoria Secret Christmas pajamas…ahhhh, so silky, so comfy, and so cute. Victoria Secret PJ's are the perfect PJ if you want to look super cute or sexy spending the holiday with your man. Although they are Christmas pajamas, they add a little more of a mature touch because they are from VS. From personal experience, we get compliments on ours all the time. Get yourself a VS set and have the perfect Insta-ready moment on Christmas morning. 
Now that you have a variety of the coziest pajamas for this holiday season, get out there and go shopping!! From onesies to flannel and little short sets, you can't go wrong with any family Christmas pajamas! Cozy up with a big fluffy blanket, some hot chocolate, and your favorite Christmas movie (maybe the hot chocolate scene in The Polar Express?) for the most perfect day we can think of. Just imagining that definitely puts us even more in the Christmas spirit, so we can hardly wait much longer. Don't forget to tag #SuccessibleFashion in your Christmas pajamas, so we can get all the inspo for next year. Have a merry and comfy Christmas!
Successible Life is a participant in the Amazon Services LLC Associates Program, an affiliate advertising program designed to provide a means for sites to earn advertising fees by advertising and linking to Amazon.com.