With the 4th of July sales beings the summer of celebration, expect to see plenty of deals on outdoor and lifestyle items. The 4th of July this year falls on a Tuesday so most sales begin on way before the date. Typically, sales will last through the holiday weekend, and many end on July 6th. If you don't see a sale listed for your favorite store, be sure to check out their website closer to the Fourth in case they have yet to announce one.
Appliances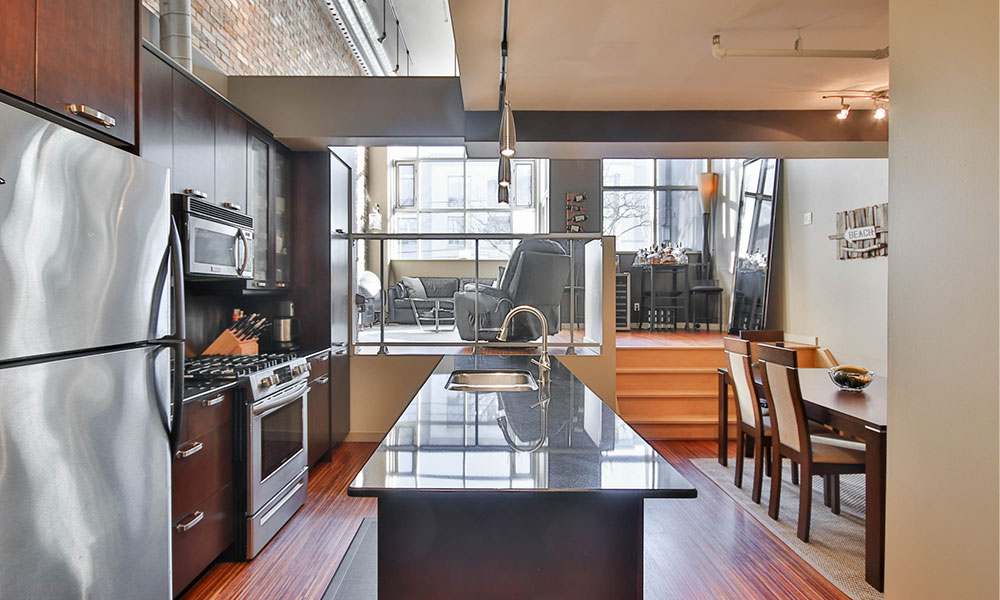 Due to its up to 40% off indoor and outdoor appliances. Samsung double-door stainless steel refrigerator is among the appliances in the Special Savings section that have received a discount of over $100. Also included are the top-selling dishwashers under $500, which will be further discounted as the big day draws near.
Check out Lowe's constantly updated list of Fourth of July specials and offers, and pay close attention to the retailer's appliance markdowns from the final days of June through July 4. Appliances like washers, dryers, kitchenware, and even outdoor cooking equipment will be reduced by up to 40% off of regular rates. Did you know that the summer is when appliances break down the most frequently? Now you do!
Visit Best Buy's website to get great discounts on additional home necessities and tech presents including televisions, audio equipment, laptops, and more, as well as up to 40% off most appliances.
Mattresses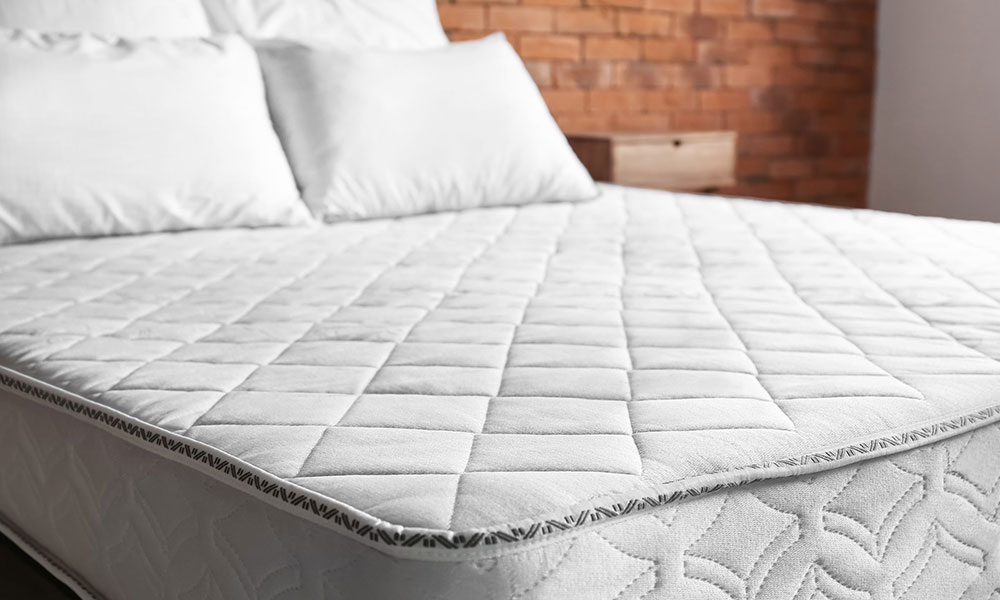 Take $100 off green, vegan, and latex mattresses right now through July 11 using code USA, including the Avocado Green mattress that we love. With code JULY, you can also save $250 on a luxurious organic mattress.
When you choose a mattress and add items like pillows and sheets, Purple will discount bedding packages by up to $400. Build-your-own-deal parts start at a discount of $100.
Nectar mattresses are currently up to $799 off with a bonus of up to $399 in additional goodies through July 4.
Home Goods
The Fourth of July Clearance from this venerable online shop is currently through July 5 and features enormous discounts across all categories as well as free shipping. Finding furniture is easy because prices start considerably below $100.
Use code FOURTH at checkout to save up to 60% off elegant furniture and summer home decor through July 4.
In the days before July 4th, Crate & Barrel is offering 30 percent off popular decor and kitchen goods, but the largest savings may be discovered on the website's mostly hidden clearance and sale area. Items like certain rugs are already 40% off retail, and deals are changed out virtually daily.
Fashion
Up to 60% off is available during L.L.Bean's summer sale, which is available through the weekend of July 4. Shoppers may find a wide variety of swimsuits, tees, hoodies, poolside favorites, and even some of the most comfortable men's walking shoes in the brand's clearance department. Additionally, medical practitioners can add 15% more to those sale prices. This slimming bathing suit is currently 45 percent off.
Up to 50% off your order is available through July 4. Stock up on fall workwear and staples for your summer outfit because the offer is good across the board.
The best sandals for the entire family will be discounted by up to 50% online and in-store, so get your checkbook out. You'll have plenty of time to calculate the precise number of pairs of shoes necessary to achieve shoe nirvana since the sale is open from July 1 through July 5. (Hint: It's a big number, but you might be able to get there at these prices!)
At the Gap, expect discounts of up to 75% off practically everything, with the majority of sale items offering savings of up to 50%. Summer sales will be huge across the board at Gap. You can anticipate affordable basics like shorts and V-necks under $20, patriotic tees and tanks for $5, and coupon coupons good for an additional 20% off sale pricing.
Take an additional 40% off clearance products, including chic summer clothing, at Urban Outfitters from June 30 to July 4.
Technology
During the Amazon July 4th deals, popular smart TVs begin at just $119. Deals range from more affordable 720p models to magnificent wall-mounted TVs with the greatest definition that are fit for entertaining.
During the BestBuy deals, which continue until July 5, HD televisions, laptops, monitors, and Chromebooks are discounted by up to 40% off of the original retail price.
During the Walmart Fourth of July deals, save up to 40% on smart TVs, audio equipment, mobile phones, and laptops. Already priced around $300, this Roku smart TV is 55 inches.
*While they have yet to announce sales or any specifics, Microsoft, Lenovo, Acer, Samsung, Sony, Belkin, and Anker have all hosted 4th of July sales in recent years.*
Miscellaneous
Now through July 4, Yeti offers drinkware starting at $20, soft coolers for $150, and hard coolers at $250.
The Kohl's Fourth of July sale offers huge savings with doorbusters on everything from beach towels to pool floats. Almost every category is offering markdowns of up to 60%.
Purchase one full-size First Aid Beauty product through July 5 to receive a mini for free. The popular KP Bump Eraser Body Scrub, Ultra Repair Cream, Pure Skin Face Cleanser, and Facial Radiance Pads are all part of the promotion. Additionally, every order qualifies for free shipping.
Is the 4th of July a good time to buy furniture?
Once more, late winter is ideal. President's Day in particular is a terrific day for furniture deals. If you wait until later in the year to make your purchase, summer deals and inventory markdowns often present themselves. Consider Memorial Day, Labor Day, and the Fourth of July.
How long does July 4 sale last?
Sales around the Fourth of July don't normally last that long. In the days or weeks running up to Independence Day, they can vary. Additionally, some Fourth of July bargains are anticipated to continue through July 6. It's wise to keep an eye out over the holiday weekend for the finest Fourth of July bargains.
What are the biggest times of the year for sales?
Presidents Day in February, Memorial Day in May, the Fourth of July, and Labor Day in September are just a few examples of holidays that include day-long deals. Don't forget Black Friday and Cyber Monday in November, of course! But there are other occasions to save as well.
Here are a few hand-picked articles for you to read next:
Successible Life is a participant in the Amazon Services LLC Associates Program, an affiliate advertising program designed to provide a means for sites to earn advertising fees by advertising and linking to Amazon.com.
Disclaimer: This post contains affiliate links. If you buy an item through one of those affiliate links, Successible Life may get a small commission at no extra cost to you. This helps keep the blog running so we can continue to provide you with the best content.